About Us
Your Dream Our Purpose




Welcome to Exclusive Property
Our agency has achieved during the years a huge experience in the real estate field either nationally and internationally. We take you through the house buying process starting to choose with you the most suitable properties  and take you through to the final contract being signed. We provide step by step guidance through all necessary to complete the process including all the service (after sale too) introduction to other professionals involved in the purchase and after sale process.
There are a lot of properties for sale in Italy for different reasons and maybe it's not easy to find the right one for you. Our agent will help you making questions and trying to satisfy all your criteria. We have country houses, town houses and apartment located in the most suggestive locations in the area. Our friendly English speaking staff will suggest and discuss properties with you before arrange a meeting to save time and achieve the goal.
We guarantee to our clients reliability, transparency and the complete fulfilment of your requirements. We will represent the buyer to help find the best property, at the best price, which meets the client's needs, and to navigate the transaction through escrow while protecting the client's interests. This involves researching suitable properties, taking clients on viewing, making offers and negotiating the terms of the purchase.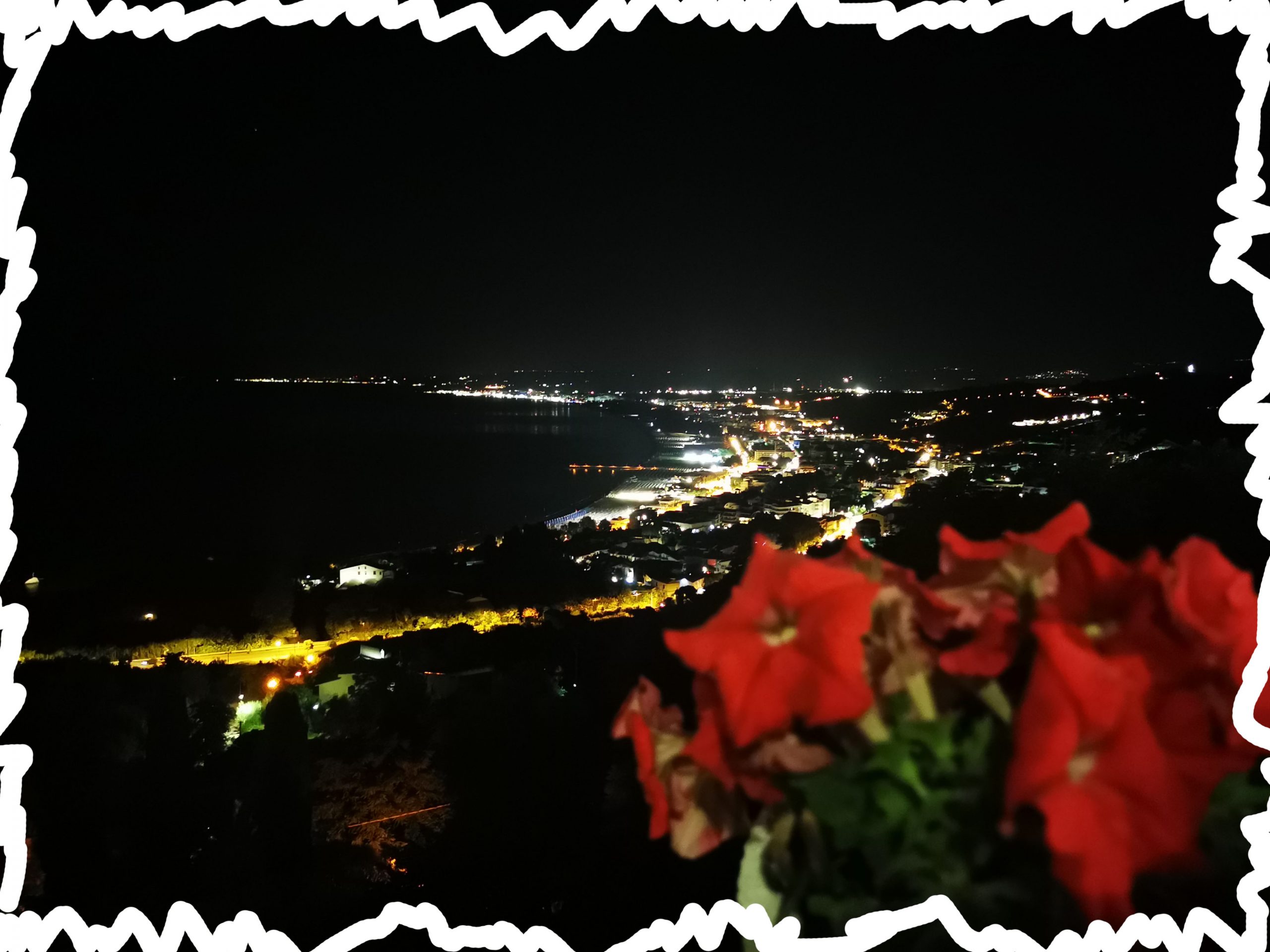 Our Office
On your arrival you will be welcomed by our staff in our office based at 50 meters from the beach in sunny Vasto Marina. We can take a coffee in our terrace enjoying the view and have a talking about your need before leaving the office for the adventure of visiting the chosen properties, enjoying the wonderful scenery and villages in our beautiful regions Abruzzo and Molise. And if you need accommodation, don't hesitate to ask, we will help you for all your needs.

Five reasons to buy a property in Italy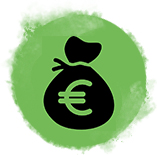 Compared with Spain and Greece seemed that Italy is more expensive , but just in some places like Venice, Milan, Florence. But in Abruzzo and Molise  the cost of living is lower and properties definitely cheaper. And even if some places are rural (so genuine and far from the chaotic places), are located in a short drive distance to beaches, interesting town and interesting places. There are a lot of properties that require renovation with an incredible low asking price, some could be an issue, but some are considered a very good deal. For Sun-loving people, looking for friendly people, good food, Abruzzo and Molise are the answer.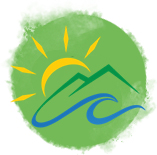 Imagine to enjoy a drink in your outside space (balcony, garden, terrace) up to November and starting from March. The climate is Mediterranean type, with cool wet winter and hot and dry summer. Spring and autumn are very mild and rich of colors. The annual average temperature changes from 8°-12° in the mountainous area to 12°-16° in the maritime area. The weather generally allowed you go out for a trip across the region, to discover waterfall, lake, hermitage and many restaurants where enjoy typical local dishes.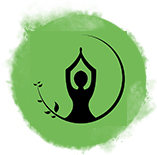 Abruzzo and Molise are one of the 12 best places in the world in 2016 to spend retirement years, considered as one of Italy's secret treasures. The stunning coastline is not commercialized like many other around the world. Mountains are clean, fresh and full of life. Hiking, biking and canoeing are possible during most part of the year. Wherever you go you will always be greeted with a happy "Buon Giorno". Food in Italy is considered one of the best in the world, with its traditional dishes and historic wines. The traditional cuisine of Abruzzo is eclectic, drawing on pastoral, mountain, and coastal cuisine.
Last but not least, simple and not expensive living.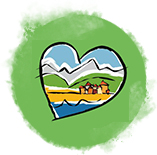 Abruzzo and Molise have a low industrial development while the rural system is very developed with large cultivations of olives, grapes and cereals. The agricultural areas are therefore very beautiful and appreciated even by tourists. I's possible to change from different type of view and stunning "vista"; from the Parco Nazionale d'Abruzzo, established in 1923 to protect nature and to save certain wild animals from extinction, is home for 25 towns rich of character, as stone building properties, castles, hermitage, medieval alley, karst phenomena, rivers and stream. The Trabocchi coast: the coastline with evocative wooden structures perched over the sea used for fishing purpose in the past, with coves and reefs below the hills that end at the Adriatic Sea.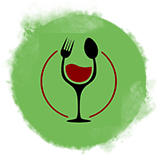 Abruzzo and Molise cuisine is simple in the most of case, but some other highly sought after, but with locally grown products. Don't forget antipasti (appetizer) to enjoy with a glass of wine. Bruschetta is the most famous, with bread-based starter and then filled with olive oil, tomato, sausage, salami and all the fantasy of the chef can suggest. Pizza, everywhere could be an experience; past, with the factory based in Abruzzo and Molise. The regions proudly make several versions of pork-based salami which is often served with a variety of native cheeses, including ricotta, Caciocavallo, and Canestrato di Castel del Monte, which is made from sheep's milk. And finally wine: the most famous for example: Montepulciano d'Abruzzo, named in this way because it is produced with the Montepulciano grape.