Abruzzo, a region where find your house of dream in Italy is an Italian region which overlooks the Adriatic Sea.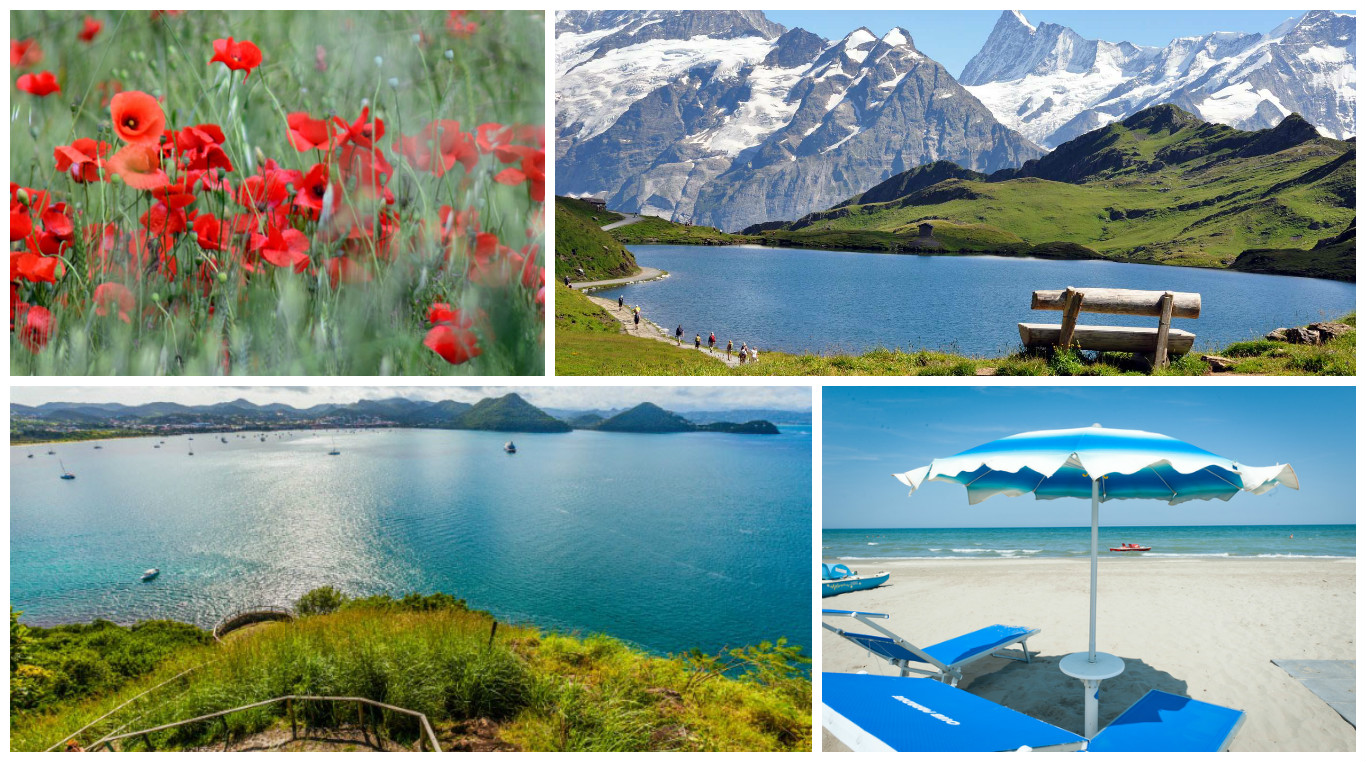 Although geographically part of Central Italy, Abruzzo is bound by tradition, history, dialect, culture to Southern Italy.
Abruzzo, a region where find your house of dream in Italy
ABRUZZO, EVERYTHING AT YOUR FINGERTIPS: Abruzzo, with landscapes and emotions that change within a few kilometers, magnificent scenes that make you gasp. From the shores of the Adriatic to the highest mountains of the Apennines in less than an hour: only in Abruzzo is reality.
And yet art and craft in all forms, a sincere and friendly welcoming and tables laid with lots of simple, genuine specialties.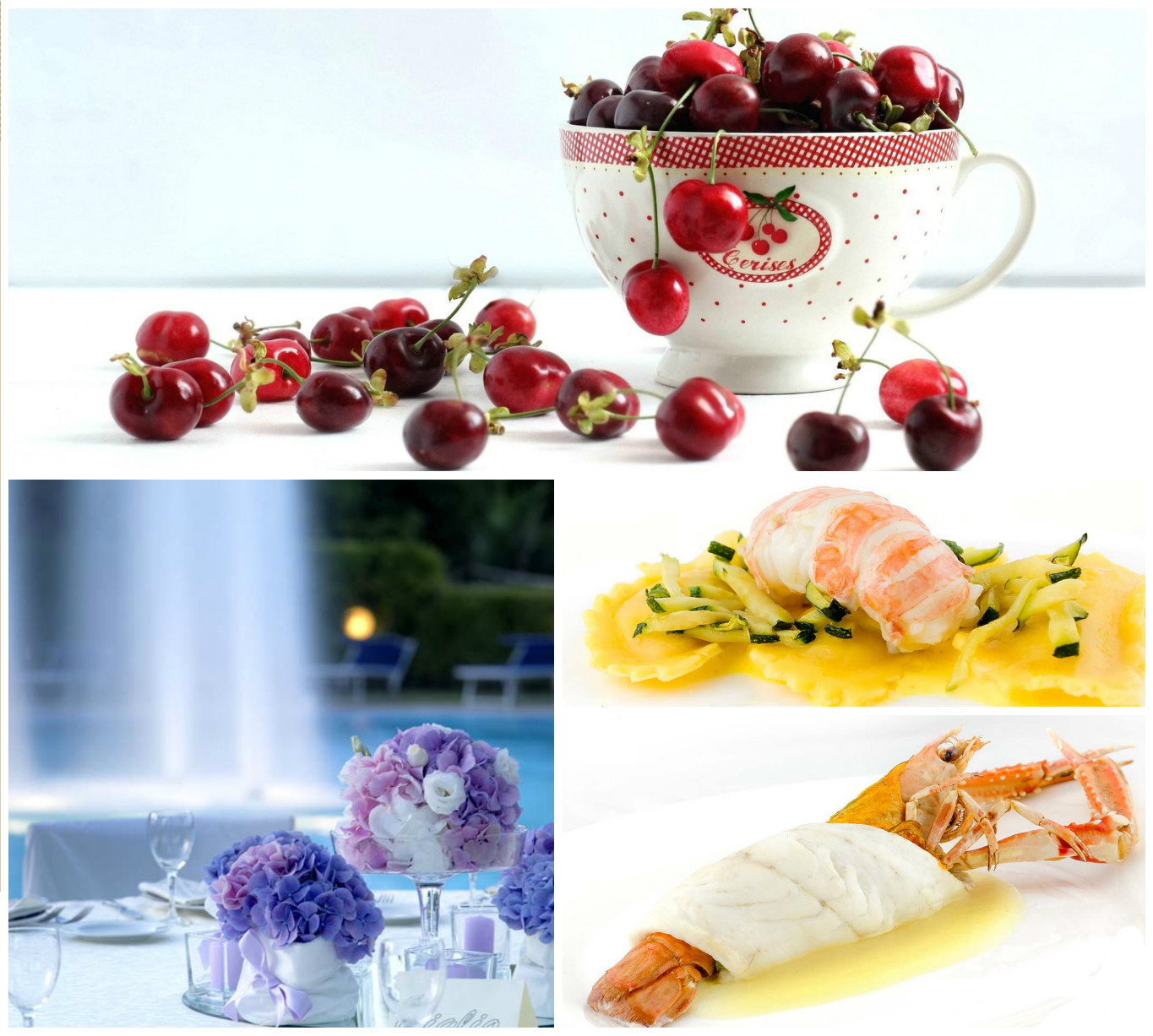 MOUNTAINS AND PARKS, THE GREENEST REGION OF EUROPE: The part of the territory that for history, cultural, artistic, archaeological and environmental characterizes more. Ideal to actively engage the leisure and recover the psychological well-being, to make a "full" of energy and good humor.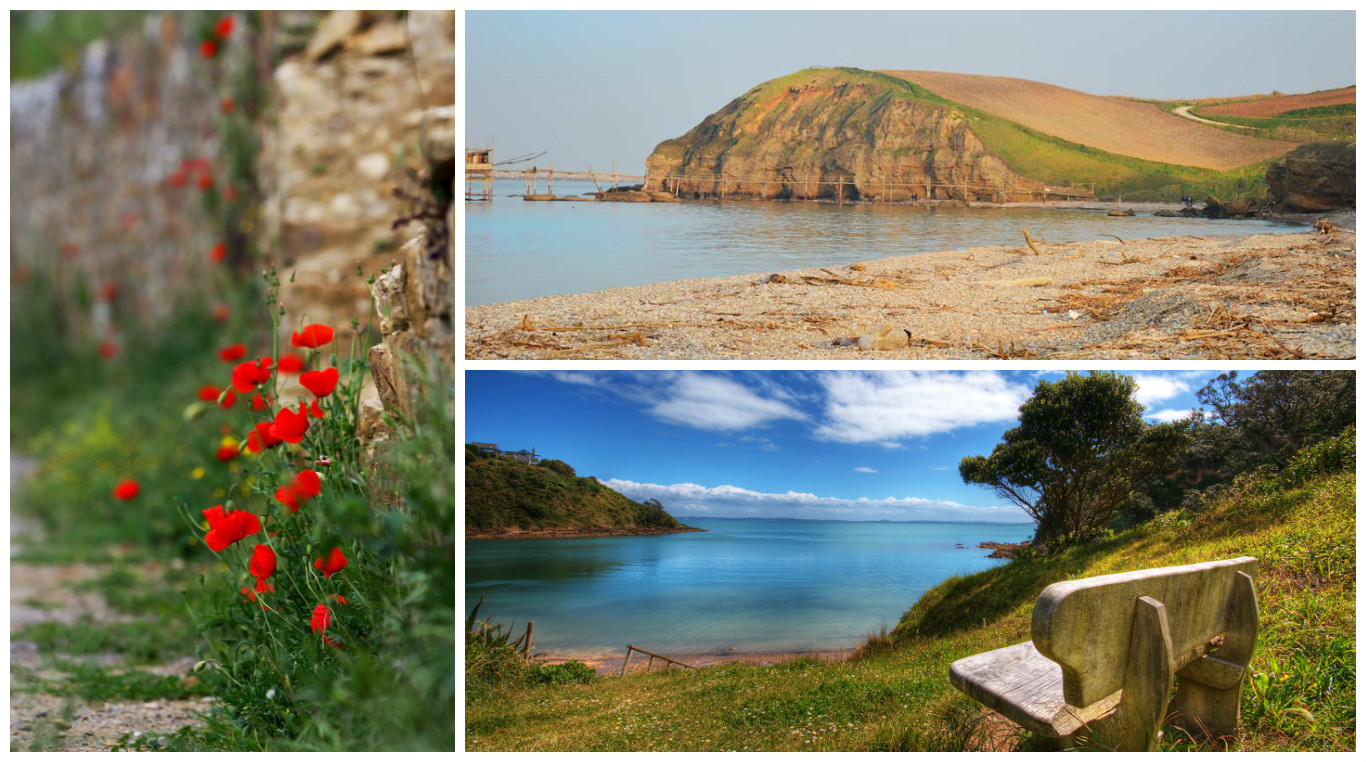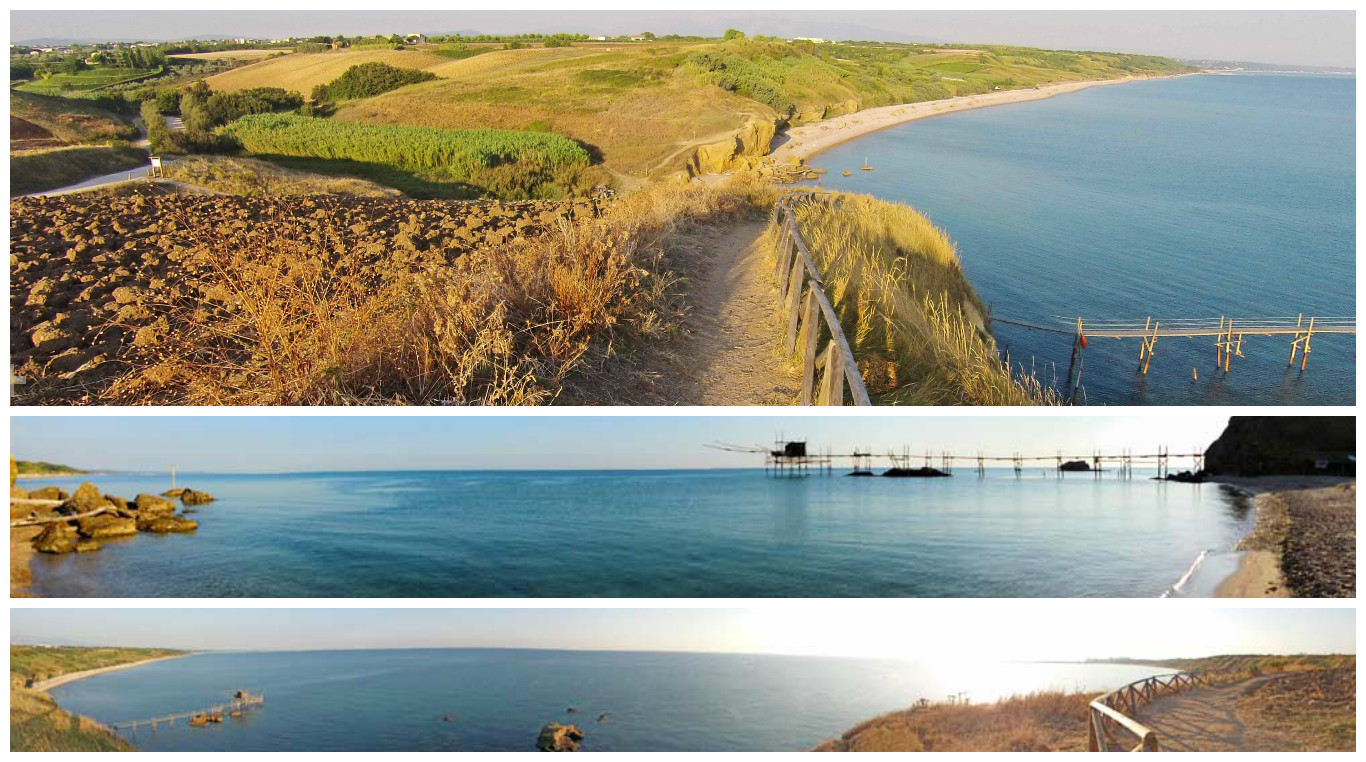 A superb nature safeguarded by a continuity of parks, natural reserves, oases with over 33% of the Abruzzo protected territory has been dubbed 'Green Region of Europe'. In winter, tourists flock to the ski resorts, the main Apennines with hundreds of kilometers of slopes for all tastes, the latest equipment and a diversified accommodation for all budgets.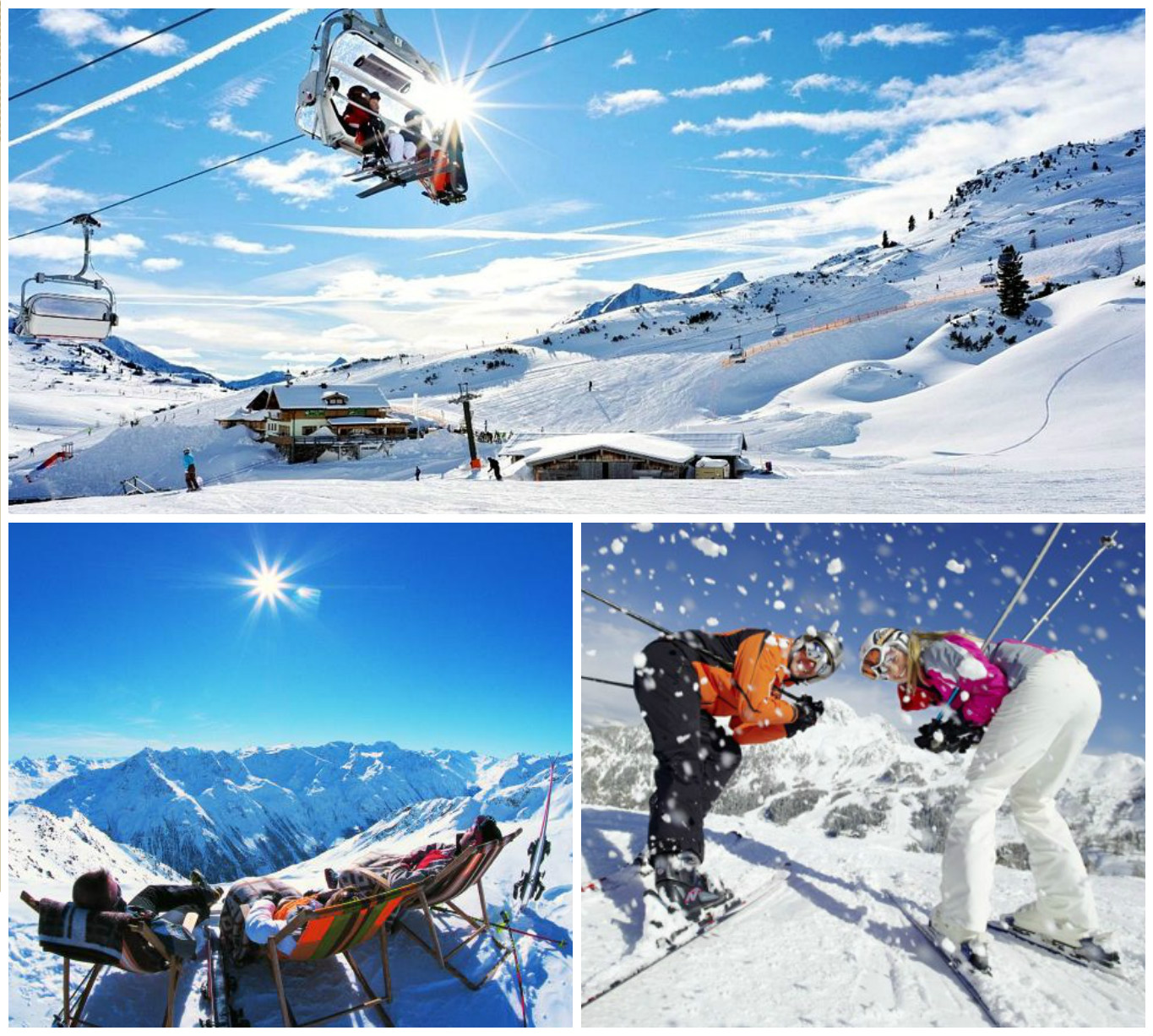 THE UNFORGETTABLE SEA OF ABRUZZO: 133 kilometers of coast, along which alternate with golden sands and cool pine forests, cliffs, headlands and coves of smooth pebbles from the surf, festive and lively beaches and solitary shores to stay in peace.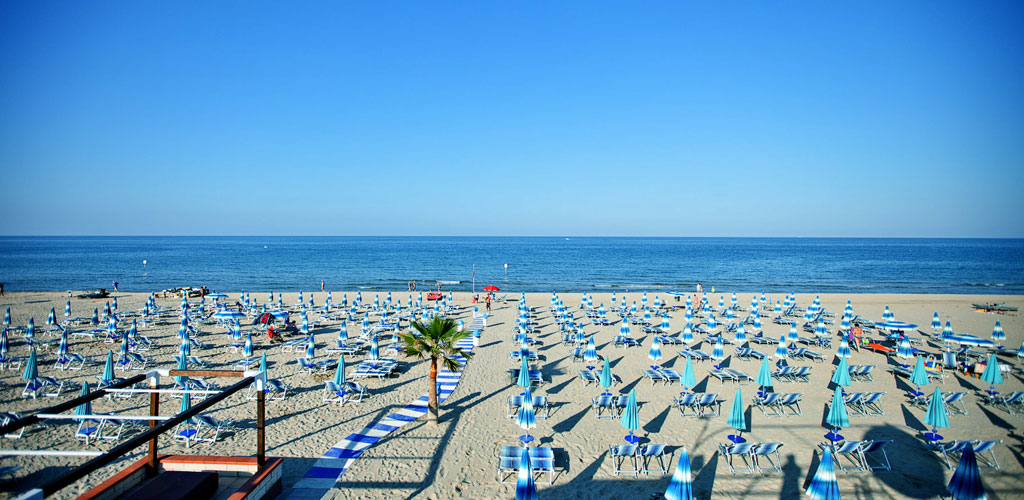 ART, CULTURE, CUISINE IN MANY FORMS: An enviable wealth of monuments and works of art, culture, traditions, gastronomy. Bourgeois cities, charming villages of which 19 are included among the most beautiful villages of Italy.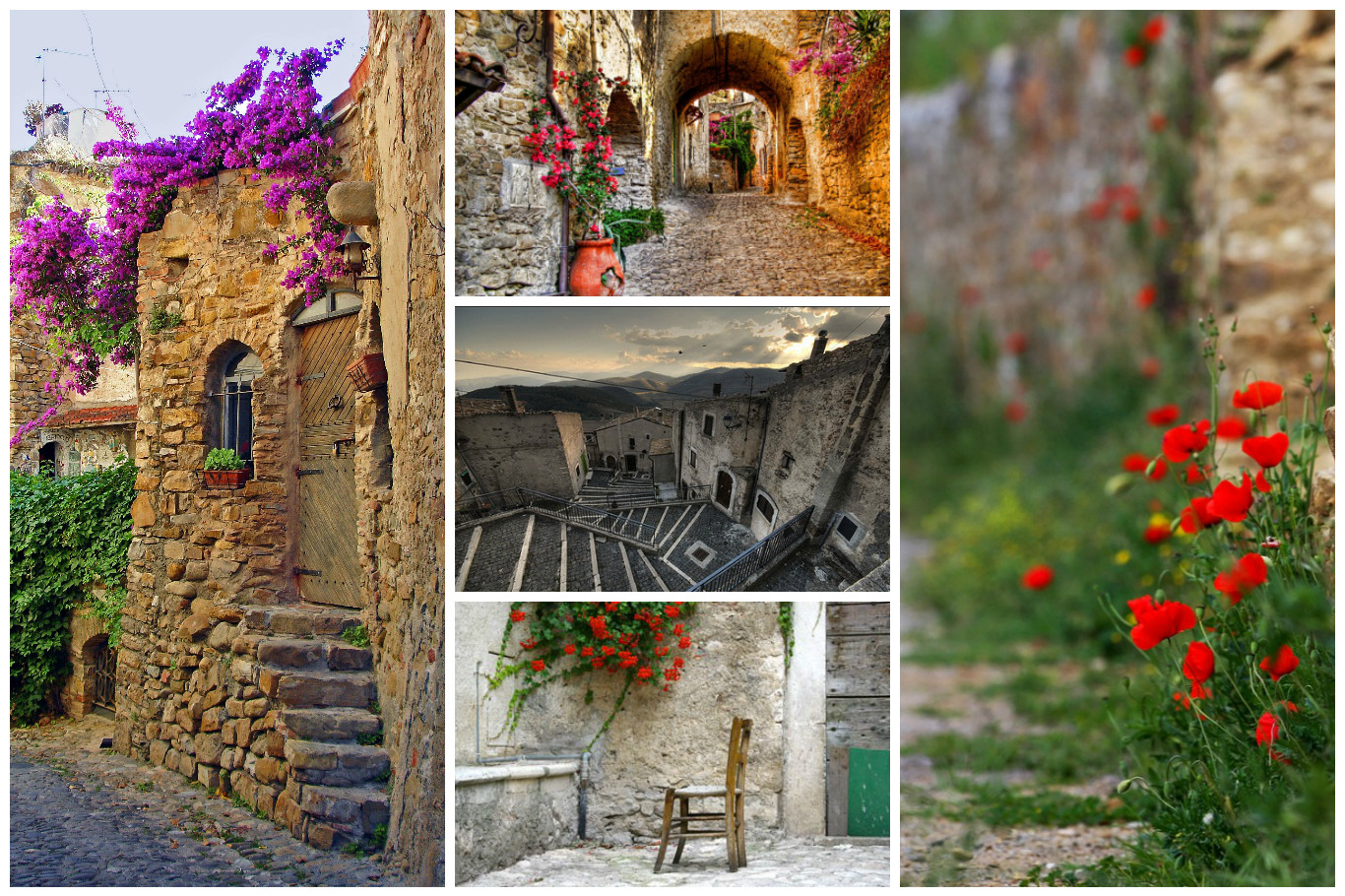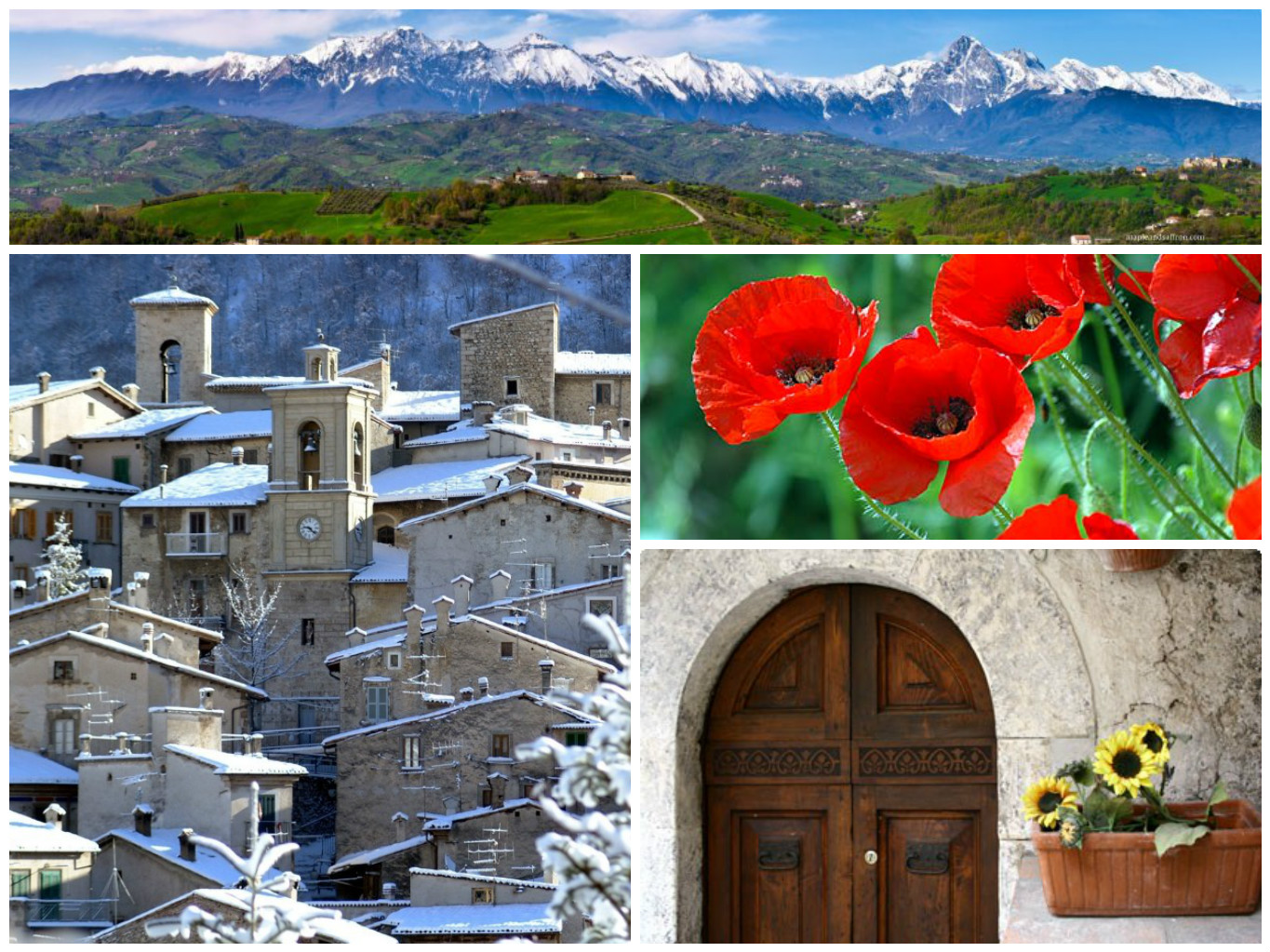 A region where churches, abbeys, monasteries meet on the margins of ancient woods. Absolutely original dishes and local products, often rural and pastoral matrix, we are in the land of pasta, oil and renowned wines, meats and cheeses whose flavors are lost in the mists of time. In Abruzzo nothing is impossible. As well as find your house of dream, as holiday or residential house.