Bomba Chieti Italy, is a lovely village in the unspoiled region of Abruzzo. It is located just 25 km from the Adriatic Sea at the heel of the Pallano Mountain, famous for the ruins of pre-Roman settlement. The first historical statement of the town is in parchment paper presents in the Chieti Archbishop Administration, dated back to 1115 and referring to paid taxes. In 1269 the town was donated by King Charles I of Naples to Ranulfo de Courtenay.
Bomba Chieti Italy, a town in Abruzzo's heart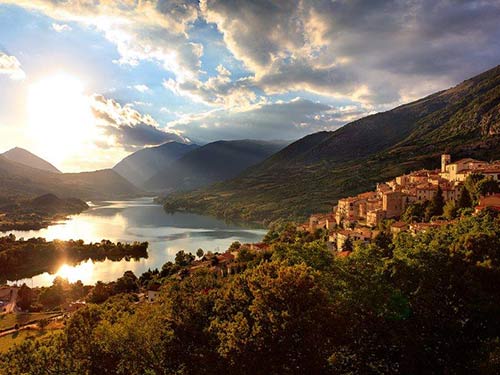 In the middle of 20th century, a big dam was built over the Sangro River, close to the town, generating the large artificial lake famous for tourism and sport activities.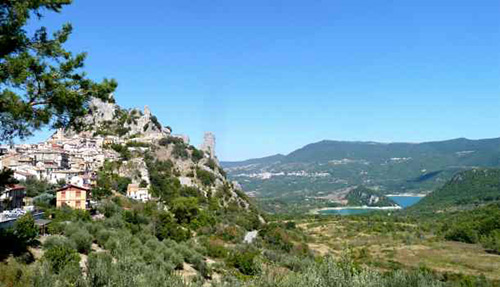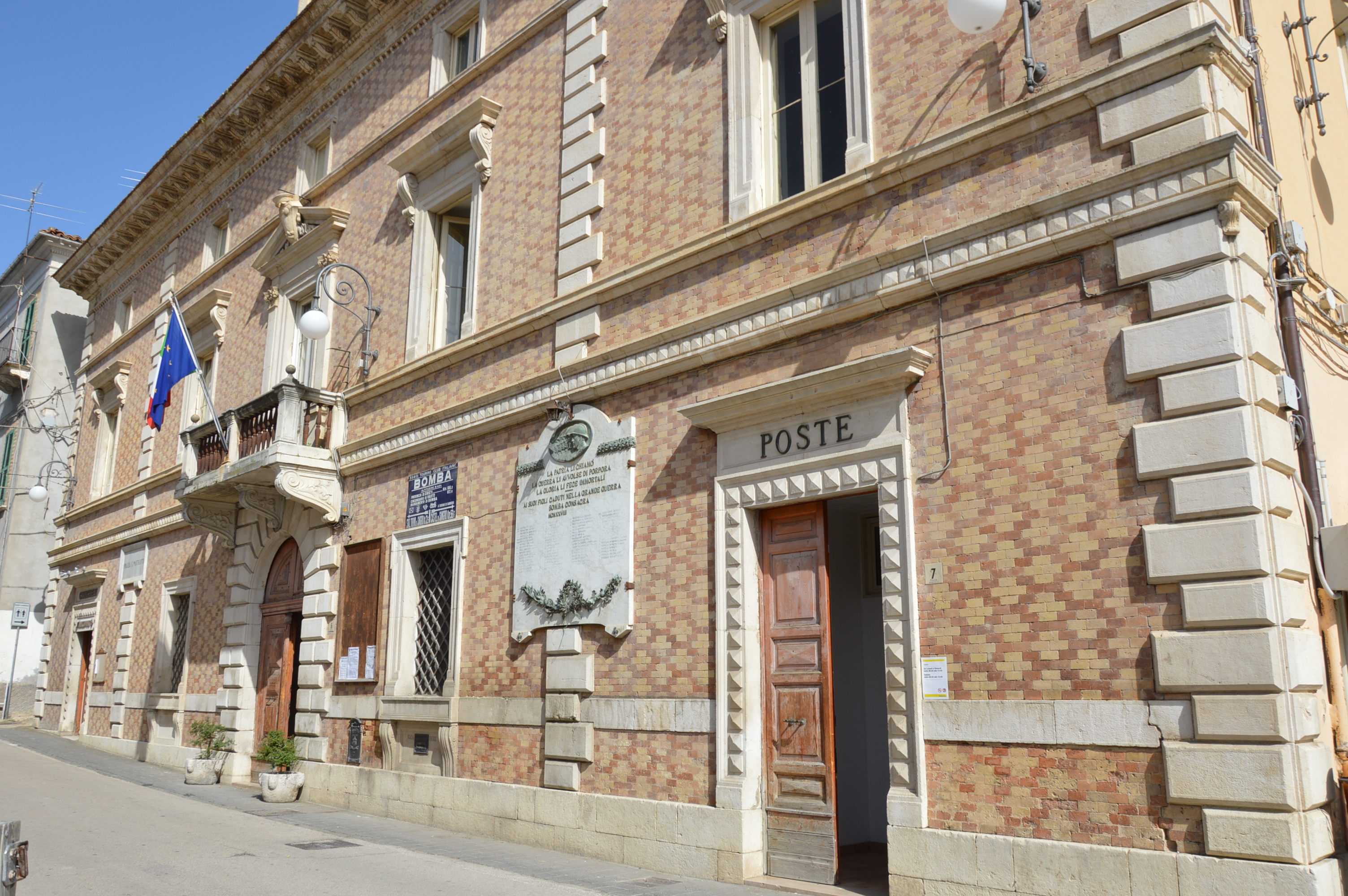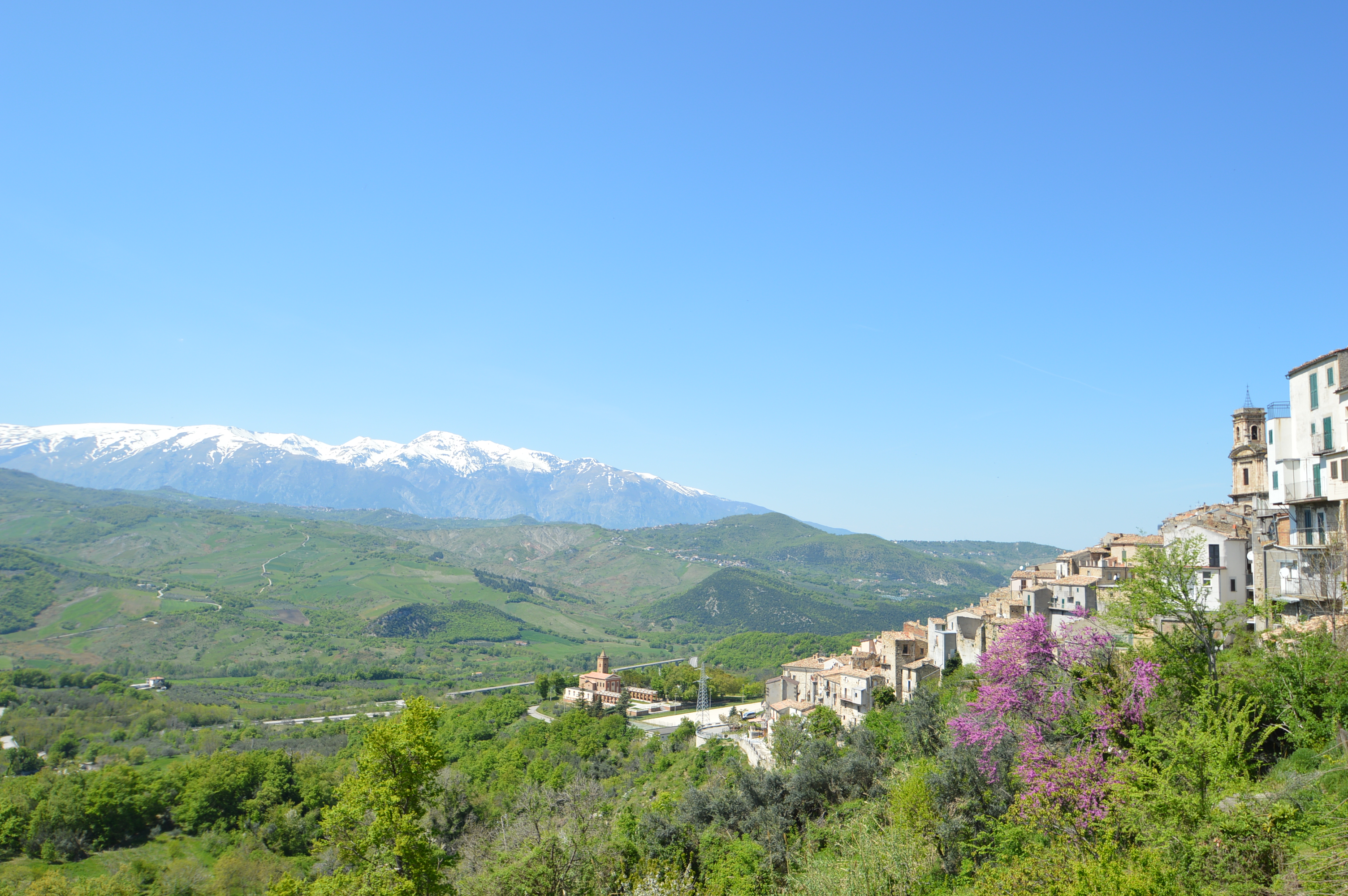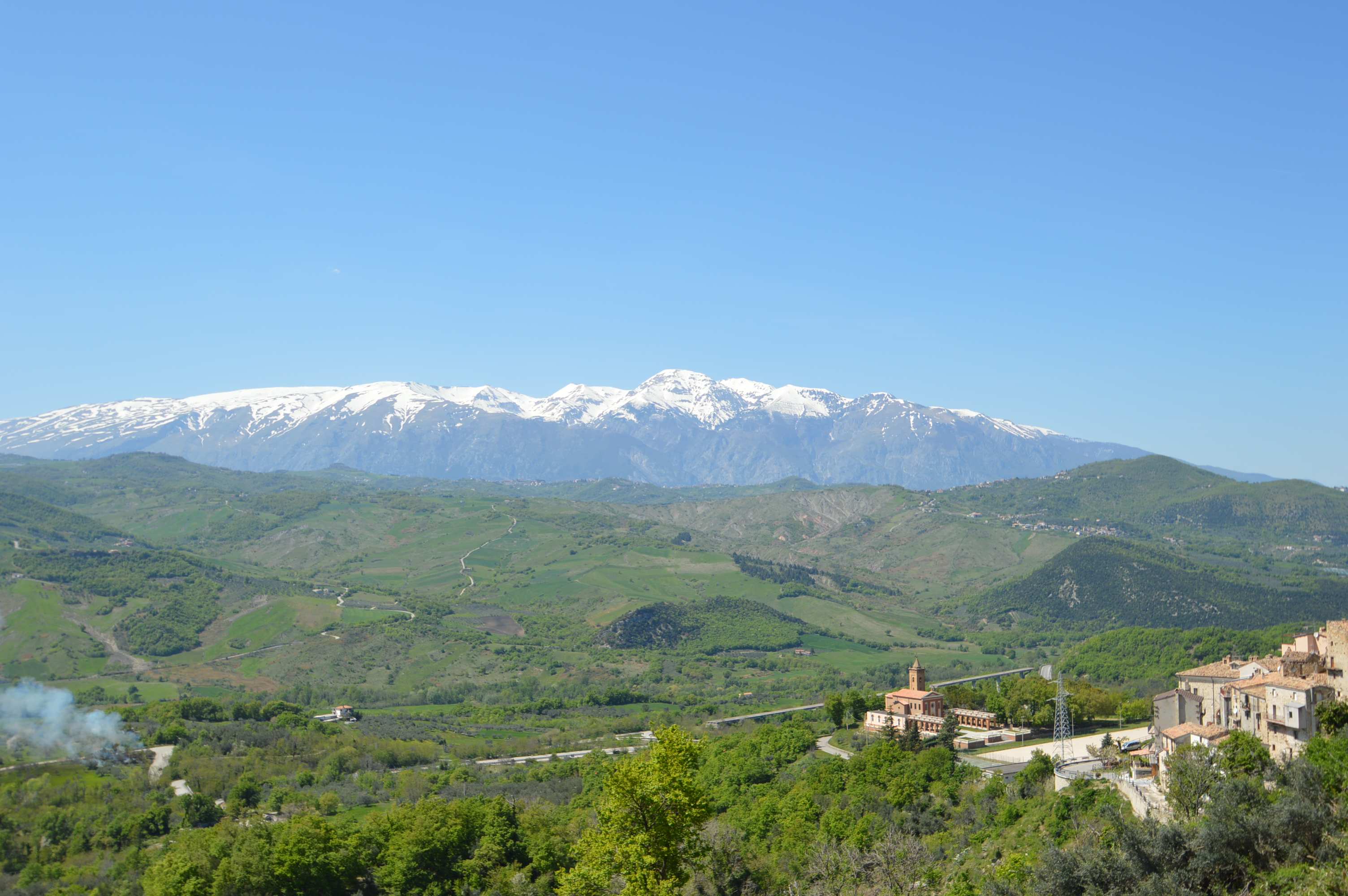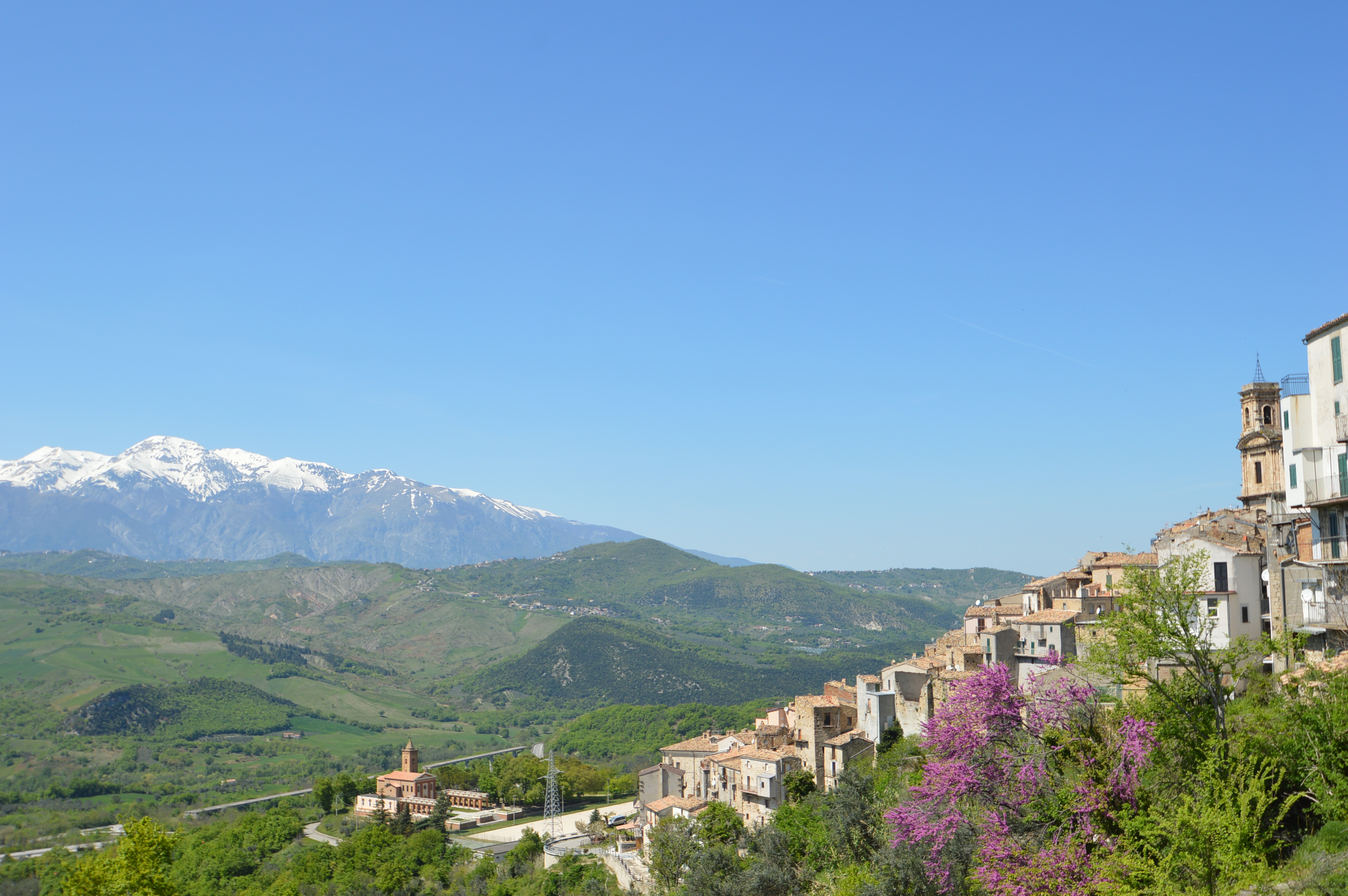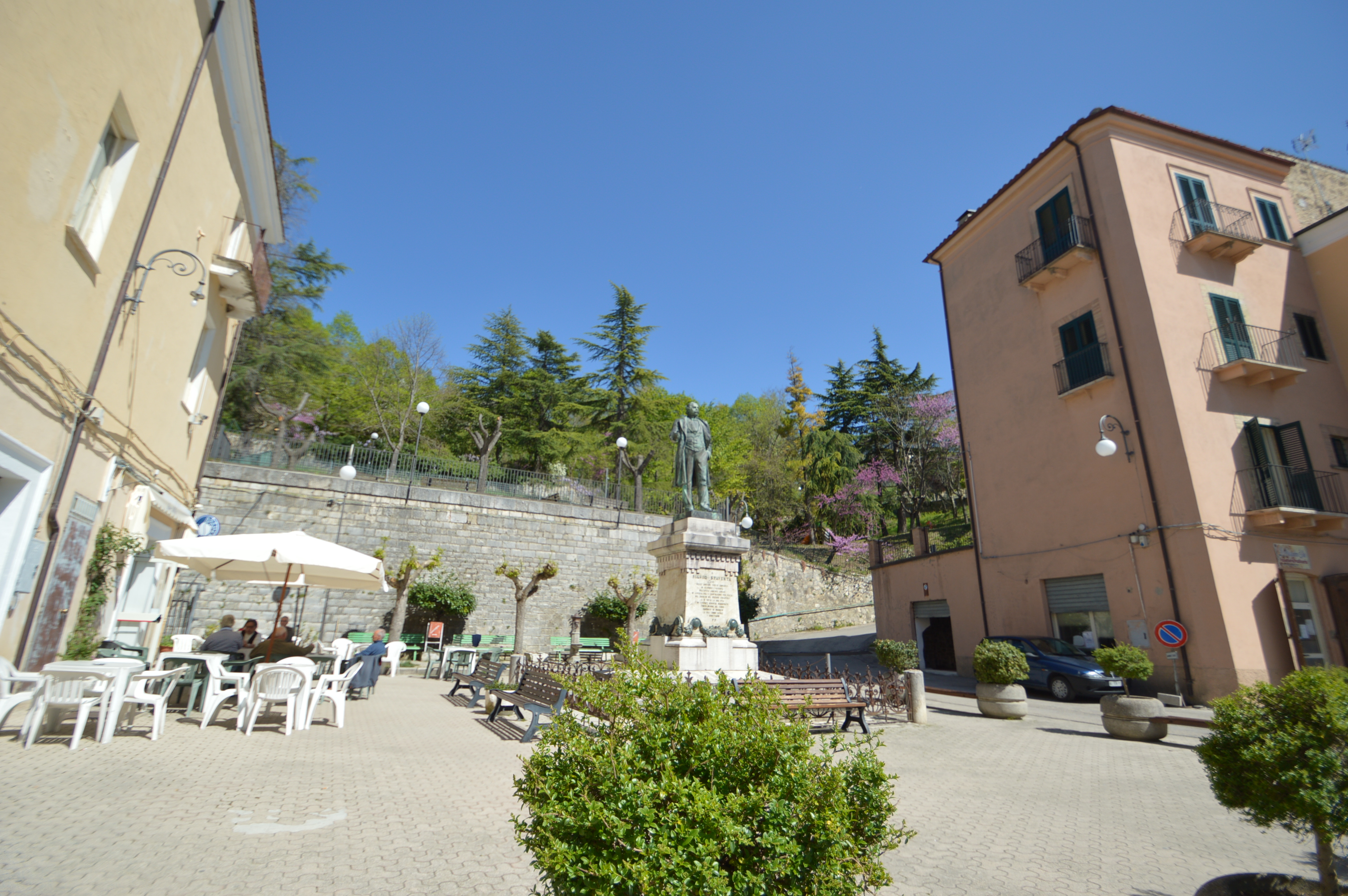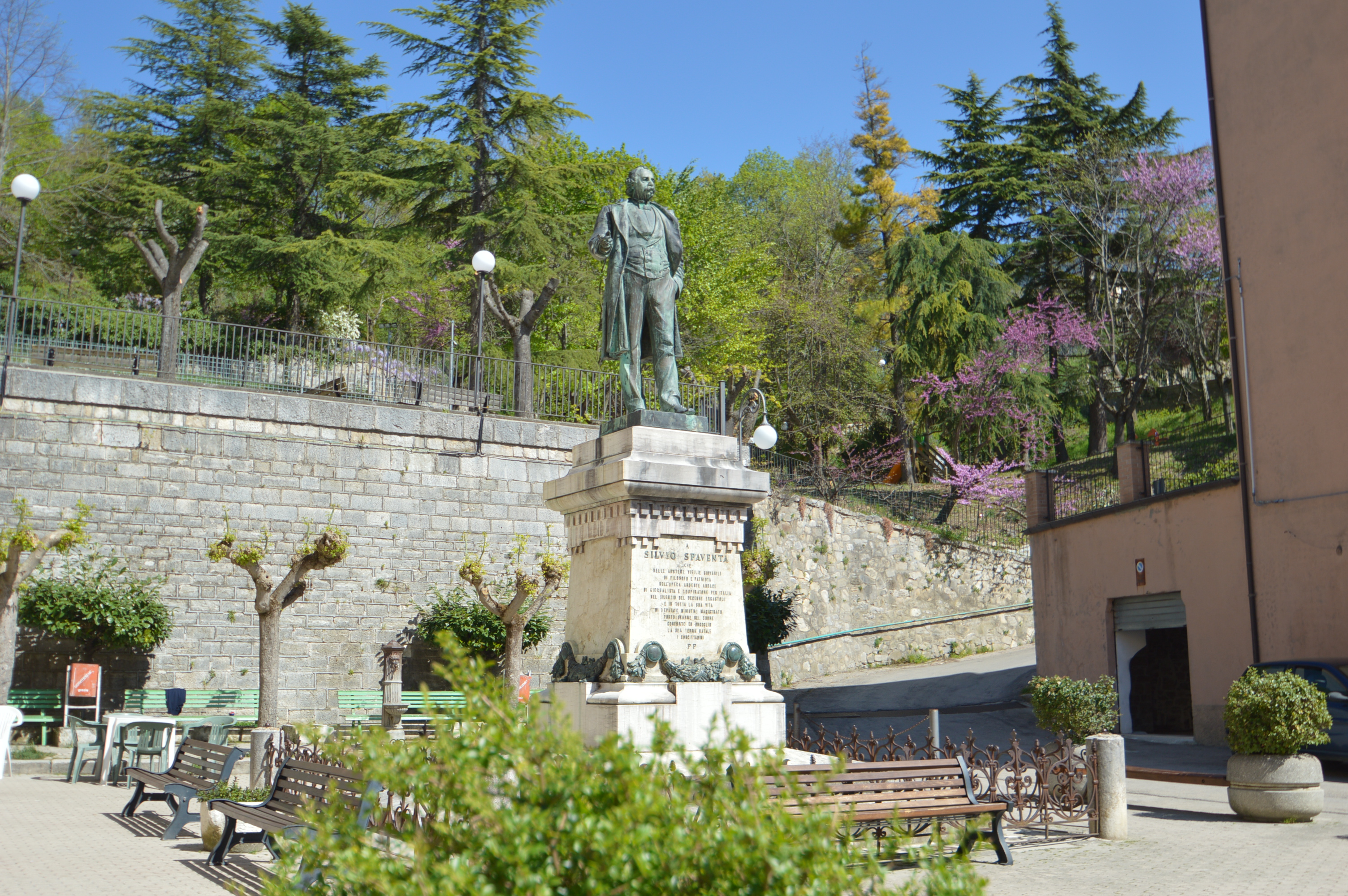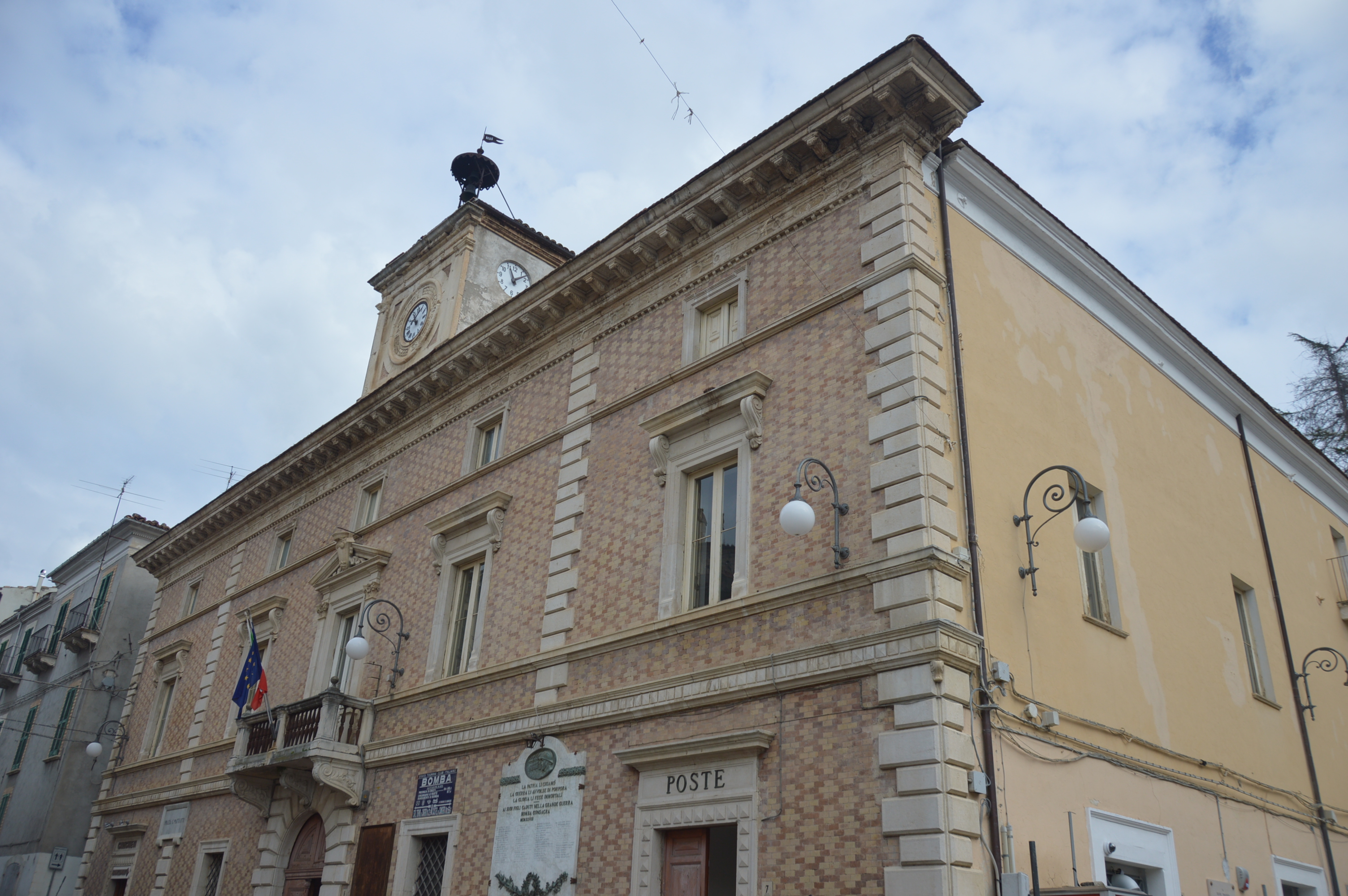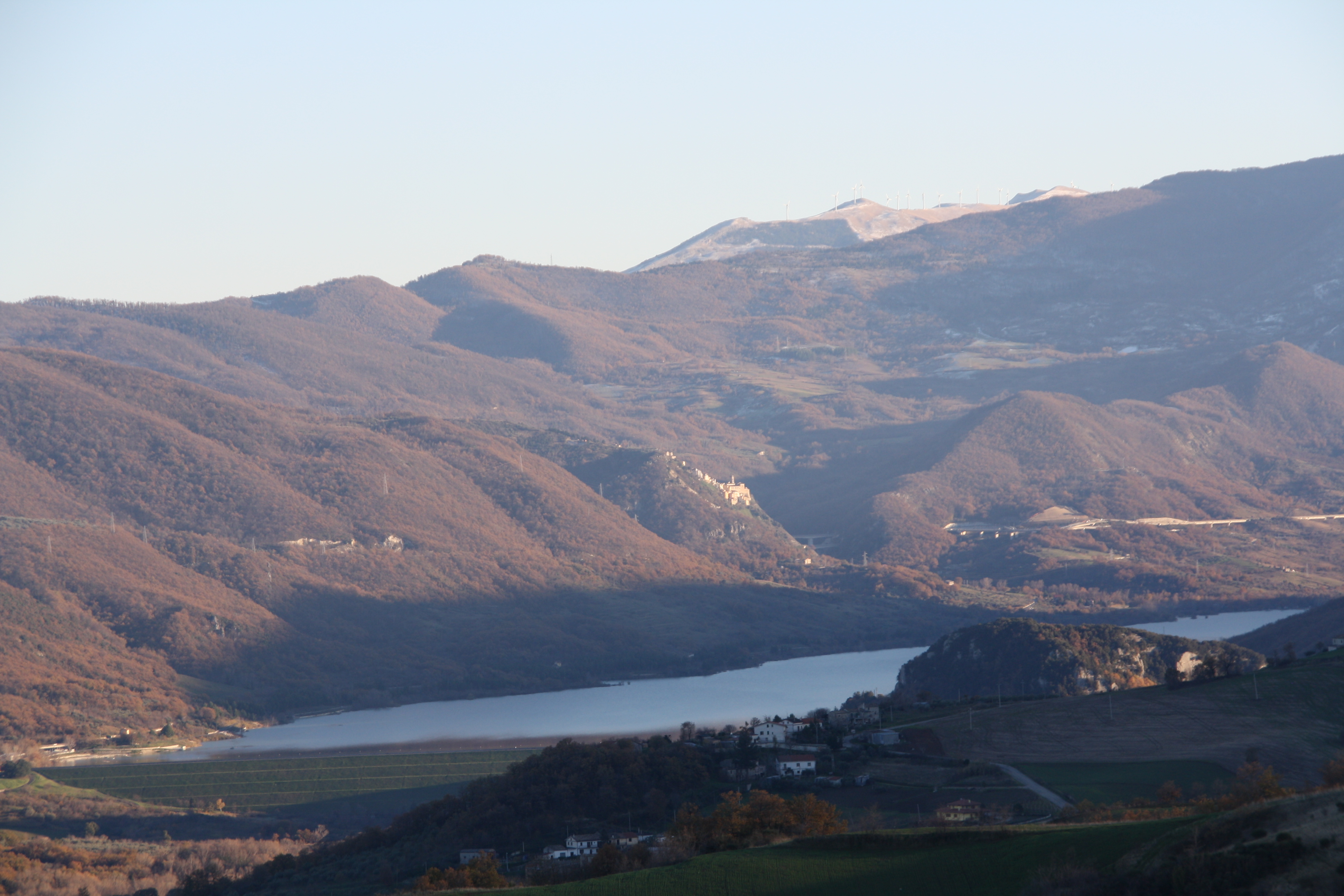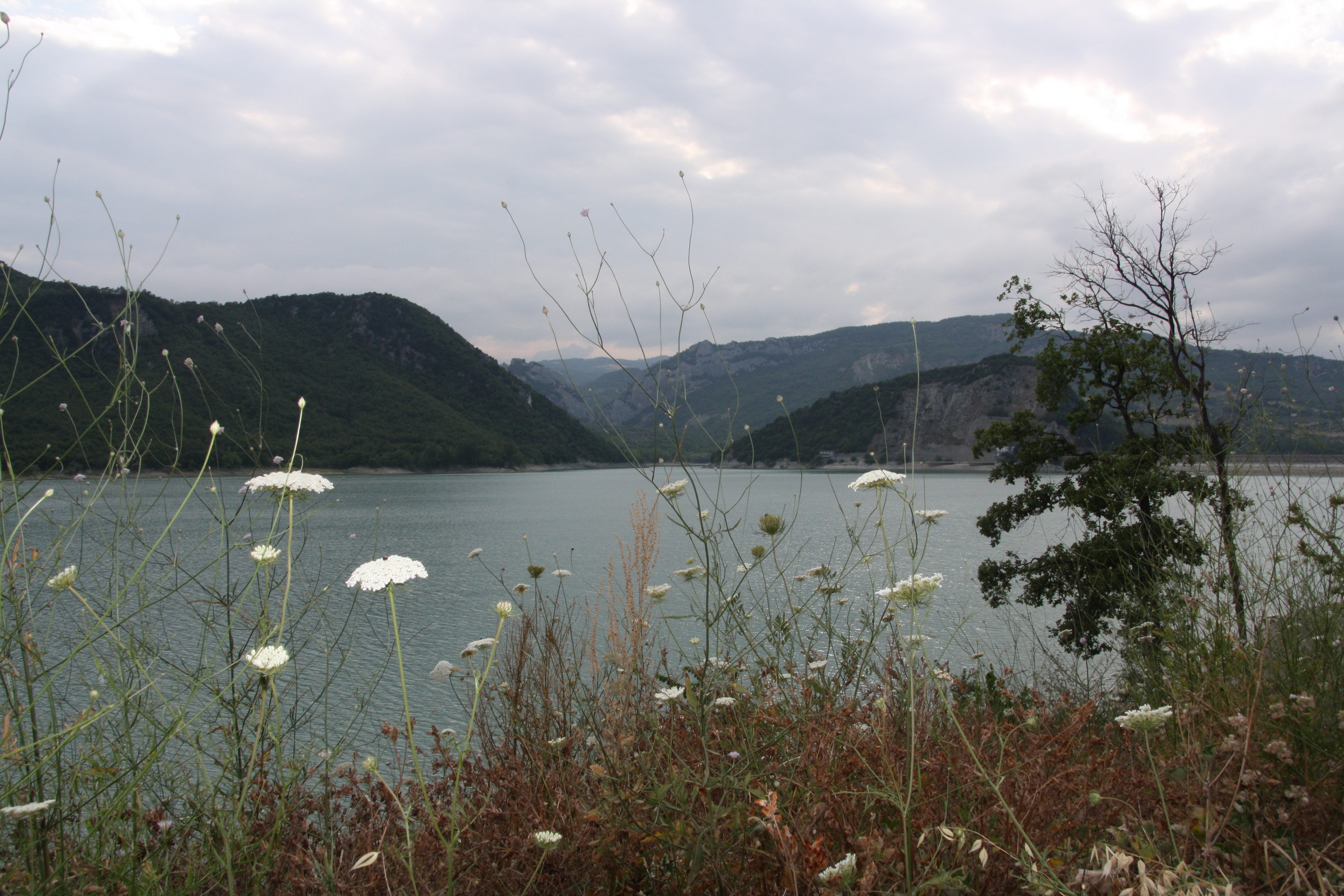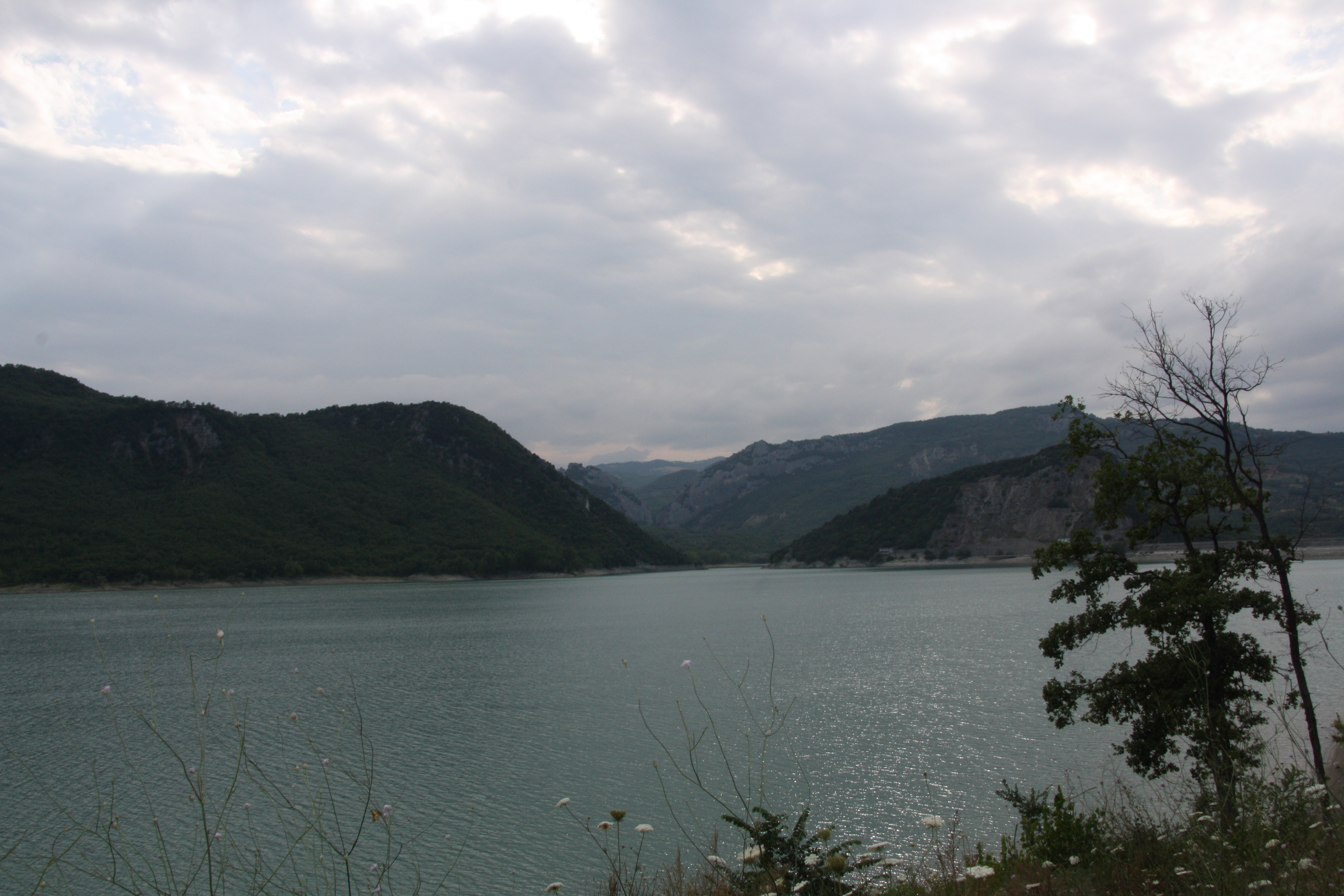 The town greets you in the street where everybody leave their doors unlocked, warm, welcoming and friendly.  From here you can enjoy fantastic view towards lake and valley. It is quiet and full of charming little cobbled street with steps and lovely rustic buildings.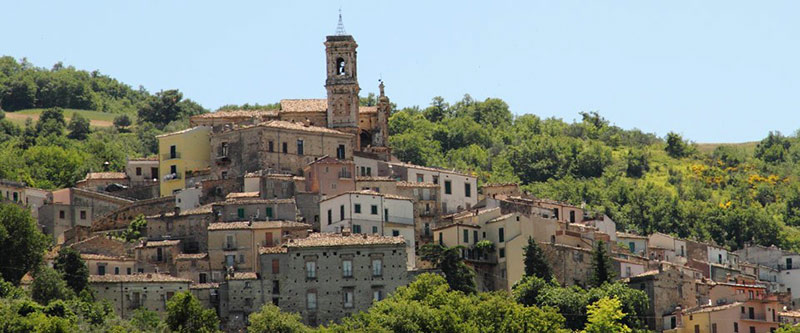 In the town, you can find all basic amenities as pizzeria, restaurant, bar, post office, cash machine, hairdressers, food shop, pharmacy, greengrocer and weekly street market with fresh local products.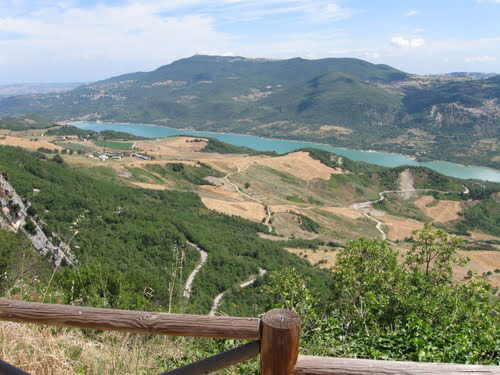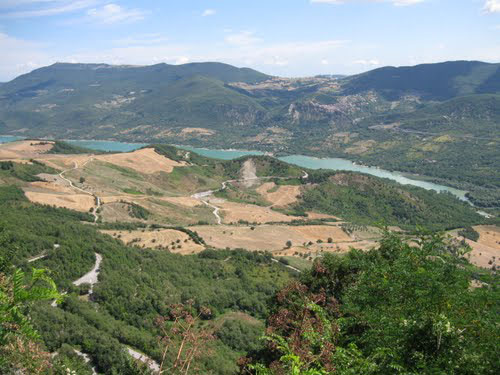 The area is very agricultural, literally all valley and hills is full of romantic olive groves, and vineyards.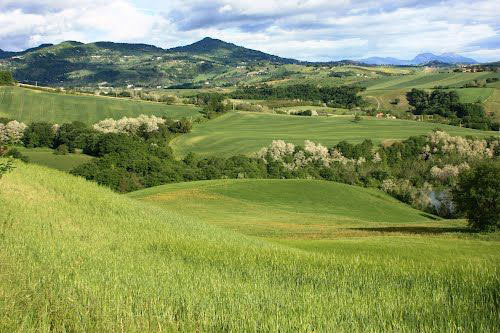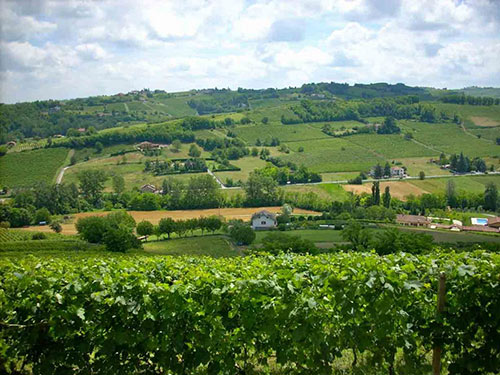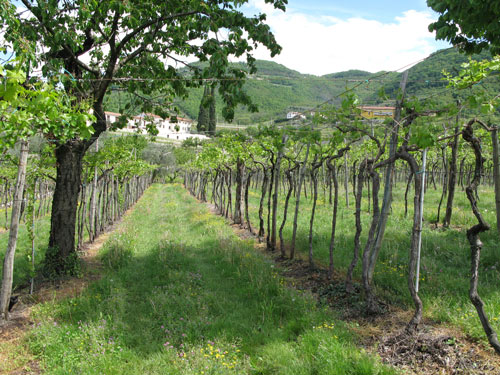 The lake is picturesque and offers a peaceful and refreshing alternative to the beach, but it's also rich of activities to do as water sports like swimming, canoeing or you can hire a pedalo, or activities as trekking, horse riding, mountain biking and fishing.  The lake has an elongated shape and it goes deep to the valley for about 7 km. A width of 1.5 km and 36m depth makes the lake navigable.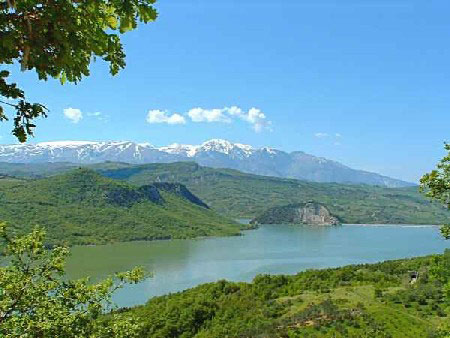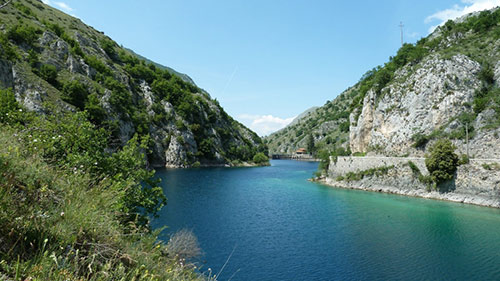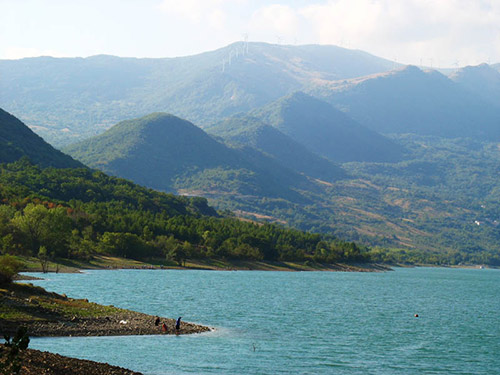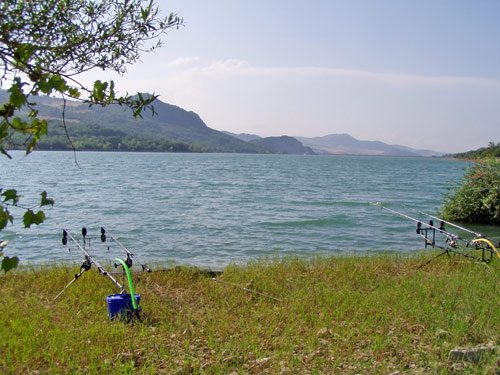 And if the lake is not enough to quench your thirst of adventure, you can always explore the town that offers you ethnographic museum, 16th century Baron Palace, Church of Santa Maria Del Popolo and the Sanctuary of San Mauro.  Historical center is idyllic with cobble-stoned streets, old steps leading to the town walls, pots of geranium on the balconies and old women greeting you as you walk by.