Chiacchiere of carnival is a typical Italian dessert that is traditionally prepared during the Carnival period,  loved by children but by adults as well. Friable and tasty, thanks to the addition of powdered sugar, can be either fried or baked, known in different name in according with the different regions of origin: cenci, frappe, sfrappole, galani etc…
The typical recipe of Carnival "Chiacchiere"
(Mardi Gras fritters)

To prepare them need a few ingredients with flour, eggs, butter, sugar, all ingredients that you can find in every kitchen. Let's see how to prepare the tasty Carnival Mardi Gras fritters.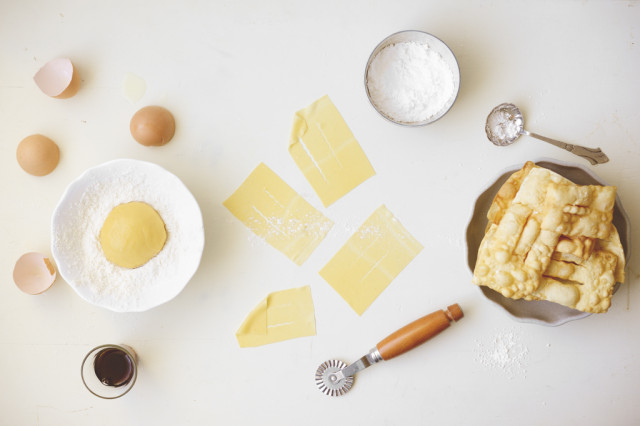 Following all the steps and we show and we assure you that these Carnival "chiacchiere of carnival" will be the perfect dessert for a costume party.
Chiacchiere of carnival typical dessert

INGREDIENTS
FOR THE DOUGH:
TO FRY:

PREPARATION
To prepare the "chiacchiere of carnival", first sift the flour with the baking powder. Add sugar, and the beaten eggs. Work to mix well the ingredients. Add vanilla extract and butter, then continue to knead for 10 minutes until obtain a homogeneous mixture.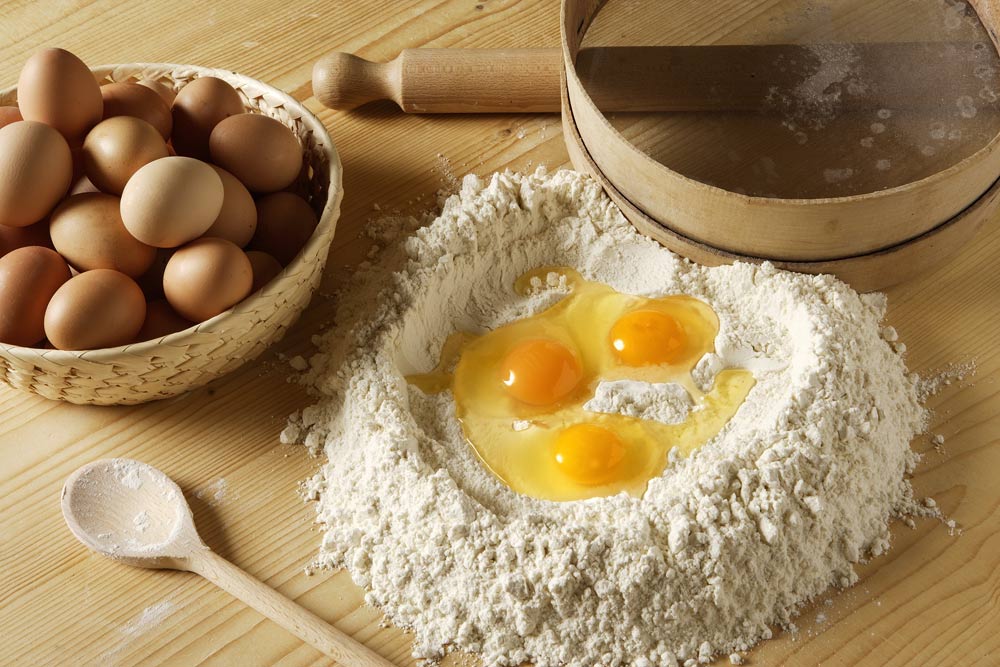 If necessary you can add 5/10 grams of water. Put the dough on a work surface, and knead quickly to give it a spherical shape.

Stop only when you obtain a homogeneous and elastic dough. Give it the shape of a ball and wrap it: tuck in the fridge and let it rest for a few minutes. Once rested, remove the dough: cut into smaller portions and roll out the dough with a rolling pin or with the machine to roll the dough. You will have to obtain thin sheets and being a fairly elastic dough will be quite challenging to roll out with a rolling pin. The sheets should have a thickness of about one millimeter and a half: give an elongated shape.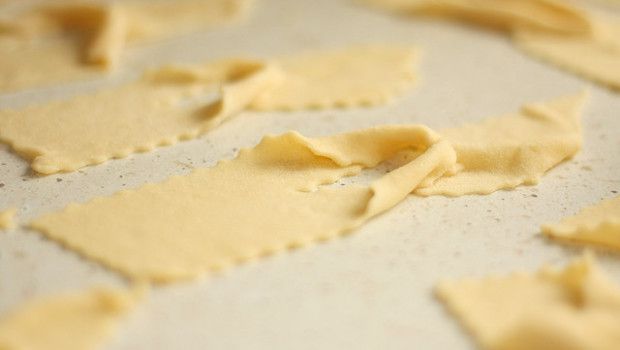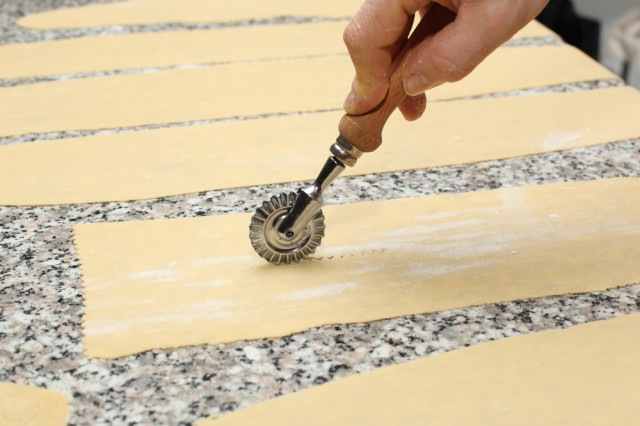 When you finish to stretch all the dough, start to heat the oil in a very wide and fairly deep pot: When the oil has reached the temperature, dip the rectangles pasta. Let fry the "Chiacchere" for about 4 minutes, until they have taken on a golden color. Then let drain them on a paper towel and sprinkle with a lot of powdered sugar.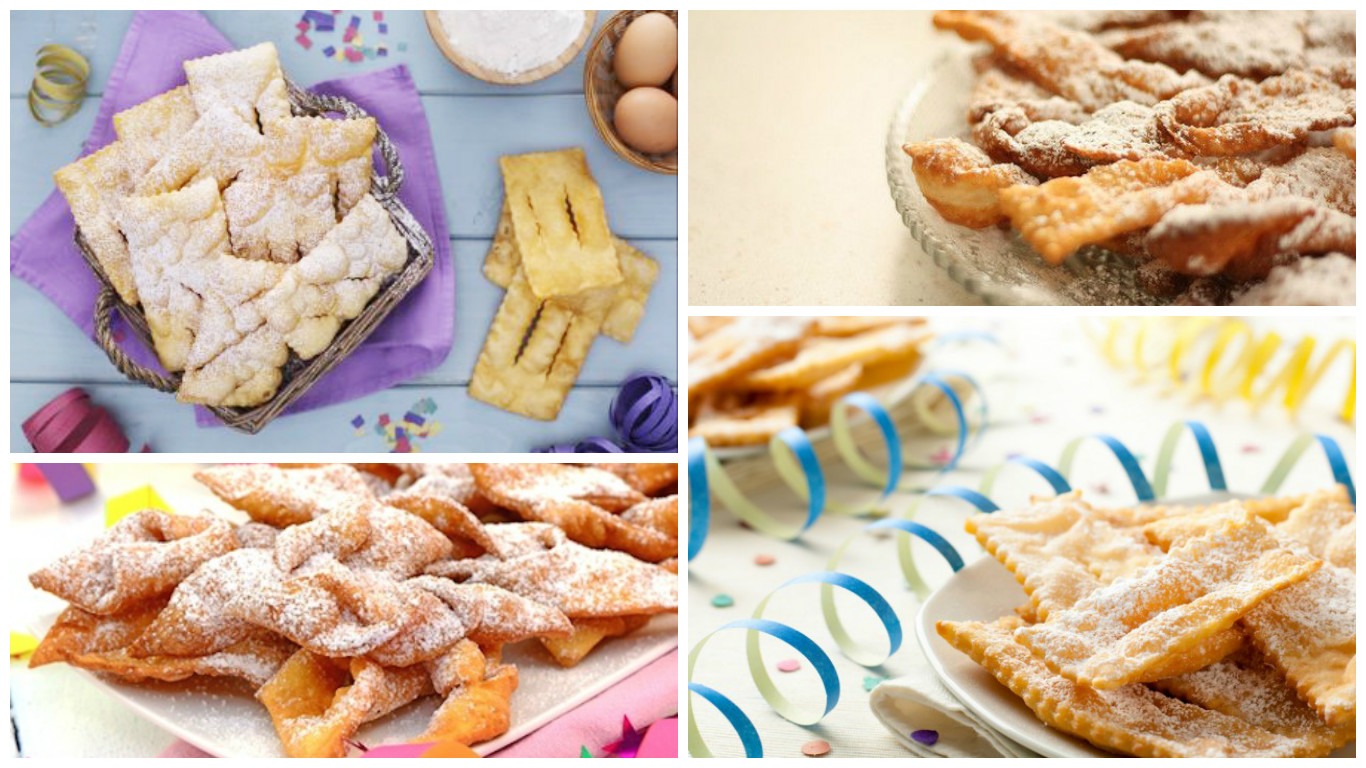 Your "chiacchiere" are ready.