How to decorate balcony or terrace? Ideas, tips and photo examples of furniture on the terrace as beautify and make our balconies original and functional? The balcony of the house allows us to enjoy the outdoor space, giving us wonderful moments of relaxation, especially during the warm months. So, with the arrival of spring there is the desire to see flourish these spaces. From the interior to the exterior of a house every corner is good to see it reborn.
How to decorate the balcony or the terrace of your dreams house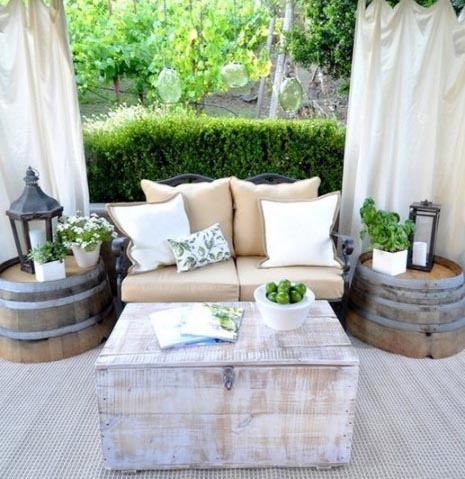 So the desire to beautify the terrace or balcony with plants become irresistible.
FLOWERS AND PLANTS ON THE TERRACE
One of the classic methods to beautify balconies and terraces is to decorate with flowers and plants. Based on the season, you can decide which types of plants, from evergreen to those typical of spring, summer, autumn, winter, flowers, colors and scents will be perfect for you. So it is essential to choose the plants and flowers by the season.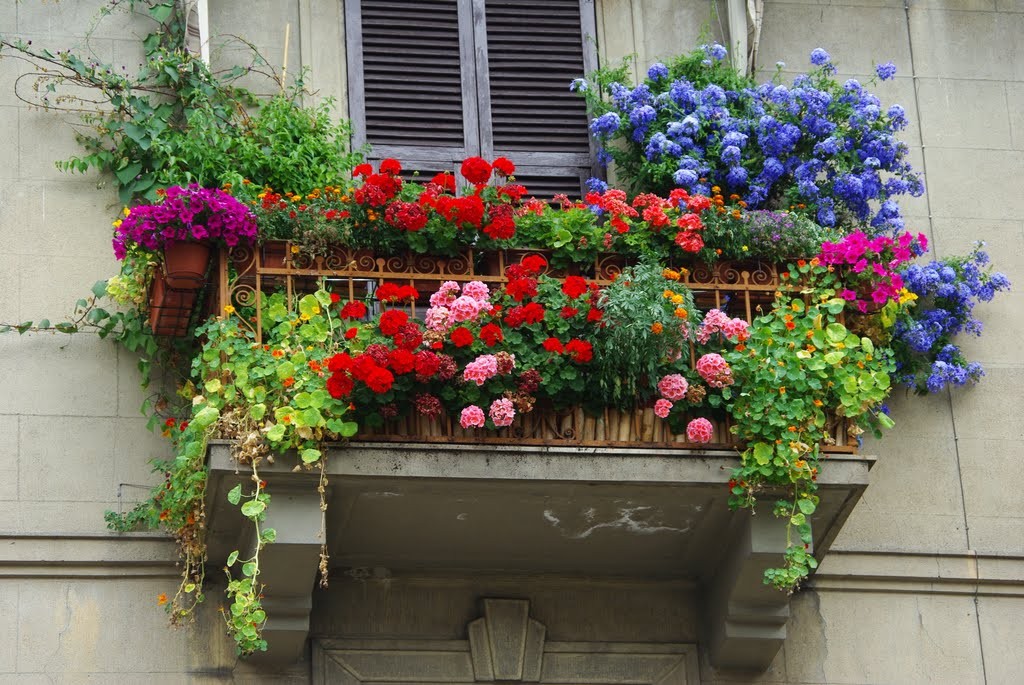 Spring Flowers and Plants
There are lots of flowers from mid-March to the end of June they keep their bloom, such as primroses, iris, tulips, daffodils, daisies, crocuses, hyacinths, anemones, violets,  petunias, rose , azalea, nasturtium, buttercup.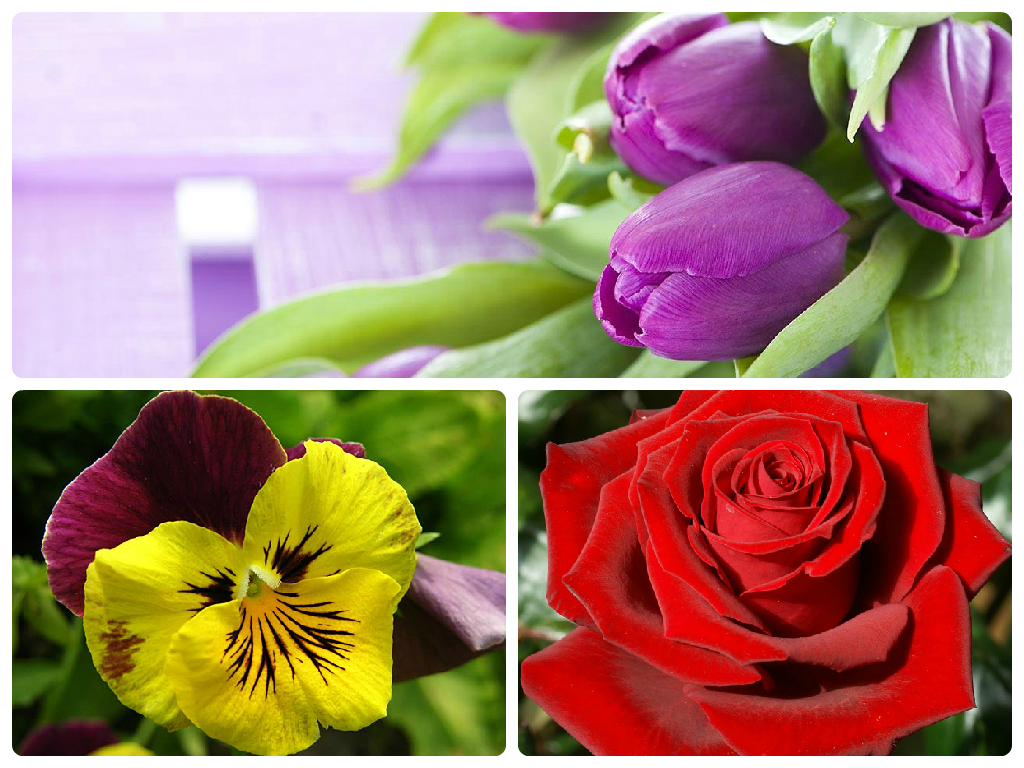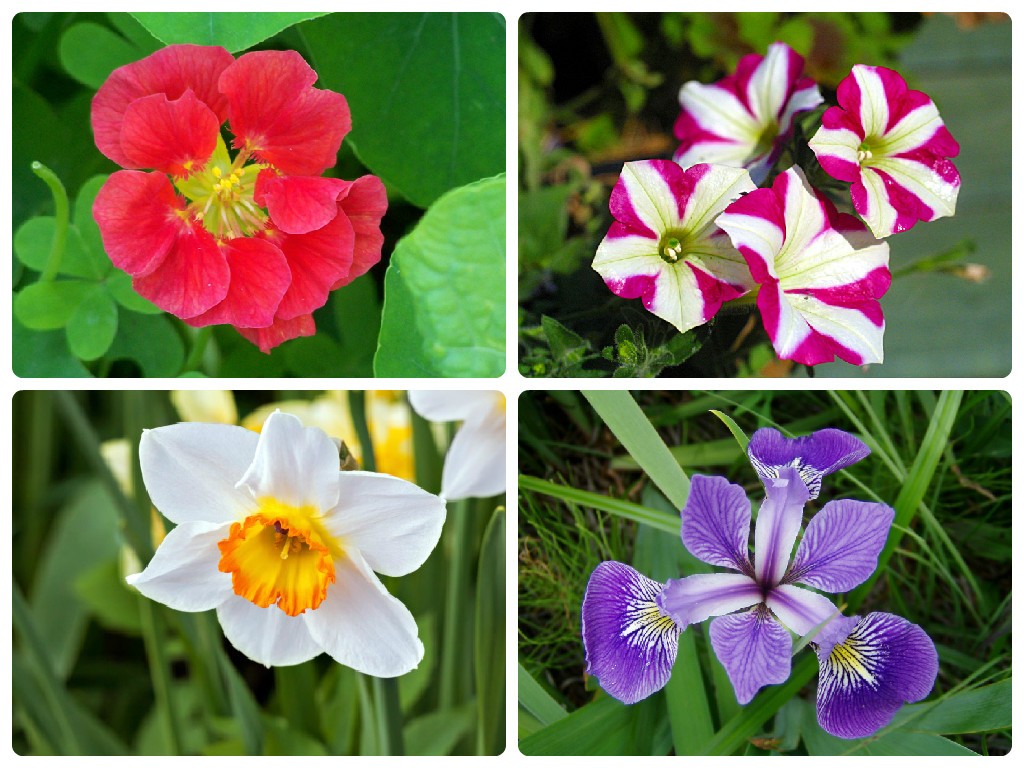 Summer Flowers and Plants
If the balcony has a prolonged exposure to sunlight, it is important to choose plants that can stand the heat.
You can choose between lavender, geranium, petunias, surfinie, impatiens and aromatic plants useful to revel in the kitchen.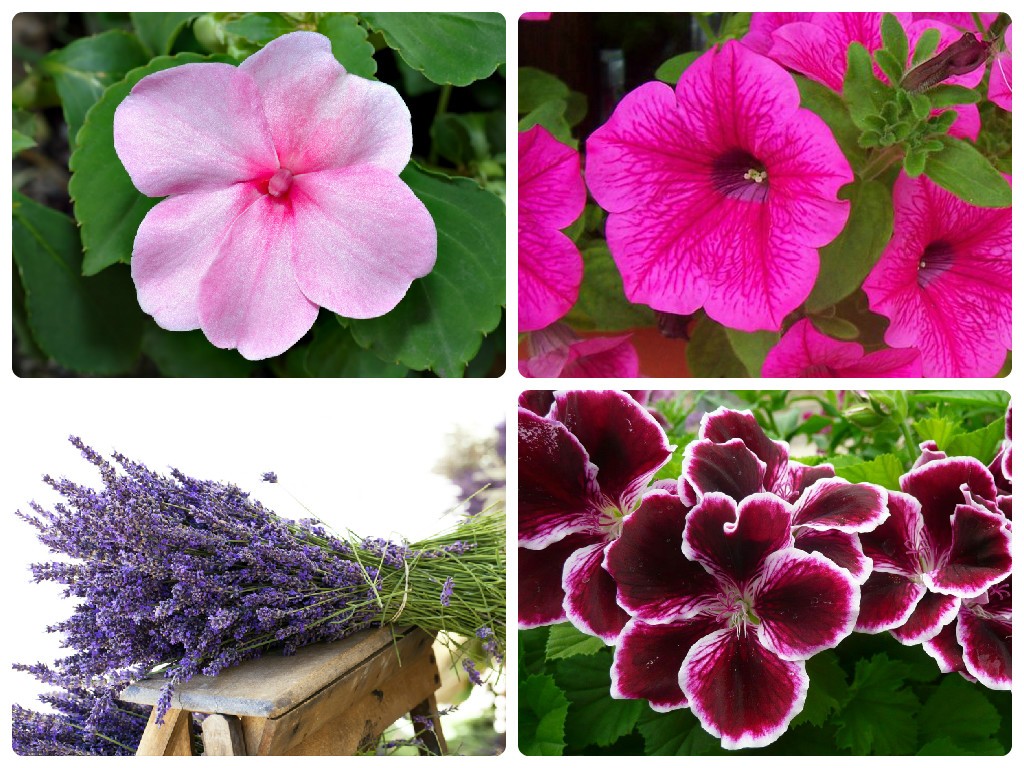 Winter Flowers and Plants
Do not think your balcony must remain bare during the winter! There are flowers that want the cold, such as cyclamen, erica, chrysanthemums, pansies. A beautiful and perennial plant is undoubtedly the lush jasmine vine.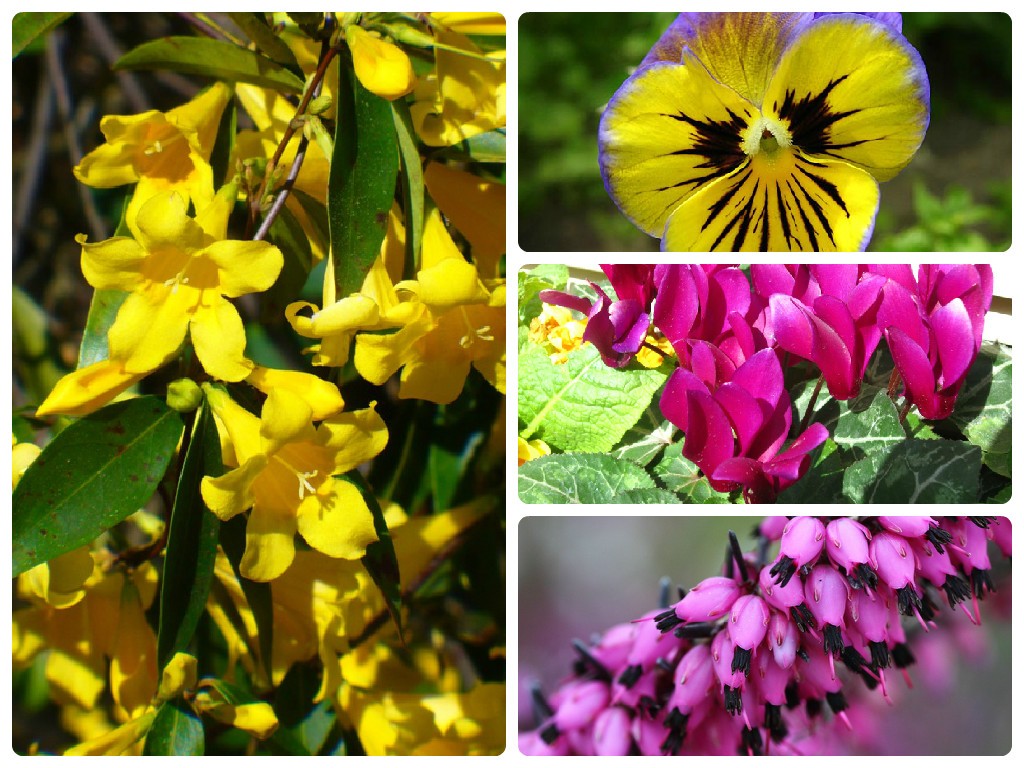 ORGANIZE THE SPACE ON BALCONIES AND TERRACES
Analyze well the spaces, this is the first rule to remember when you want to decorate the balcony. It 's clear that in a small space we can not think of arranging too large furnishings, better focus on expandable accessories  and folding chairs, to put away in a corner when not in use. Fill a small terrace with bulky items is likely to be counterproductive for an outside space. For those, however, it has so much space, the advice is to use the low flower box (the round one), that will appear on a terrace like real flowerbeds. For those with a small balcony is better to use the hung flower boxes, to leave free the space. Besides the classic planters, design and DIY propose many ideas.
For example:
– Use the teacups or coffee cups as vases;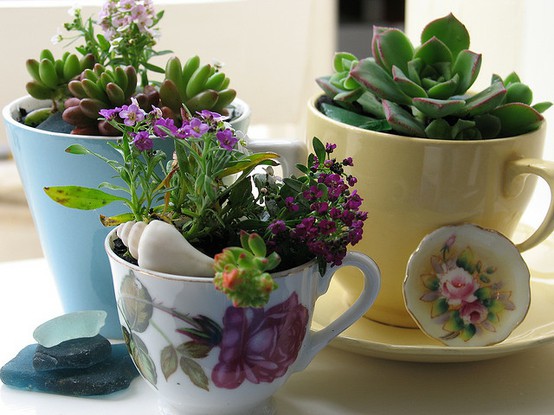 – Use wicker baskets to hang up colorful flowers;
– Use cans to hang up colorful flowers;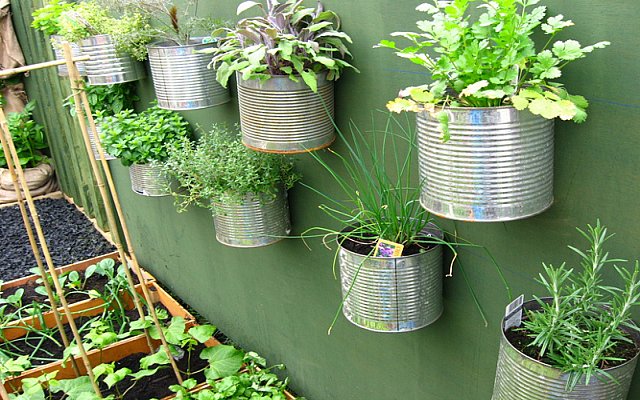 ELEMENTS OF FURNITURE FOR BALCONIES AND TERRACES
Recycle and repainted
Recycle and reuse an old wooden table is a good idea to save. Those who love the DIY can think of giving new life to furnishings stored in the basement or use one of the thousand idea by pallets of wood, increasingly used to make simple, genuine and original objects.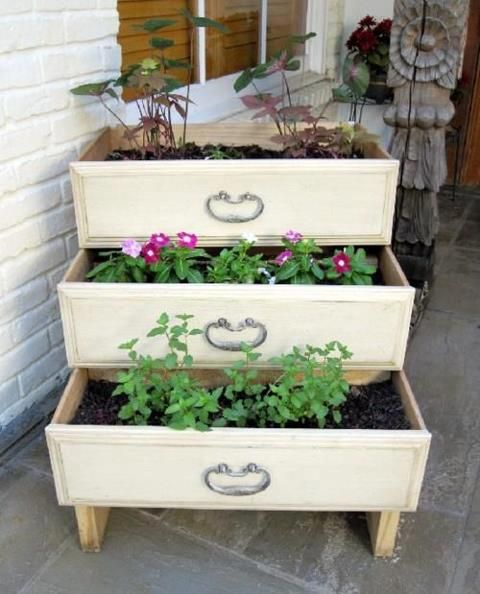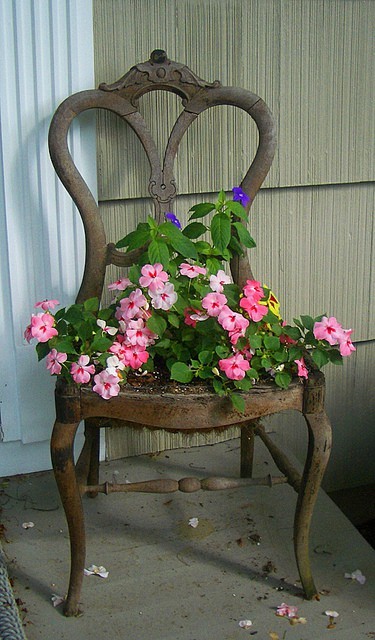 Point to warm and enveloping colors
If you want to recreate an exotic athmospere, it's better to focus on warm colors, such as yellow, beige, brown as well as red and orange. It 's always best to use neutral colors closer to the house's style. And the monochrome choices are much more elegant.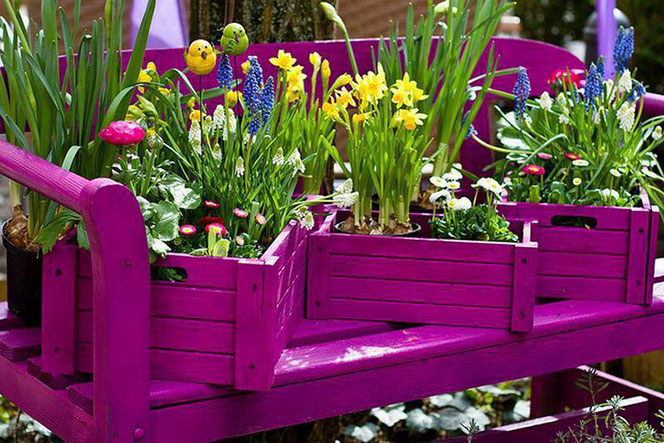 Create a sitting area
Everything that contributes to making a cozy terrace and a place to relax body and mind is welcome. A rocking chair, hammock, outdoor carpet or simply cushions flat on the floor. You can also think of setting up a corner for reading or tea with a small table and a few colored ottoman.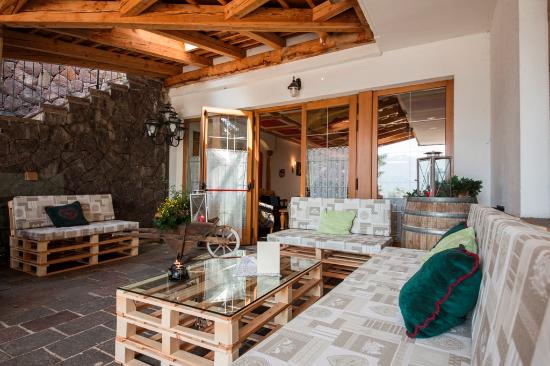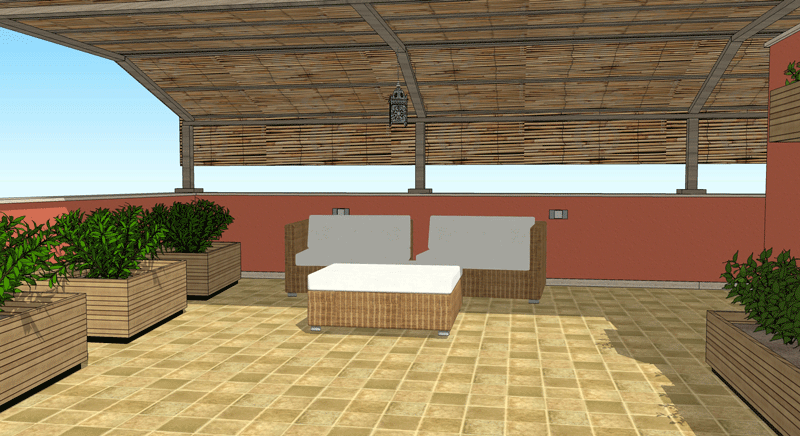 Use plants as decoration
On a terrace it's essential a green corner, because it creates shadow and helps make the space more livable, clearly should not miss even colored seedlings and herbs, able to create, with their fragrance, atmosphere even more relaxing.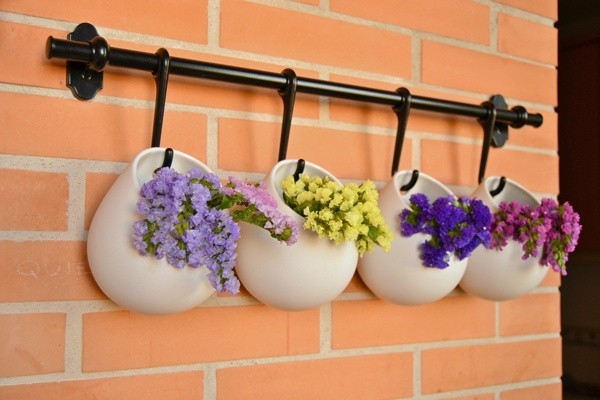 The importance of the lighting
Essential is the lighting too, a soft light can create a certain atmosphere especially at night, but also better arrange the lights, maybe oriented on the floor to avoid obstacle. Good idea to illuminate the terrace are the lights with solar sources, namely, those which do not have wires, but can be recharged with the energy of the sun. Romantics can use the outdoor candles to create a magical atmosphere in the summer evenings. So a nice YES to candles, lanterns, and frills that enrich your outdoor also choose lanterns, perhaps in retro style.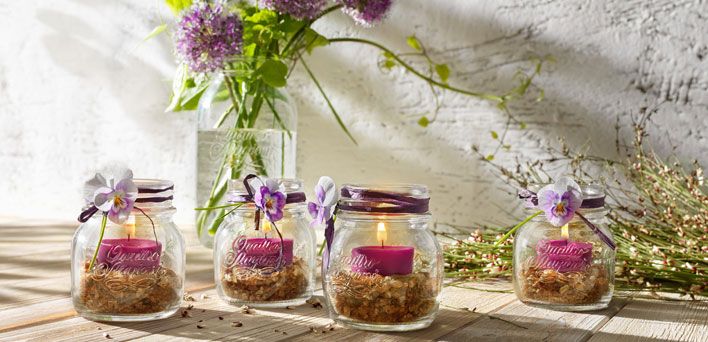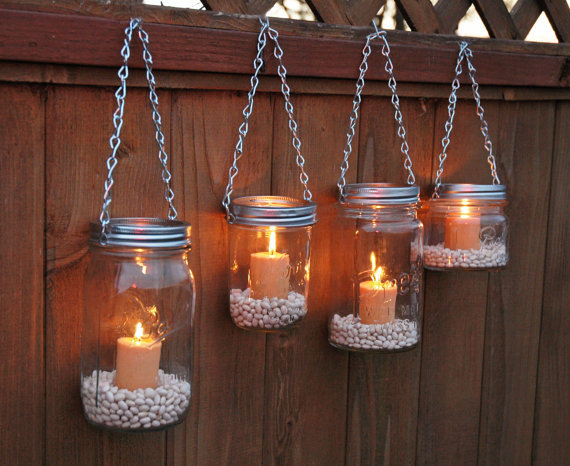 Extend the creativity
Creativity and imagination are the ingredients that can not miss when you want to decorate a dream terrace cheaply. Think of low cost solutions, but design and aesthetic impact. An old ladder, for example, can be fixed to a wall and turn into an imaginative flower box, very suitable also for climbing plants. And then old wicker baskets, containers, everything, when used with class and sophistication, can become a piece of furniture.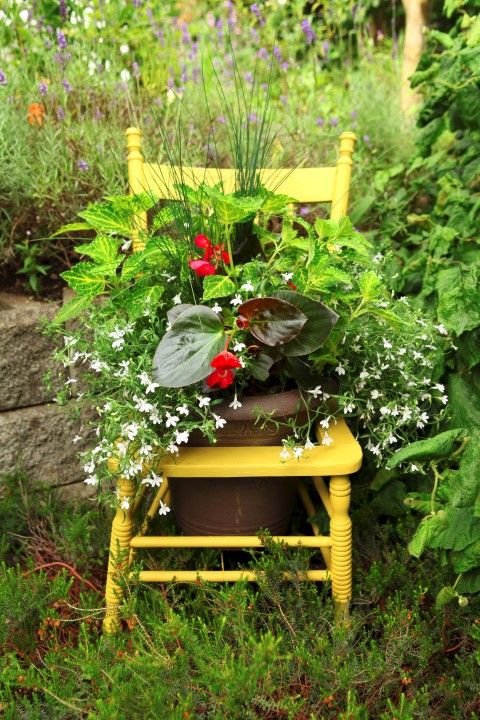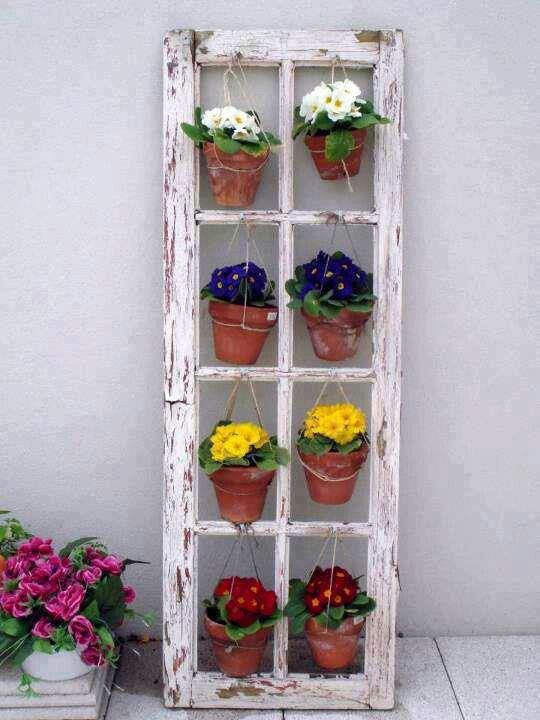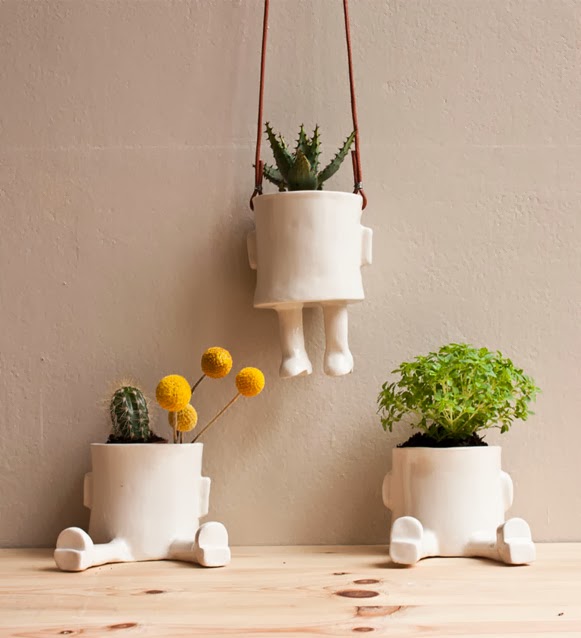 Therefore it doesn't take much to make beautiful your outside space.