The liqueurs from Abruzzo are famous throughout Italy, some of whom came from homemade recipes, known for the quality and genuineness of the ingredients used, the result of passion and traditions handed down from ancient recipes, taste unique and inimitable.
Liqueurs from Abruzzo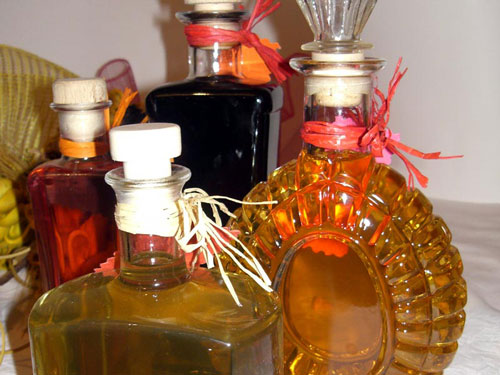 The Ratafià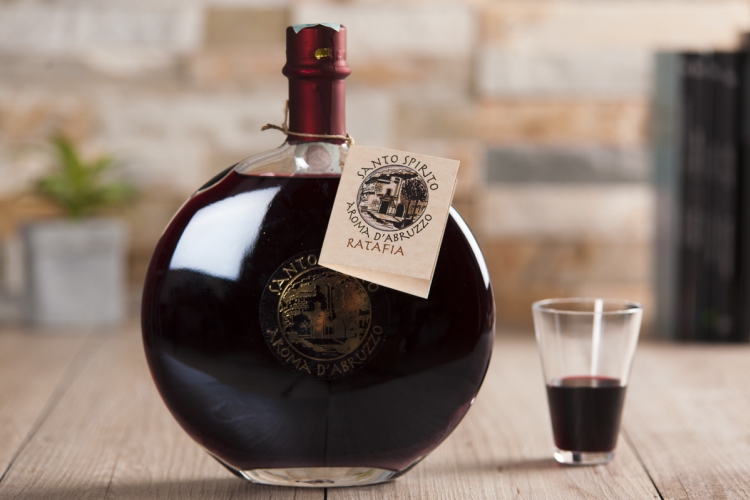 The Ratafià is a liqueur that comes from the happy marriage between the organoleptic qualities of Montepulciano d 'Abruzzo Praesidium and the aromatic properties of the cherries known locally as "amarelle", typical of the near Raiano. A product that goes beautifully with bitter chocolate and ice-cream.
The Centerba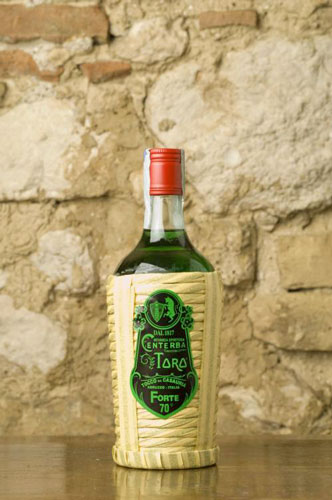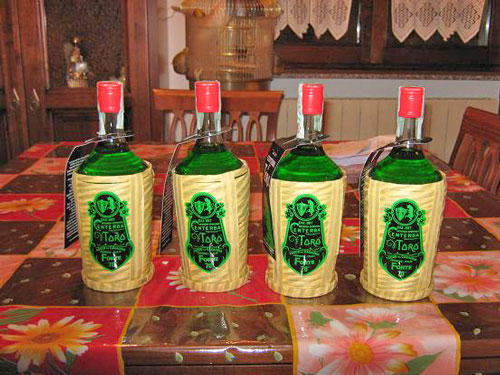 The Centerba is a liqueur from the high grades (70°, to be precise) produced from the distillation of medical herbs (cento erbe). Invented by the pharmacist Beniamino Toro, from Casauria, first used as a medicine against the plague became in later years a liquor refined taste and dry. Of analgesic, antispasmodic, sedative, digestive, stimulant and tonic power, however, is the liquor made from saffron. Typical especially in the area of L'Aquila, this liqueur has a strong flavor and heady.
Punch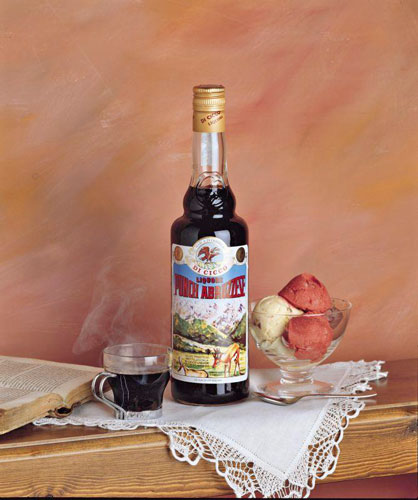 Typical product of ancient Abruzzo prepared with passion and love of the people of this land. Known for over a century for its authenticity and goodness that make this liqueur made from orange and herbs a unique product in the world. It can serve as a digestive after meals or boiling, either alone or in milk, because its therapeutic qualities relieve colds and sore throats. Also available in the flavors orange, tangerine, chocolate and rhum.
Genziana Scuppoz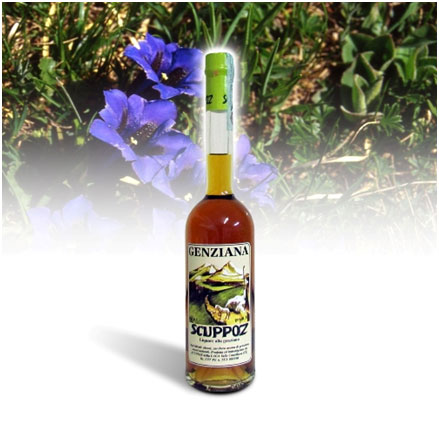 The liqueur Genziana Scuppoz is made from the best Scuppoz Gentian, gentian root lutea collected, dried and left to macerate in alcohol. Liquor has digestive properties and a bitter tonic, which helps digestion after meals. The careful and patient craftsmanship of this liquor is intended to leave intact all the beneficial properties of the precious root. Recipe of the Gentian Scuppoz involves the use of roots of high quality and natural flavors. The final solution is initially sweet, then characterized by a very pleasant bitter aftertaste.
Liquor saffron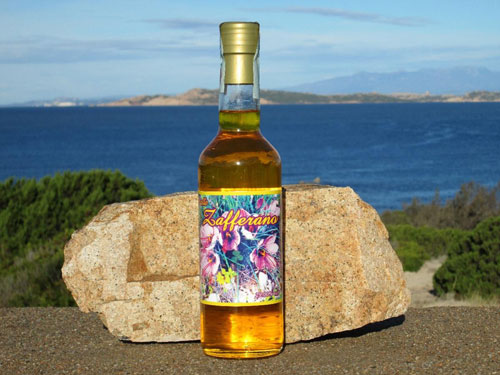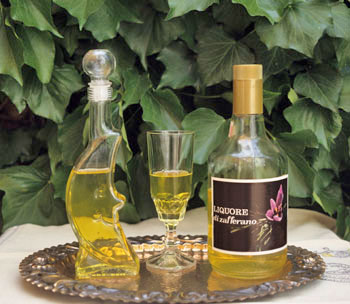 The saffron liqueur is a specialty of Abruzzo that comes from the traditional cultivation of saffron in the region, the substance that was used in the past as invigorating as well as in the local cuisine. The key ingredients for this specialty are Aquila saffron, anise, alcohol, sugar, water and local herbs. The liquor saffron is excellent as a digestive, drank cold and straight, or diluted to get refreshing drinks. With the hot milk is invigorating and useful for colds, while with cold milk in the summer is very pleasant from the heat.