Mafalda is spread over a hilly area, it covers an area of ​​32.61 sq km, of which 7% flat and the remaining 93% of hilly type. The town sits on a hill located at 459 m above sea level that dominates throughout the city which is the only urban settlement.
Mafalda village in Molise, Italy – Land of flavors and traditions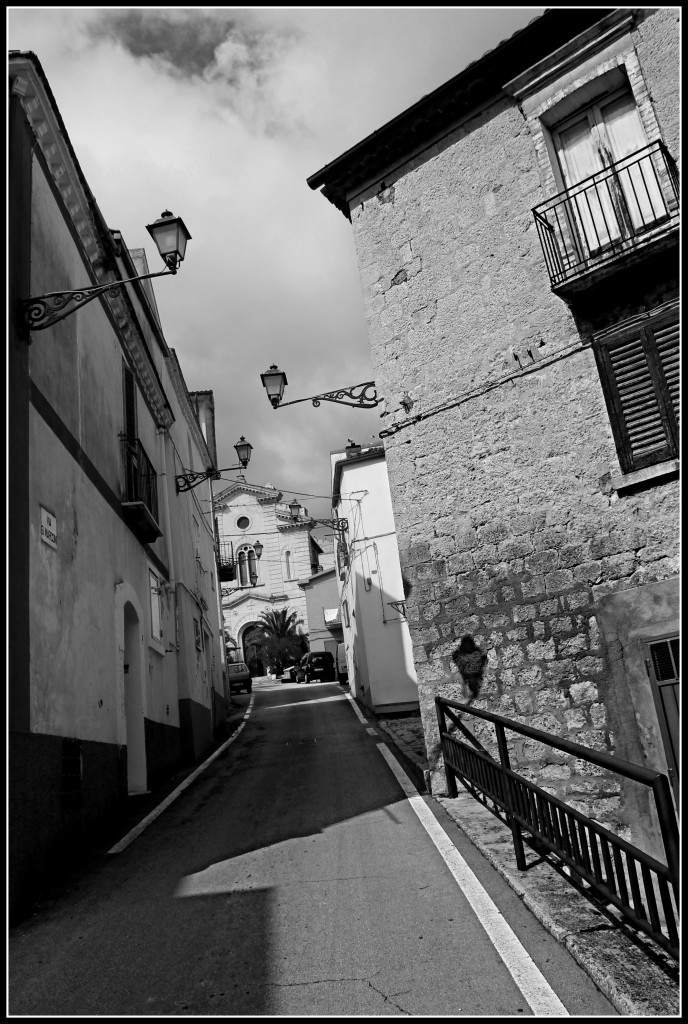 The area is characterized by large forest areas in fact the town of Mafalda has a precious green area of ​​about 400 hectares of which 100 hectares of Mediterranean, 50 hectares of pine forest and the remaining 250 hectares of rich forest of oaks, flowering ash, holm oaks of great interest for the high environmental biodiversity.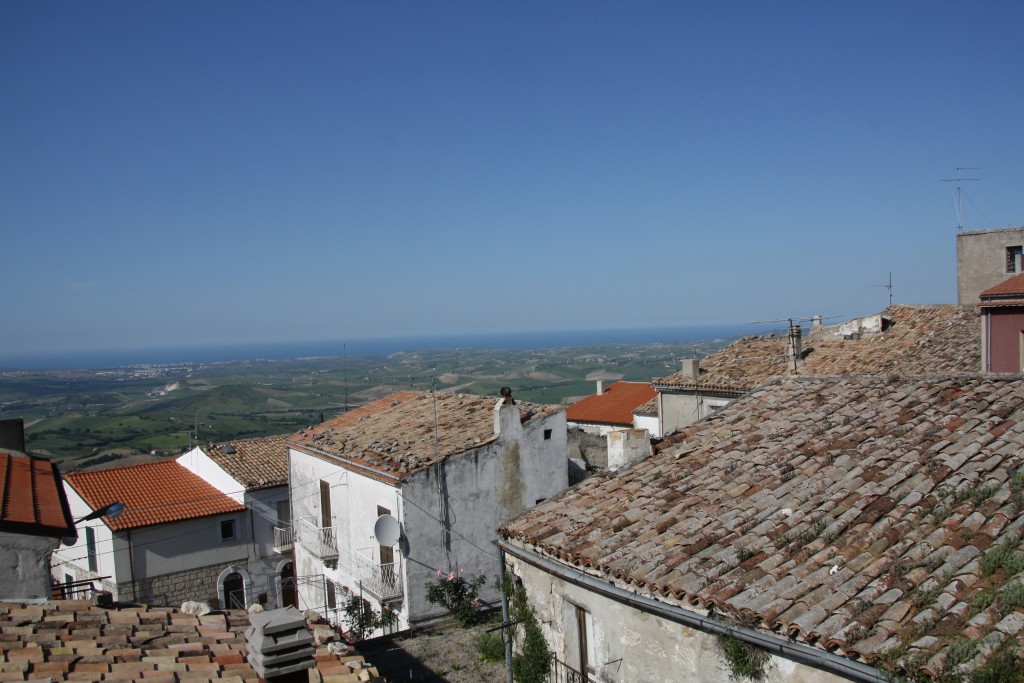 The ancient name of this town was Ripalta di Riso and then from 1894 to 1903 Ripalta sul Trigno before taking its current name, dedicated to Mafalda of Savoy. It is located in the Frentani mountains  by the Trigno river. He remained uninhabited in the first half of the fifteenth century; it flourished in the second half of the century thanks to Evoli, feudal lords, who called the Slavs to cultivate the land. In 1903 the municipality was authorized to change their ancient name of "Ripalta sul Trigno" in the current Mafalda.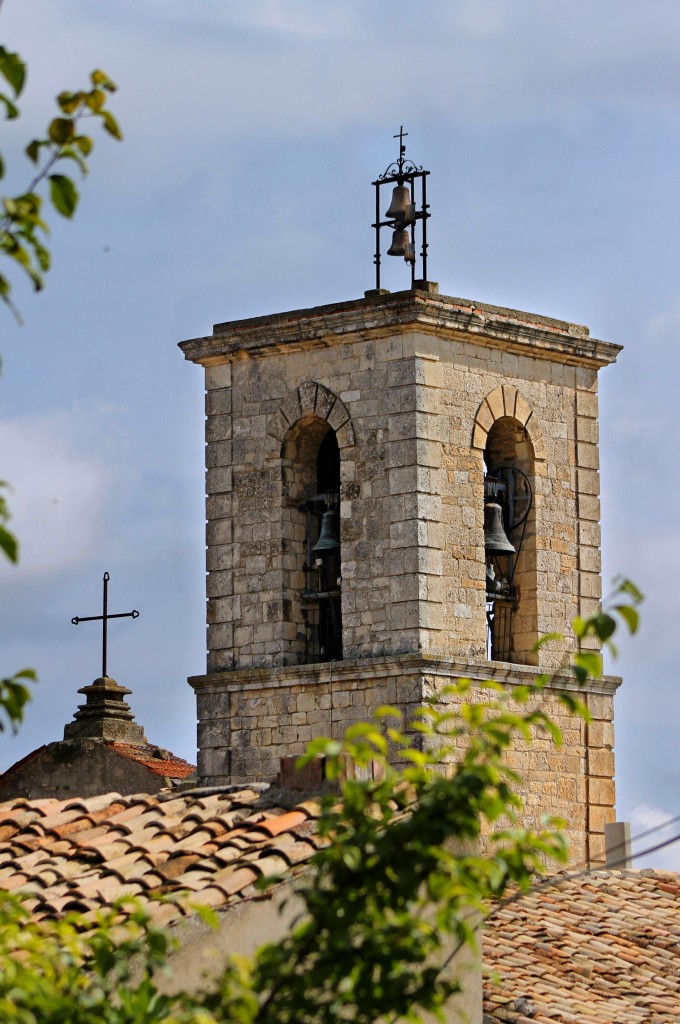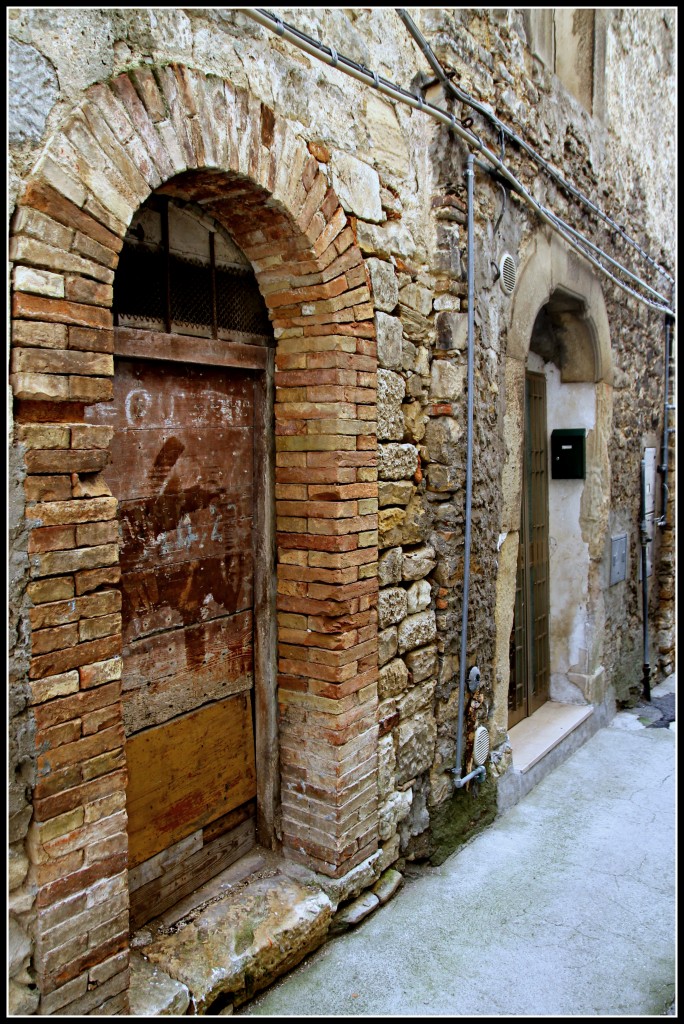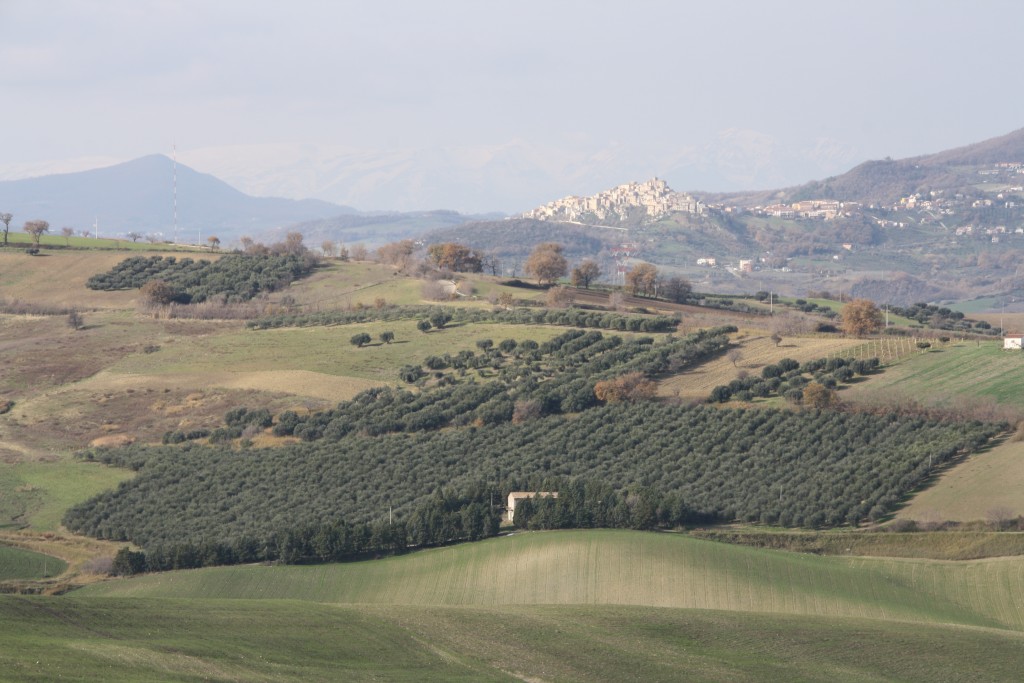 The village has a medieval origin, clear in architectural features of the church of St. Andrew the Apostle and the  Juliani Palace.
Concerning the eblem of Mafalda, it has been extracted from the Naples State and conforms to the ancient seal of existing Hall town in the fund items "Vettovaglie", Province of Molise, year 1796, n. 31, issue 169, sheet 74. It has the blazon in gold, the bland detached in silver and black accompanied by the letters "R" "V," the first in the high part and the second on the bottom, in lapidary capital Roman characters blue color. The flag has the truncated drape white and blue loaded by the weapon richly described above.
Neighboring towns and distances:
  8 km from Montenero di Bisaccia,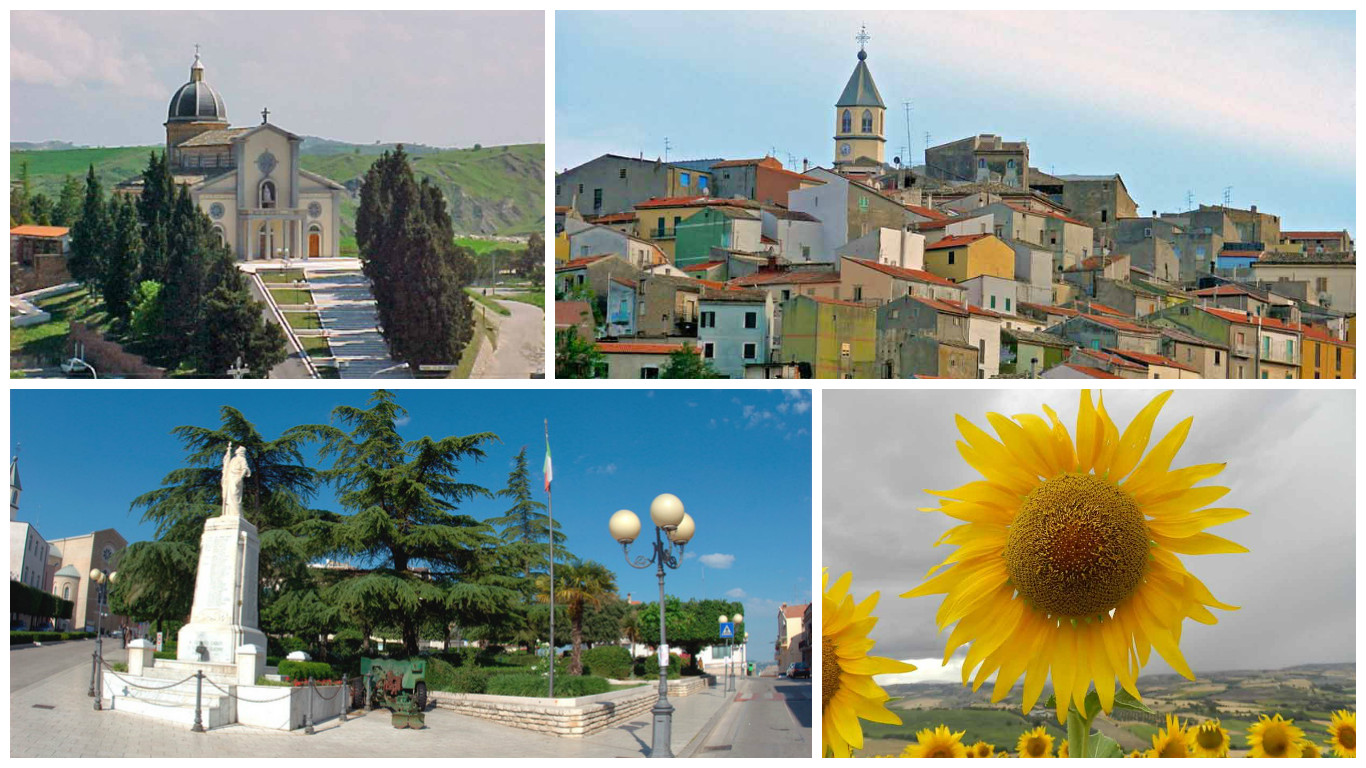 27 km from Marina di Montenero di Bisaccia,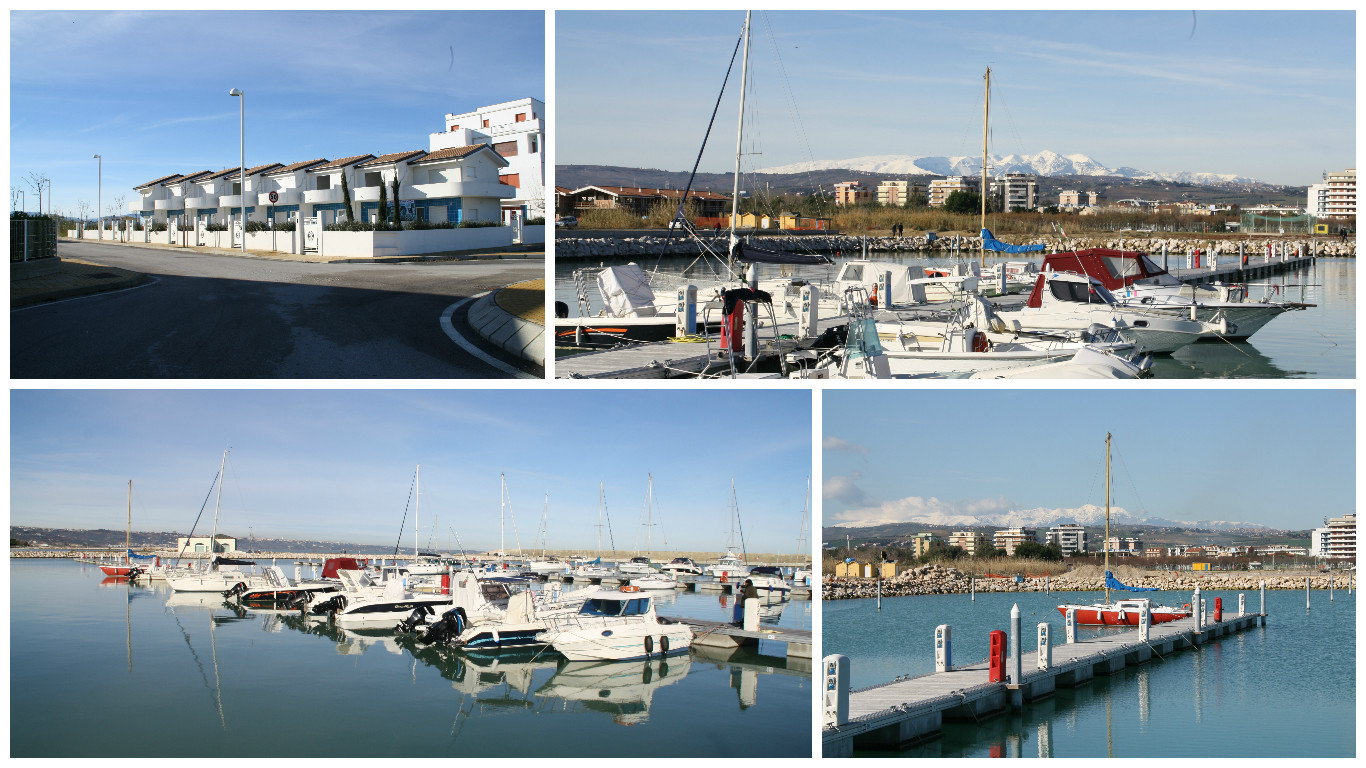 27 km from San Salvo Marina,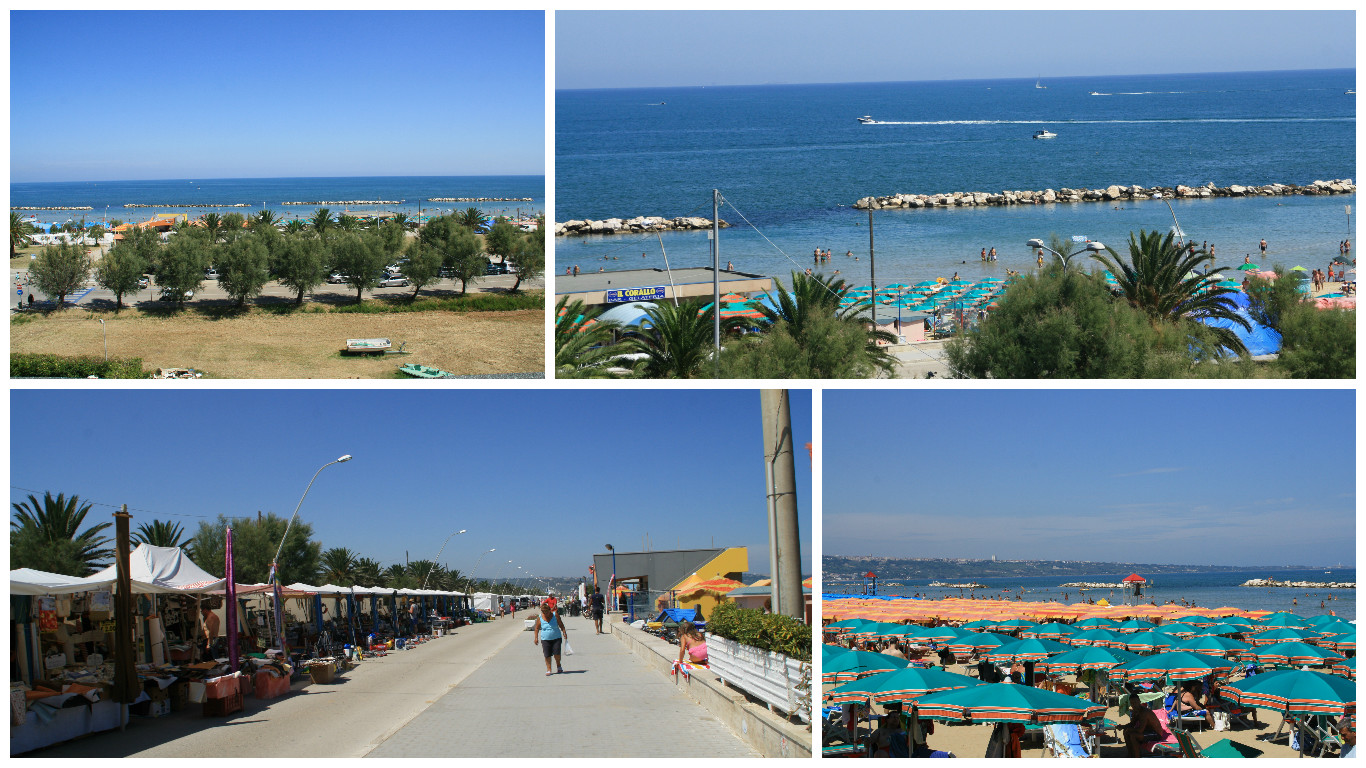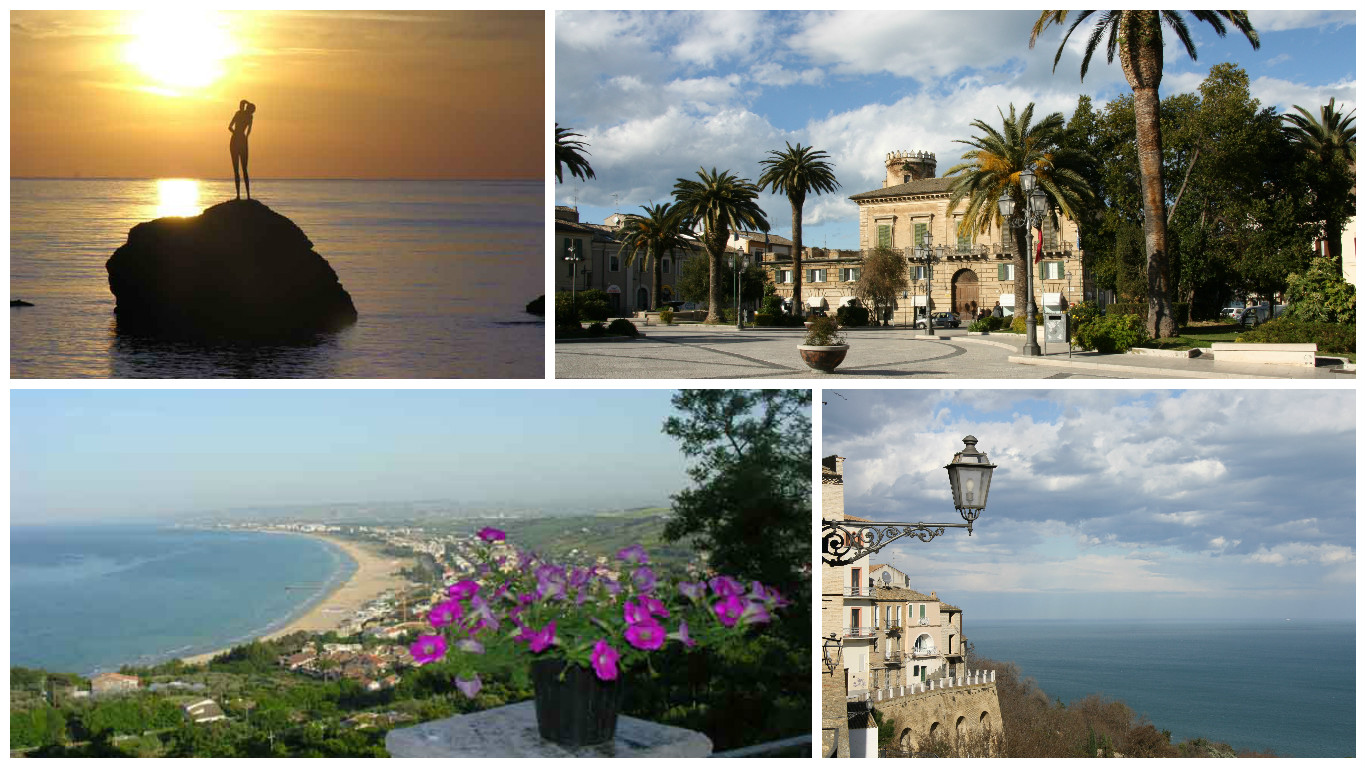 50 km from Termoli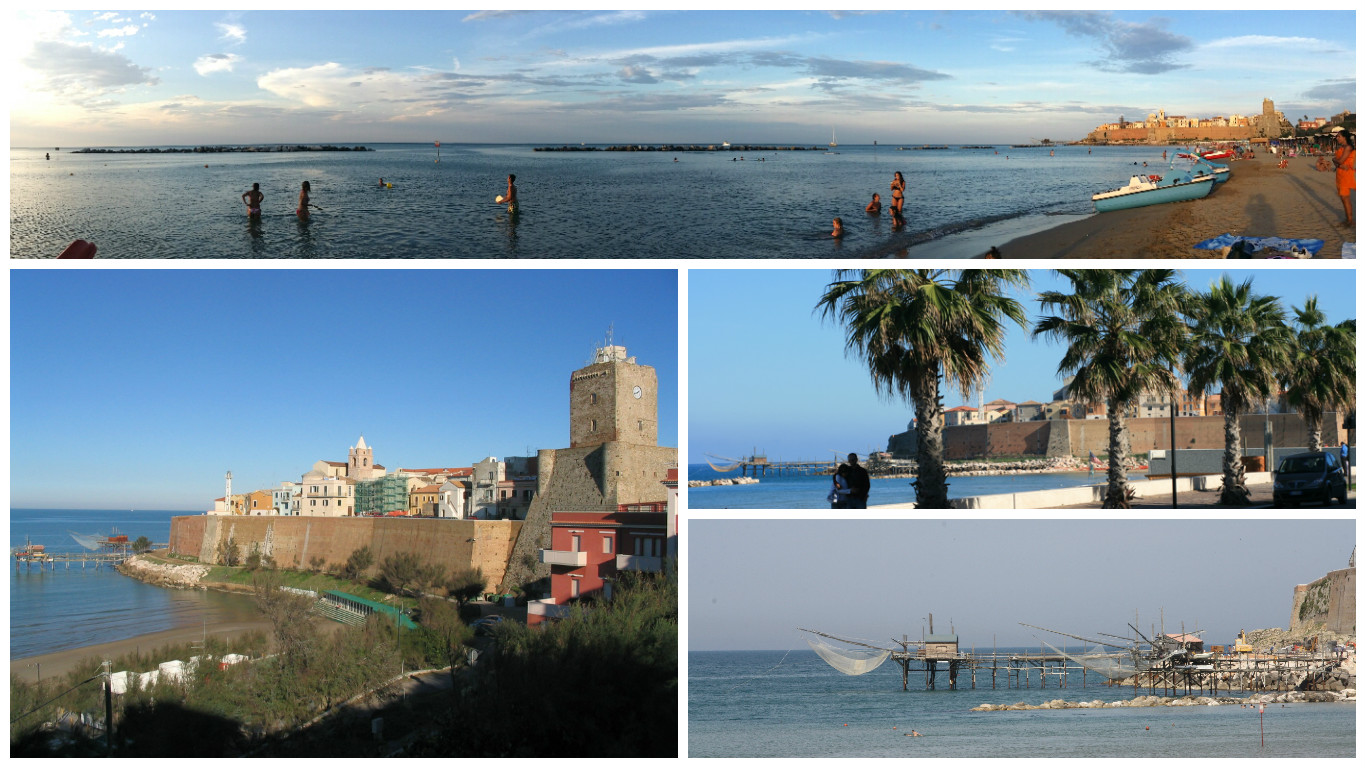 Termoli is connected by ships and ferries which will take you through the wonderful  Termites Islands also called Diomede Islands, located in the province of Foggia. The "Pearl of the Adriatic", the favorite destinations of tourists who love nature, tranquility and excellent cuisine are: San Domino, San Nicola, Cretaccio, Caprara and Pianosa.
150 km from the Majella National Park,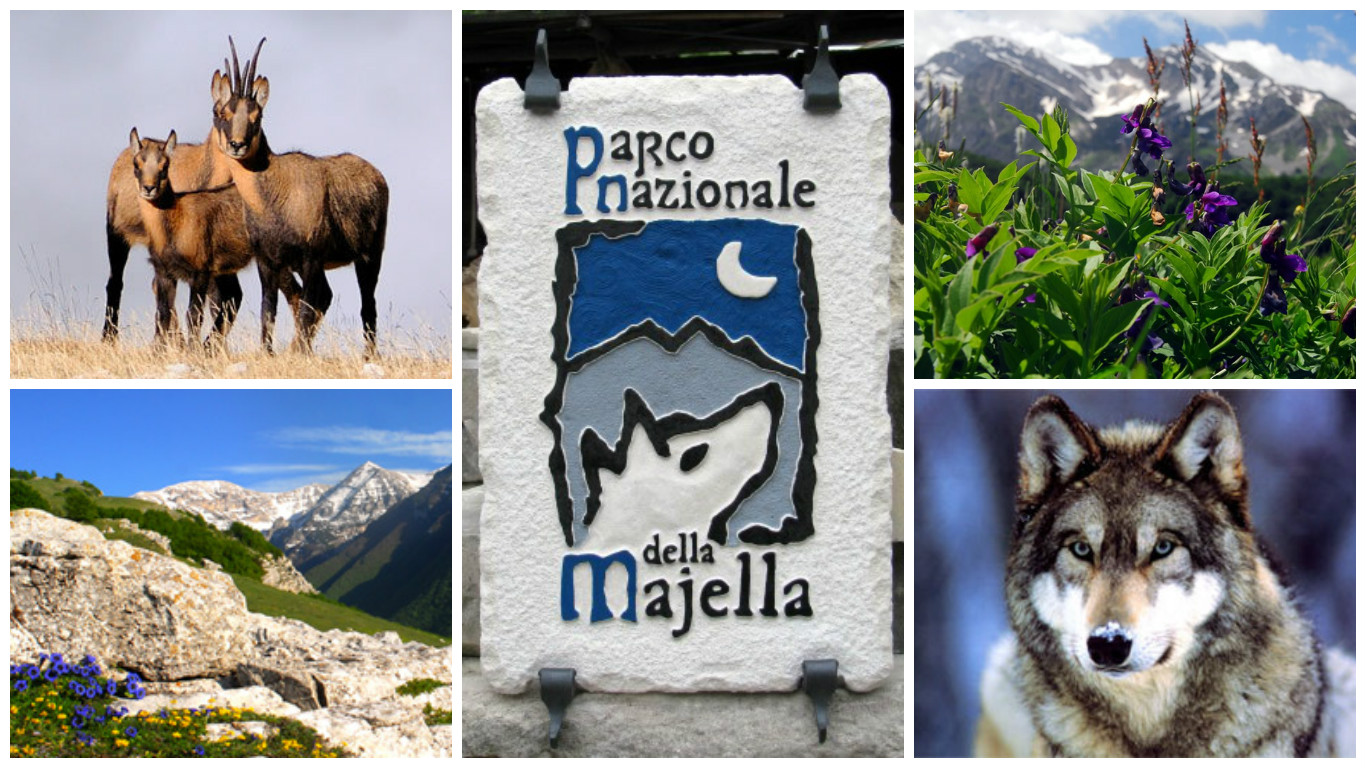 111 km from Pescara,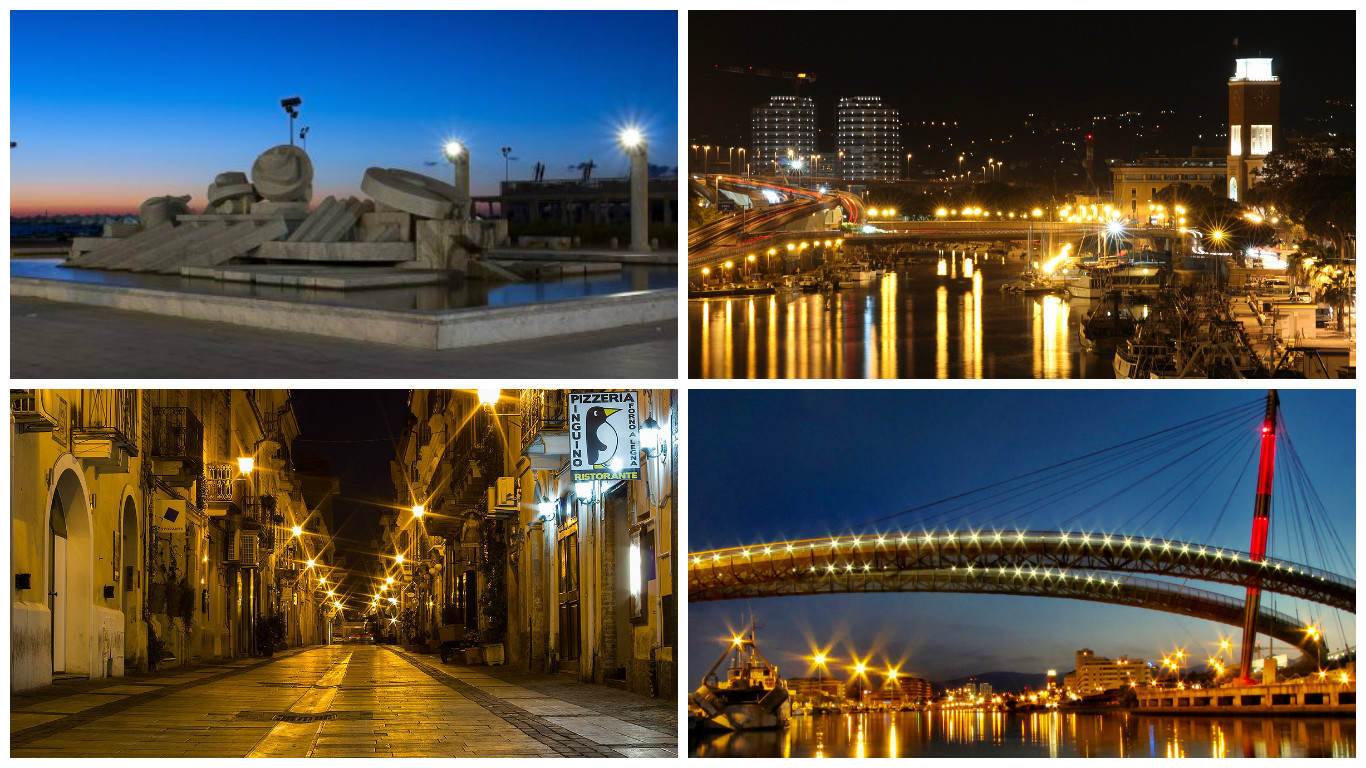 66 km from the ski slopes of Capracotta,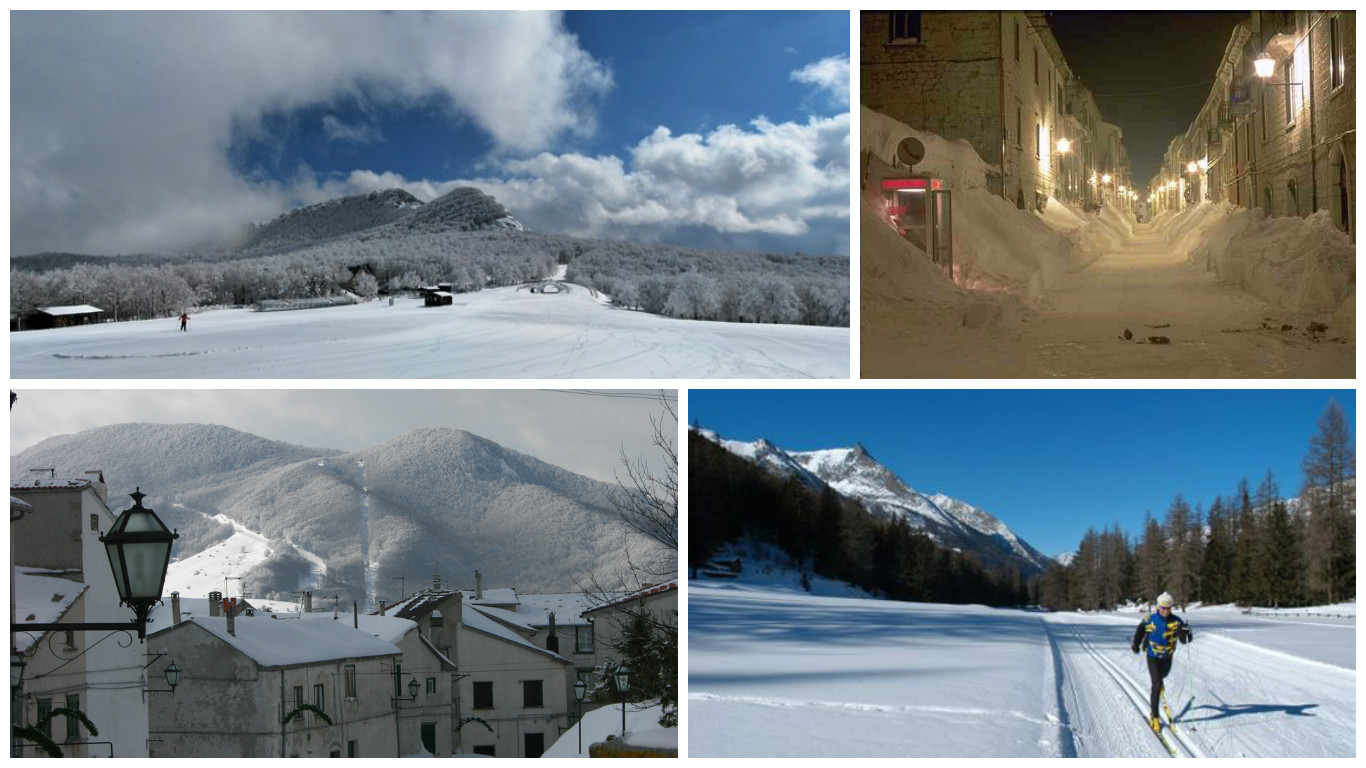 Mafalda can be defined as a welcoming and beautiful location. The climate is moderate throughout the year, as it is not so far from the sea. The services are: Bus and in the city you can find a pharmacy, nursery school, post office, grocery store, agruturismo, bank and bakery.