At Easter time they are salted fiadoni prepared in abundance because often accompany picnics Easter Monday along with all the other from portarenegli backpacks for mountain tours pies comfortable with friends.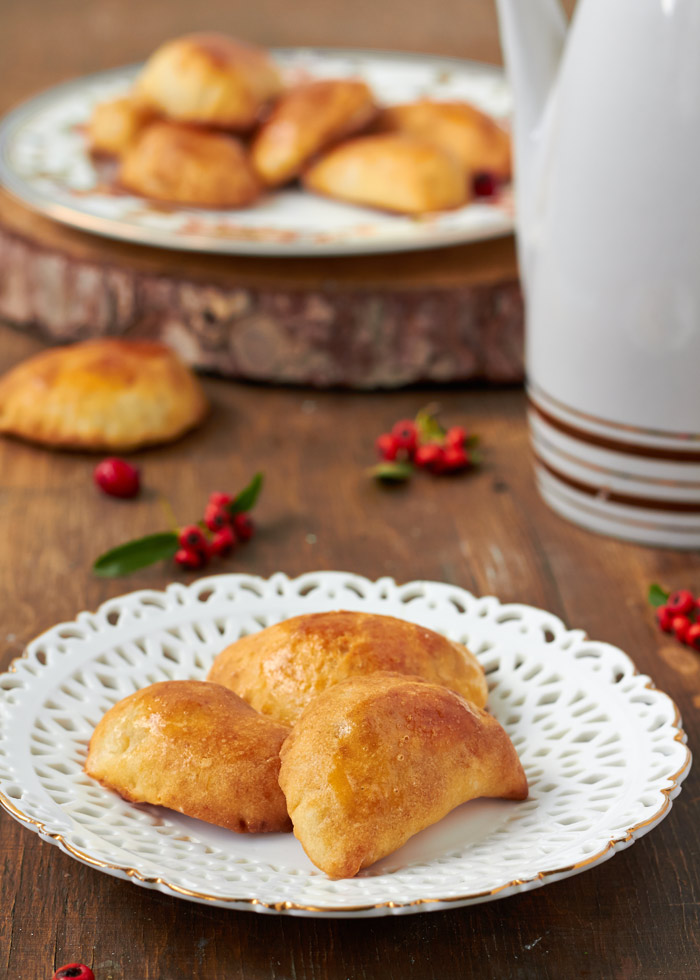 The salty fiadone comes in smaller sizes to mo 'of ravioli or turnovers, they are stuffed with eggs and cheese, characterized by an outer surface firm and compact, which to cut sports a soft, spongy golden pasta.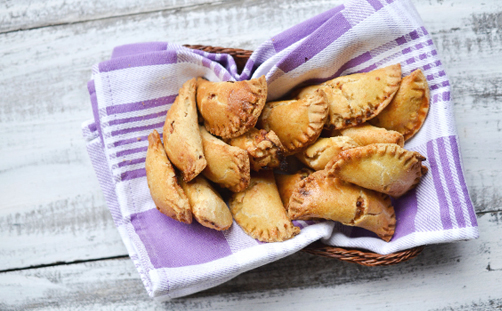 Ingredients for salted fiadone: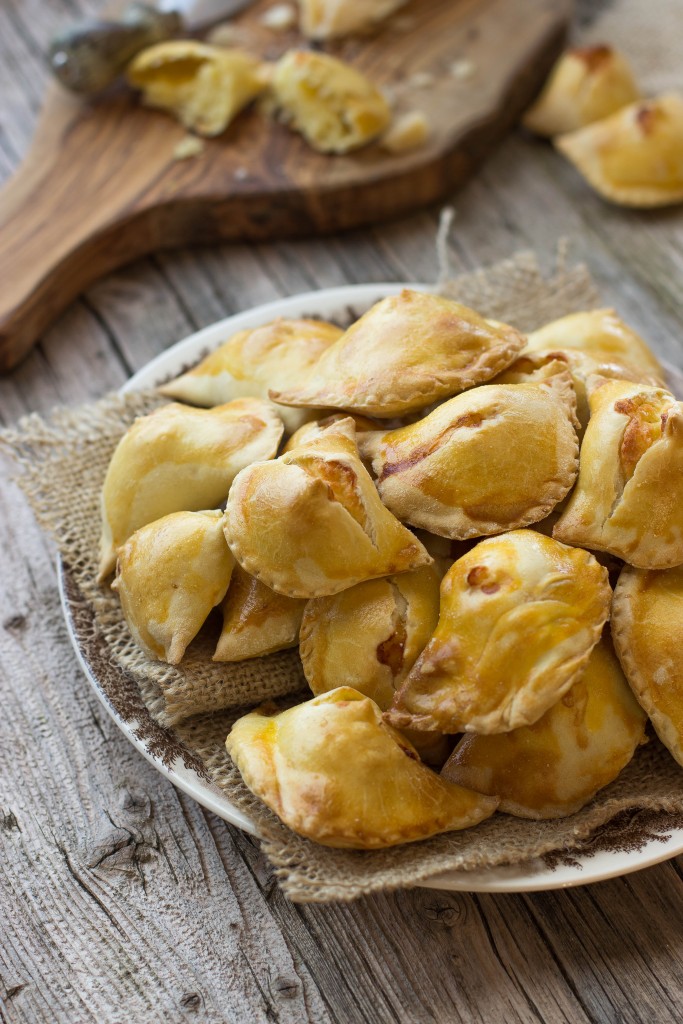 for pasta
1 \ 2 kg of flour 00
2 eggs
1 small glass of wine
1 small glass of extra virgin olive oil
1 tablespoon sugar
1 pinch of salt
1 pinch of baking soda
filling
125 g of cheese not too seasoned grated or bacon
125 g of grated Parmesan cheese
3 eggs
With these doses there are about 36.

For the dough of savory fiadoni
At the center of the flour fountain put the remaining ingredients and beat lightly with a fork. Then knead well and let stand for at least 1 \ 2 hours. For the stuffing. Mix the eggs with the cheese.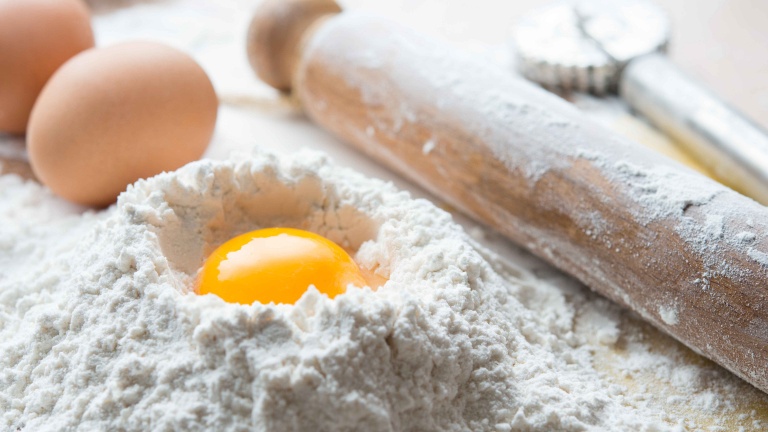 Roll out the dough, cut with a round pastry cutter from 10 cm diameter. Put a teaspoon of filling in the middle, wet the edges with water or egg and close to sealing crescent well.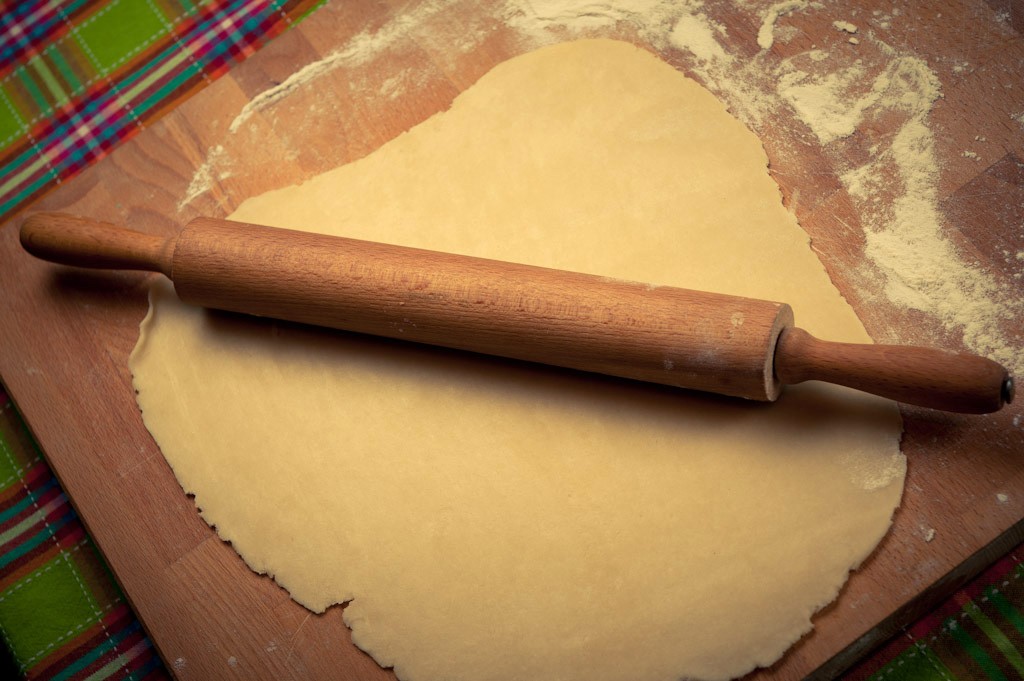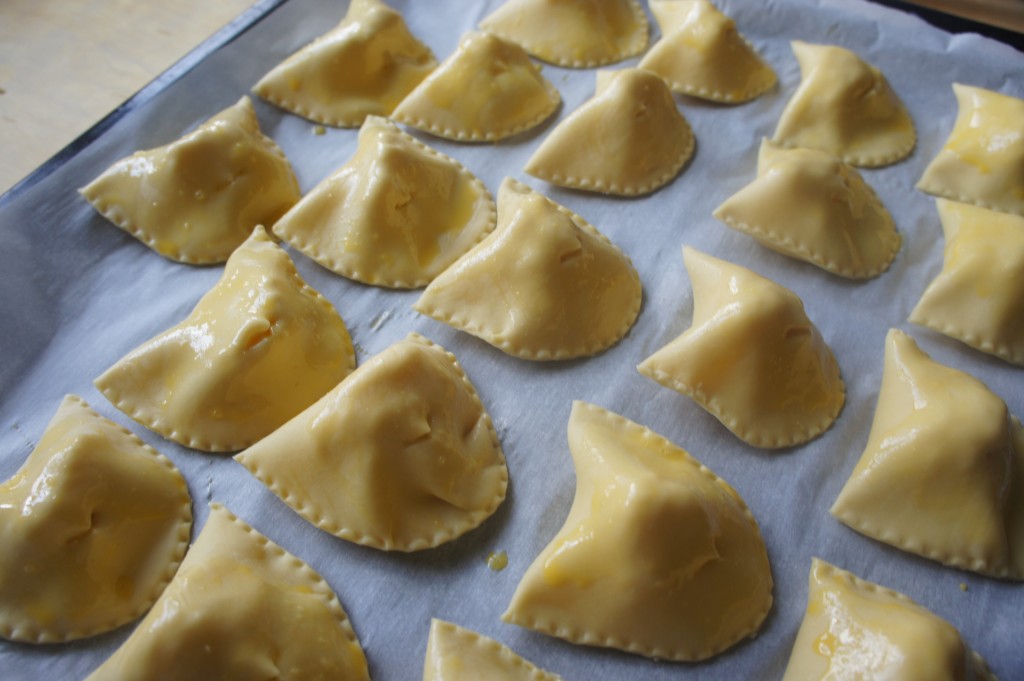 With the tip of the scissors to practice on the surface of the salt fiadoni two slits are cut crosswise. Brush the salt fiadoni with egg yolk and bake at 180 degrees until golden brown.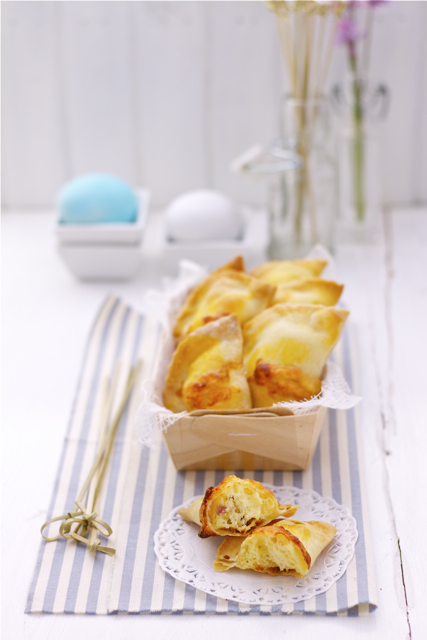 Salty fiadoni are good freshly made, but also the day after are fantastic. You can store them for several days, always they remain soft fluffy inside, perhaps the outer dough hardens a bit '; I advise you to heat the salted fiadoni after 2 or 3 days … if they last for so long. You can also freeze!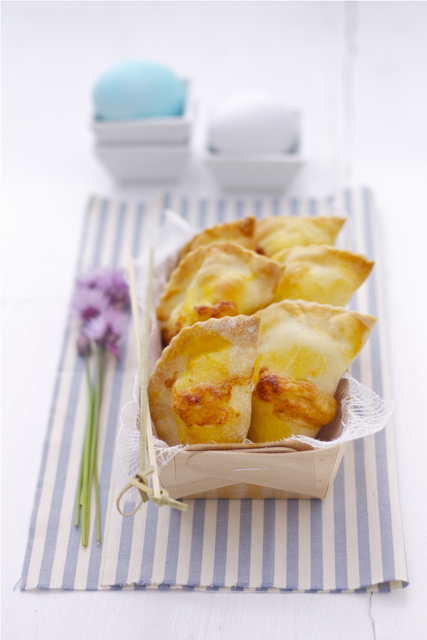 ---