The ghost towns in Italy are Italian places once inhabited those that have been abandoned as a result of disasters or migration by the entire population, and whose buildings are in ruins, but full of charm and history.
In Abruzzo, in the province of Teramo there are some mountain villages of the municipalities of Rocca Santa Maria, Torricella Sicura, Cortino and Valle Castellana: Martese, Serra, Tavolero, Valle Piola, Altovia, Valle Pezzata, Fiume, etc.. and the medieval village of Faraone Antico, the fraction Case Cascignoli of the town of Bisenti and Frunti around Teramo.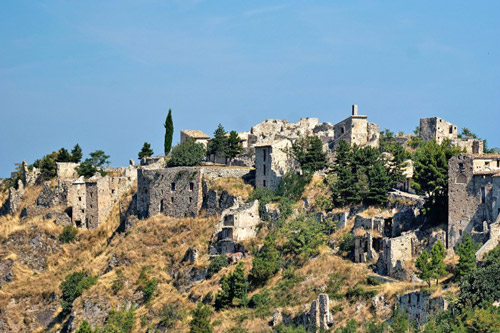 Very  interesting is Valle Piola,  located in the heart of the Monti della Laga, a country that is abandoned since 1977, when the last family moved elsewhere. In many homes there is the characteristic Gafio, a wooden balcony of Lombard origin.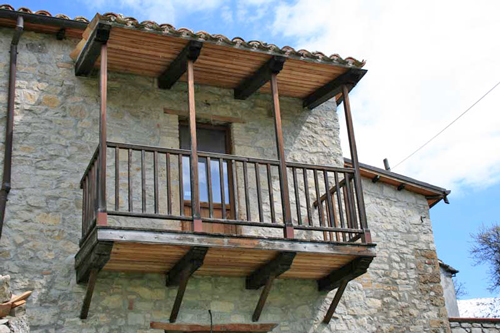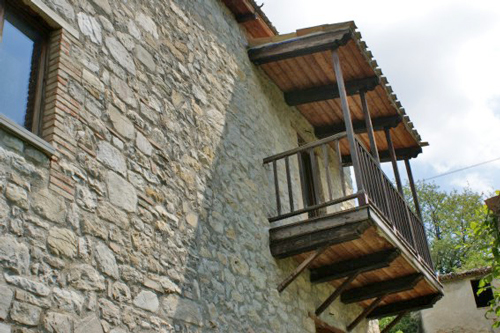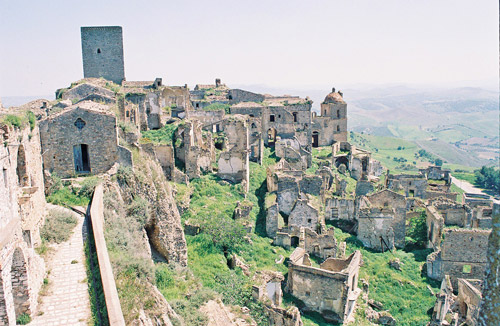 In the Province of L'Aquila are then Sperone absorbed by Gioia dei Marsi, Morino Vecchia, in the municipality of Morino, and Frattura Vecchia in the town of Scanno.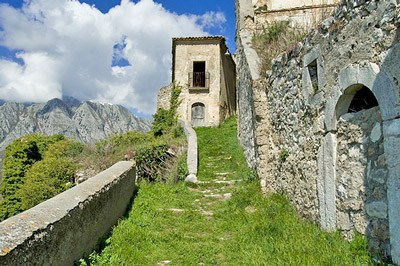 In the Province of Chieti instead be considered abandoned ghost town, in the village of Gessopalena, Gessopalena Old.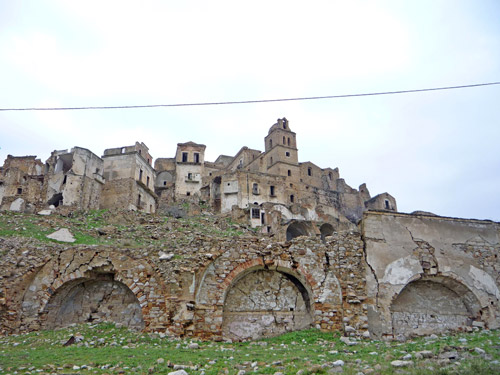 There are many villages in Molise, especially in the province of Isernia, fully or partially abandoned due to emigration since the war. The best known is Rocchetta Alta, in the municipality of Rocchetta a Volturno of which was the core before depopulation. The village, which lies at the foot of the Monti della Meta, is completely abandoned and the buildings are in serious disrepair, with collapsed floors and doors off the hinges. However, it is easily visited.