The Presentosa, jewel of the typical traditional goldsmith of Abruzzo. This jewel, became famous for its description in D'Annunzio's "Triumph of Death", and has its origins almost certainly in eighteenth century.
The Presentosa, Abruzzo masterpiece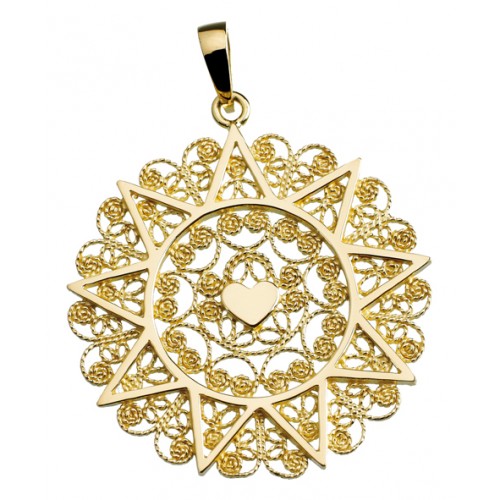 Its 'typical' shape, so called because most well known, is composed of a frame (or hull) of star-shaped, whose inner circular space is filled by coil made ​​of read watermark or simple lanyard. At the center graced by two hearts, joined by a crescent reversed (symbols of love and happiness).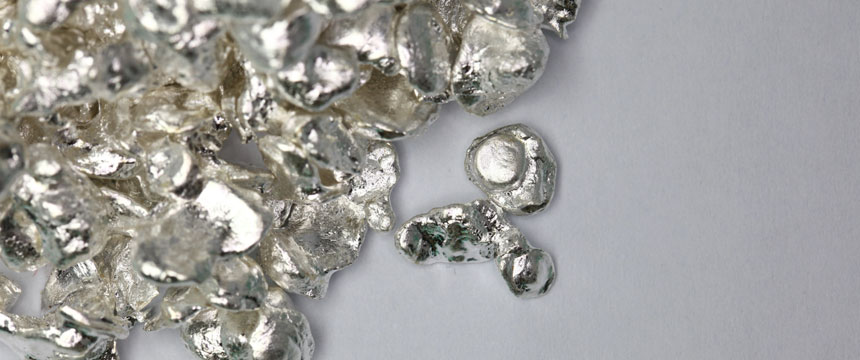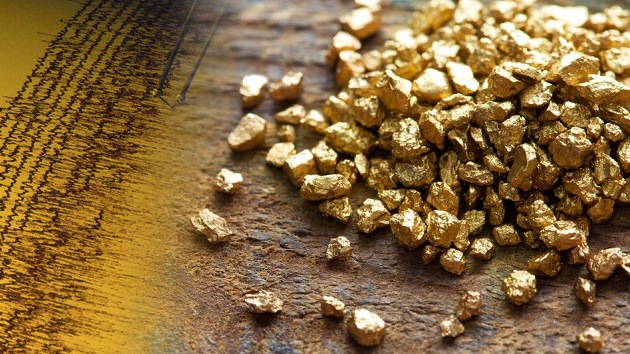 The same jewel, however, was also produced with the classic motif variants, since every jeweler was looking to diversify his work, creating a style, as much as possible, personnel, or because he realized according to the taste and needs of the purchaser, enriching the medallion generally apotropaic symbolic content or specific.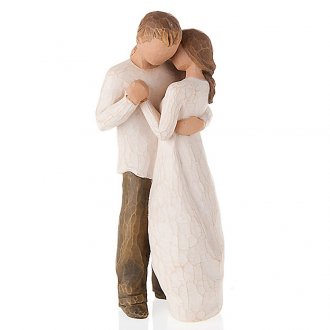 This jewel the young women received as a promise of love, was a 'gift', a 'present' from which the definition of dialect 'presentenze' and subsequent 'presentosa'.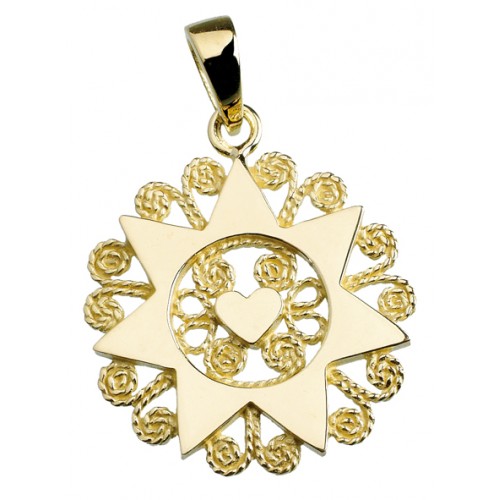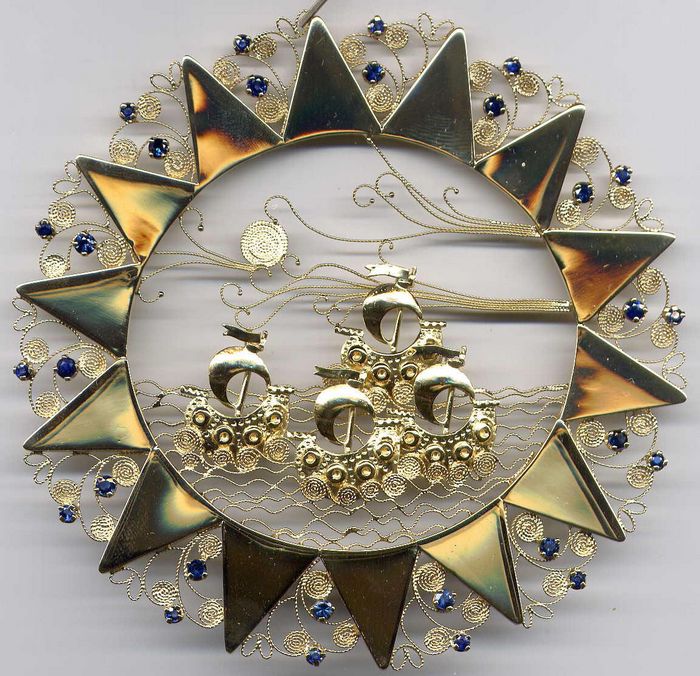 The oldest places of production of this gem have been identified in Guardiagrele and Agnone. Other centers of production, over time, were L'Aquila, Sulmona, Pescara and Scanno.