The beach at Vasto Marina is set in the great golf, a large arc which stretches from Trigno to the south to the imposing maid statue, called "The Bathers" (also known as the Mermaid of Vasto), to the north. The beach is long, wide and made up of soft, golden sand. Along the coast there is a true urban centre, with hotels, rooms, campsites, bars, and the beautiful dune formations which, together with the beach of Punta Penna, represent one of the best preserved natural habitats of the coast.
Vasto Marina, Chieti, Abruzzo, Italy
To get to the dunes of Vasto Marina, you must take the walkways that start from the main road, called the Statale 16, which is between the seaside and the train station in Vasto – San Salvo. The beach has a number of facilities and bathing in the sea is a lovely experience, with crystal clear, blue waters and sloping, sandy beaches, perfect for bathing or water sports.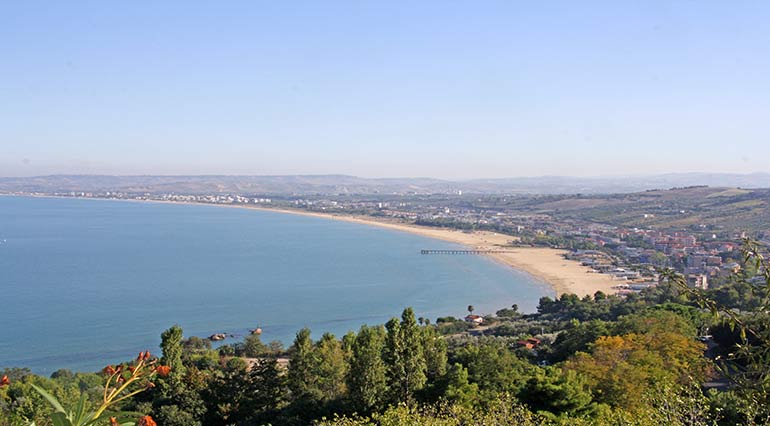 The cliffs
Beginning from Vasto Marina wonderful coloured gleams interweave with nature, sun and the sea.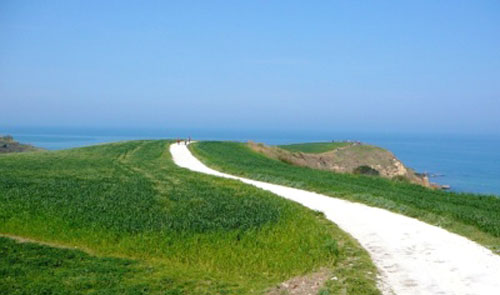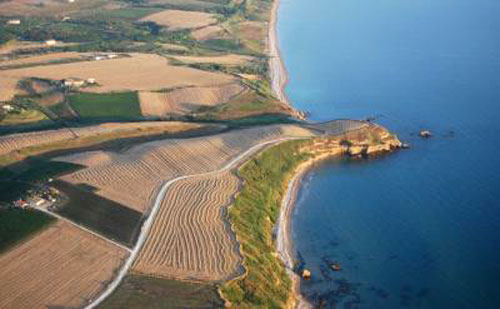 Punta Aderci Reserves
The area, which is interesting from a botanic and geologic point of view, offers many possibilities for birdwatchers.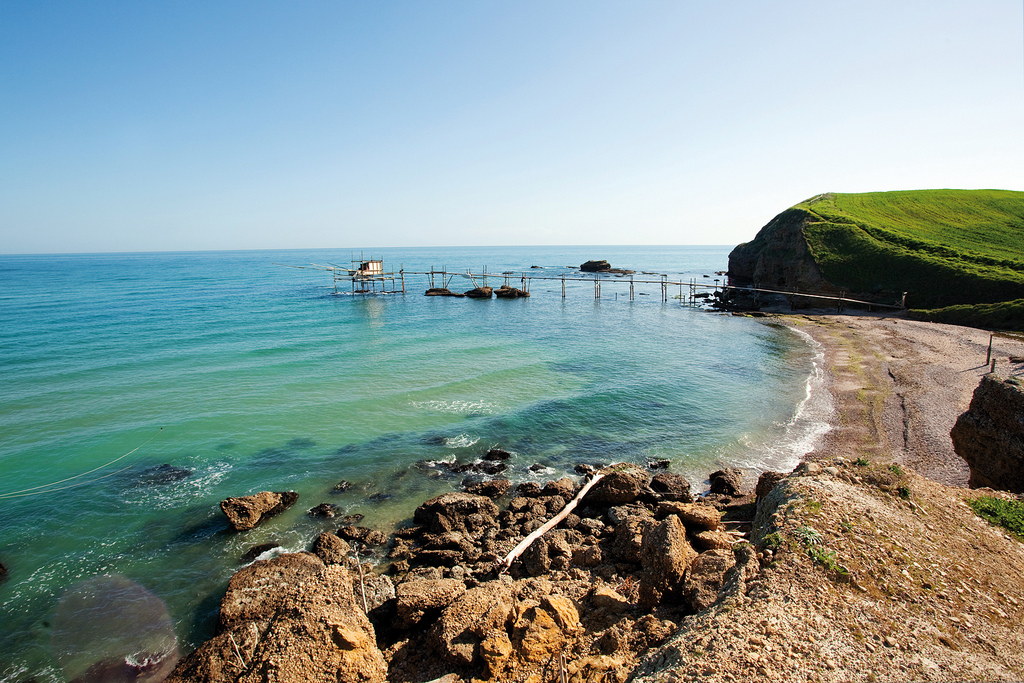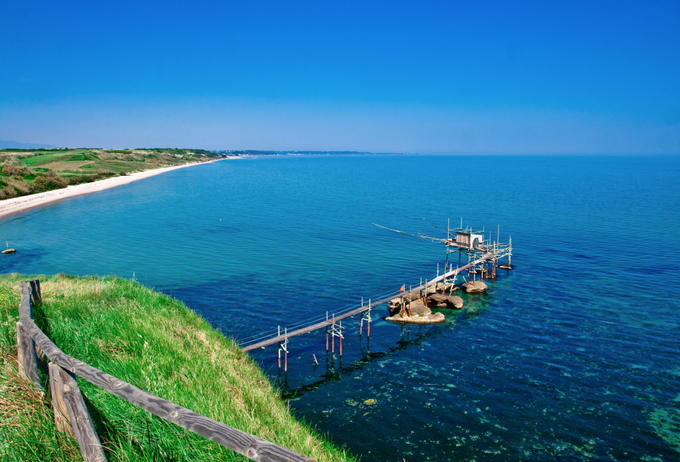 Vasto Fish Broth
A gastronomic masterpiece of cuisine from Vasto.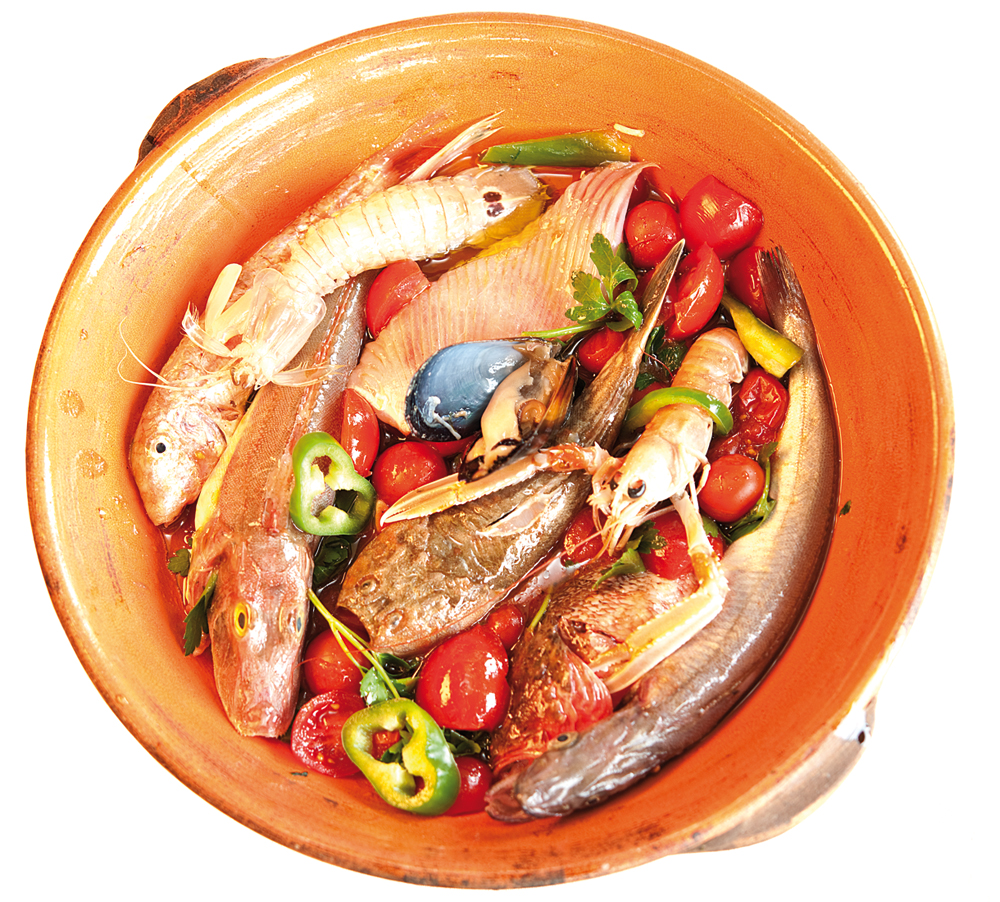 Vasto Marina is the perfect location for people searching the nature and the relax having the possibility to do sports as trekking, cycling or horseback riding.
The huge beach and crystal clear water give the possibility to enjoy the holiday and to immerse yourself in quietude. The beaches are all equipped with parasols and sun loungers. Furthermore you will find a huge range of hotels, B&Bs and apartments for each fancy.