Villa Santa Maria (La Vill' in the local dialect) is an Italian town of 1.435 inhabitants in the province of Chieti in the Abruzzo region. It is part of the mountain community of Valsangro. Villa Santa Maria is famous throughout the world for its Hotel Institute, also known as the "School of Chefs", but we must not forget that this village has ancient traditions and origins rooted in Roman and Italic time. Villa is therefore also a place to explore with a visit curious and attentive to discover the artistic and architectural treasures.
Villa Santa Maria, Chieti, Abruzzo – Home of the chefs in Italy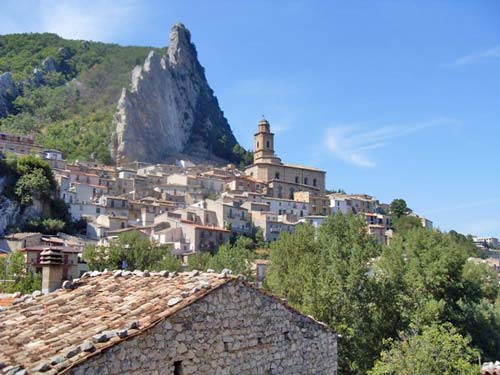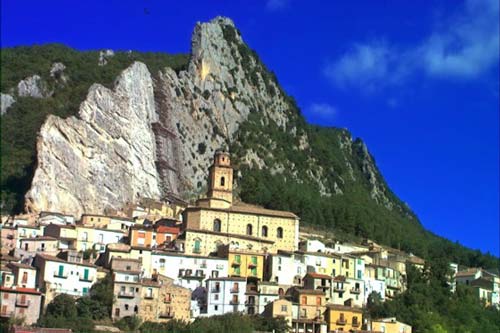 Inside the Church of the Madonna in the Basilica some exhibits collected during excavations for the construction of a gas pipeline. They consist of fragments of pottery and bricks, handles and necks of amphorae suggest that they belonged to a country manor.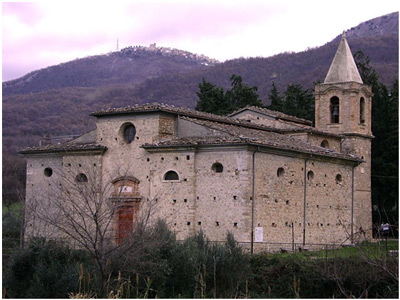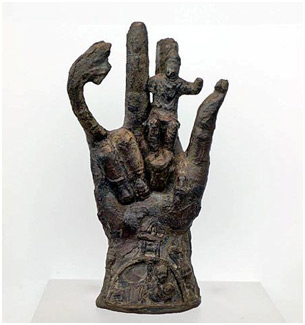 Was found a bronze hand in blessing with a snake coiled in the direction of the thumb, this last ending in the form of a pine cone. Someone suggested that it belonged to God Sabazio whose cult spread from the second century BC in the place where there are traces of the ruins in front of the church above and partly taken recently in the public gardens. The snake draws marsicane influences.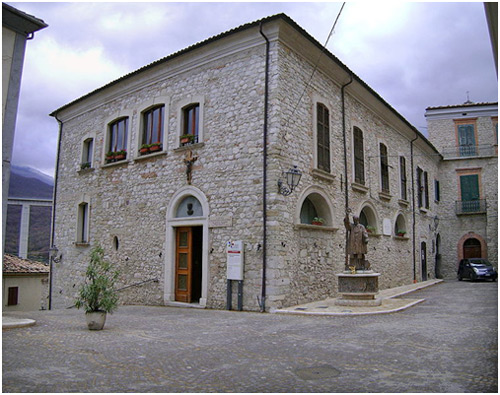 Villa Santa Maria is also home of Saint Francis Caracciolo, the saint patron of Italian cooks  and founder of the Clerics Regular Minor (Caracciolini). Caracciolo house is between Scesa Caracciolo, Corso Umberto I, Via del Supportico and St. Nicholas of Bari square and is structured in the Romanesque style – rural Abruzzo (local stone).
View of

the village of

Villa Santa Maria

Abruzzo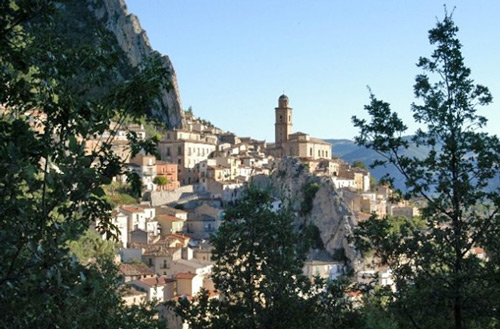 The hotel institute was founded in 1939 as "Royal Course Professional Sales Hospitality" named after St. Francis Caracciolo. It was immediately attended by forty pupils, among them two women. In 1968, after the abolition of the institutions of professional training is founded the Professional Institute of Hospitality State, but still as a detachment of the Institute for Trade of Lanciano which will come off only in 1976, thus achieving autonomy and the construction of a boarding school.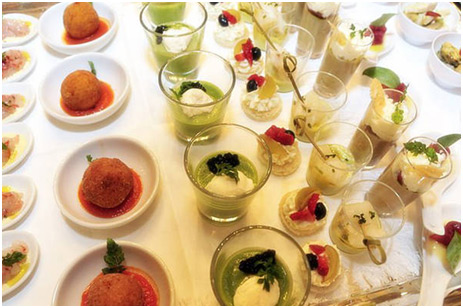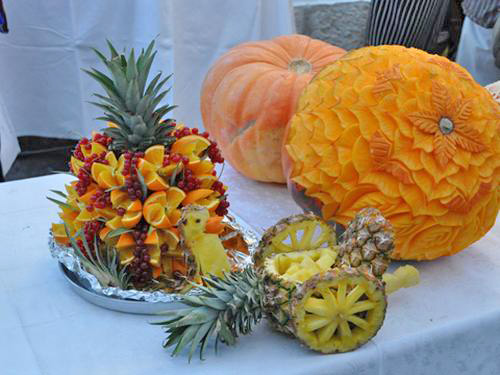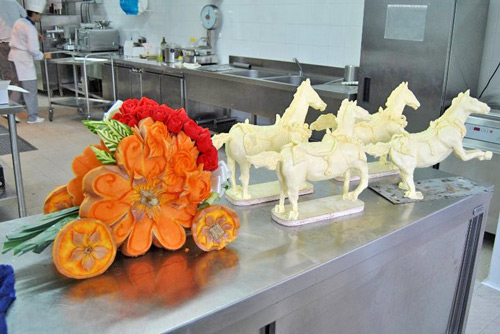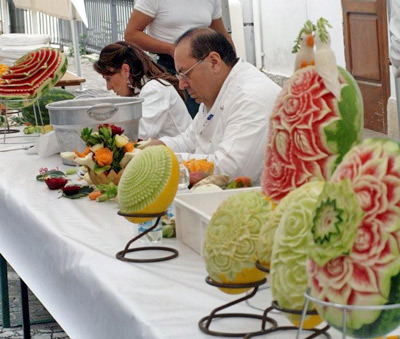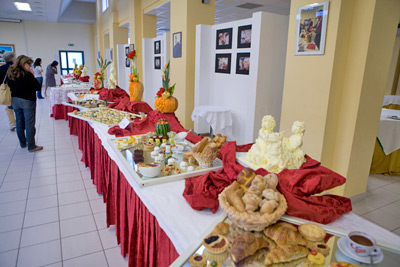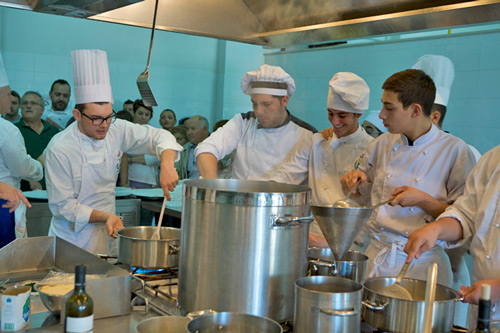 In addition, in Villa Santa Maria is located the first and only museum of chefs, nonprofit organization with free access, on request visits to the principal of that school. The museum consists of a single exhibition hall on the 1st floor, while the ground floor there is a conference room. The exhibition room displays photos and documents that attest to the history of the hotel school in Villa Santa Maria. In the open space in front of the museum there is a bronze statue of the cook and waiter.