How about visiting Italy in the autumn and winter?  It will be cooler and much less crowded than in the summer, and it will be colorful.  The autumn colors of the last discovered Italian region of Molise really caught your eye. Molise is a hilly region along the Adriatic coast bordered by imposing mountains with important ski resort as Campitello Matese.


Visit Italy discovering Molise, Campobasso Province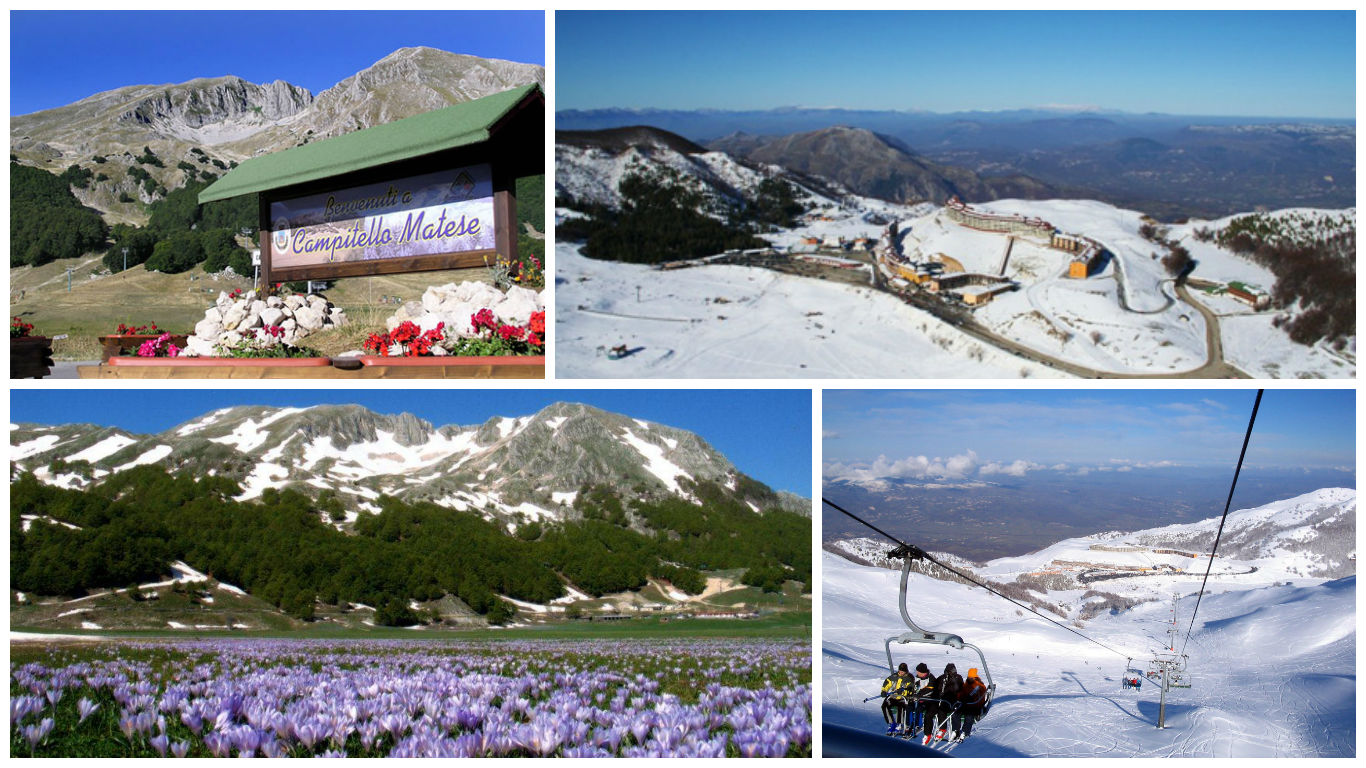 Large parts of Molise are covered by nature reserves, and owls, wolves, skunks and other animals reproduce undisturbed here.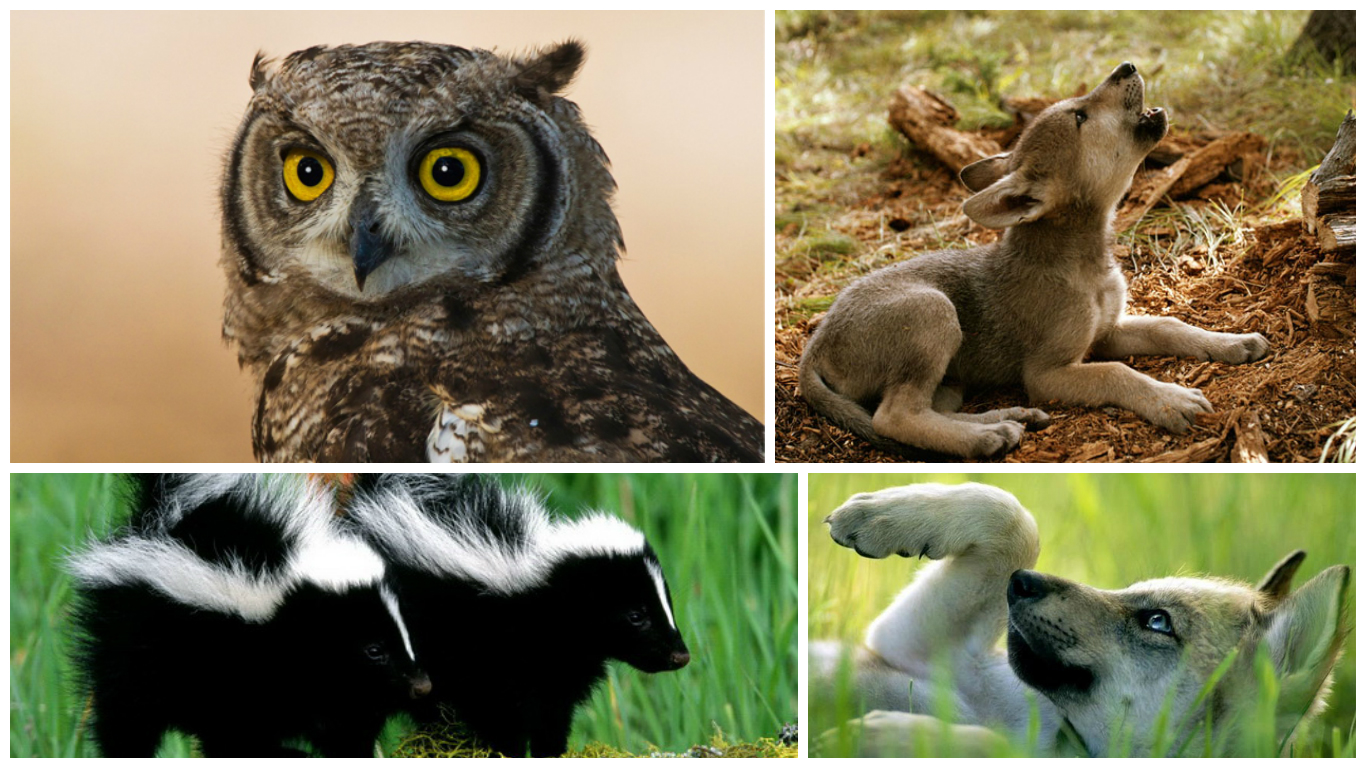 The region is marked by numerous waterways that run from the Apennines to the Adriatic Sea, the wildlife has been preserved.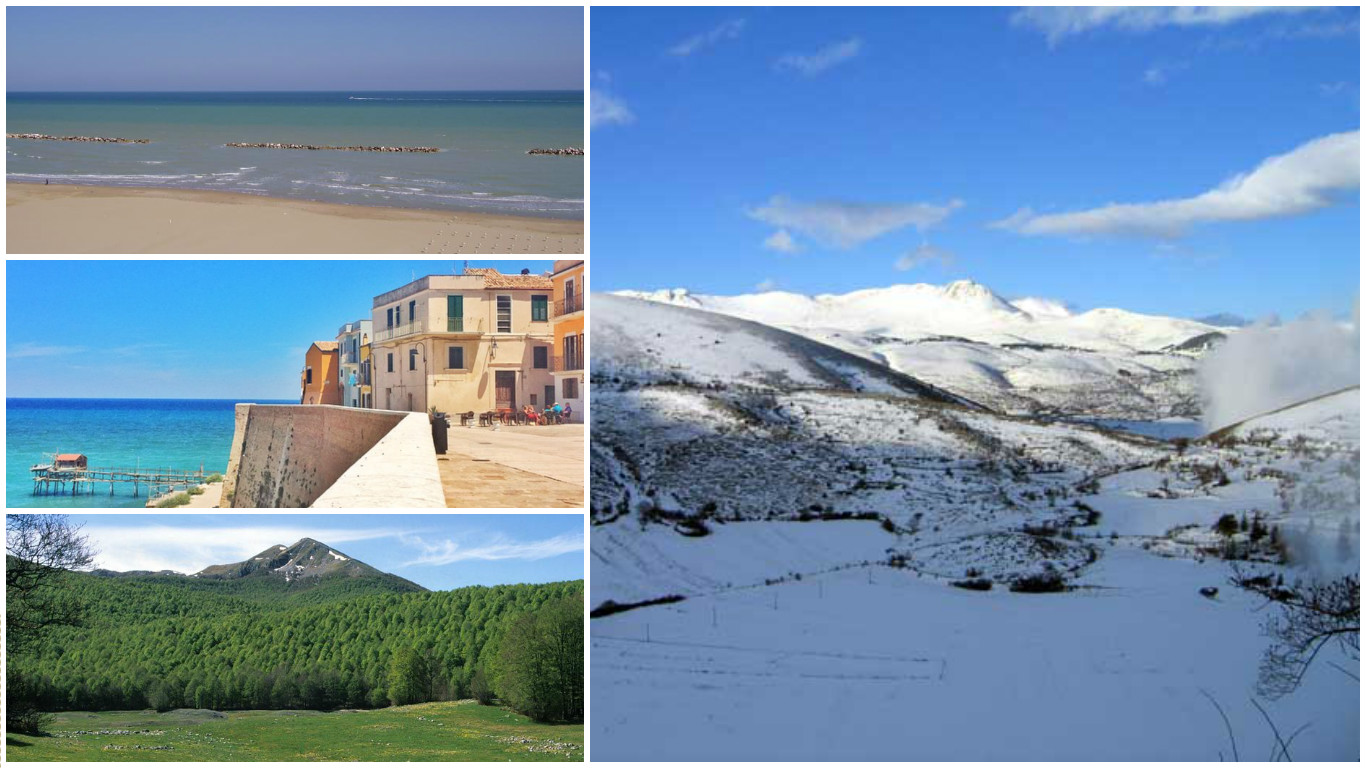 Molise has suffered from mass emigration in recent years. Some of the towns are nearly deserted. This caused a lowering of real estate market, permit to buyers to choose among many properties at a very good price. Molise is a rural region with unspoiled nature, rich in history and architecture too; examples of medieval and baroque architecture can be seen throughout the region, especially in its capital, Campobasso, where there is a 15th century castle.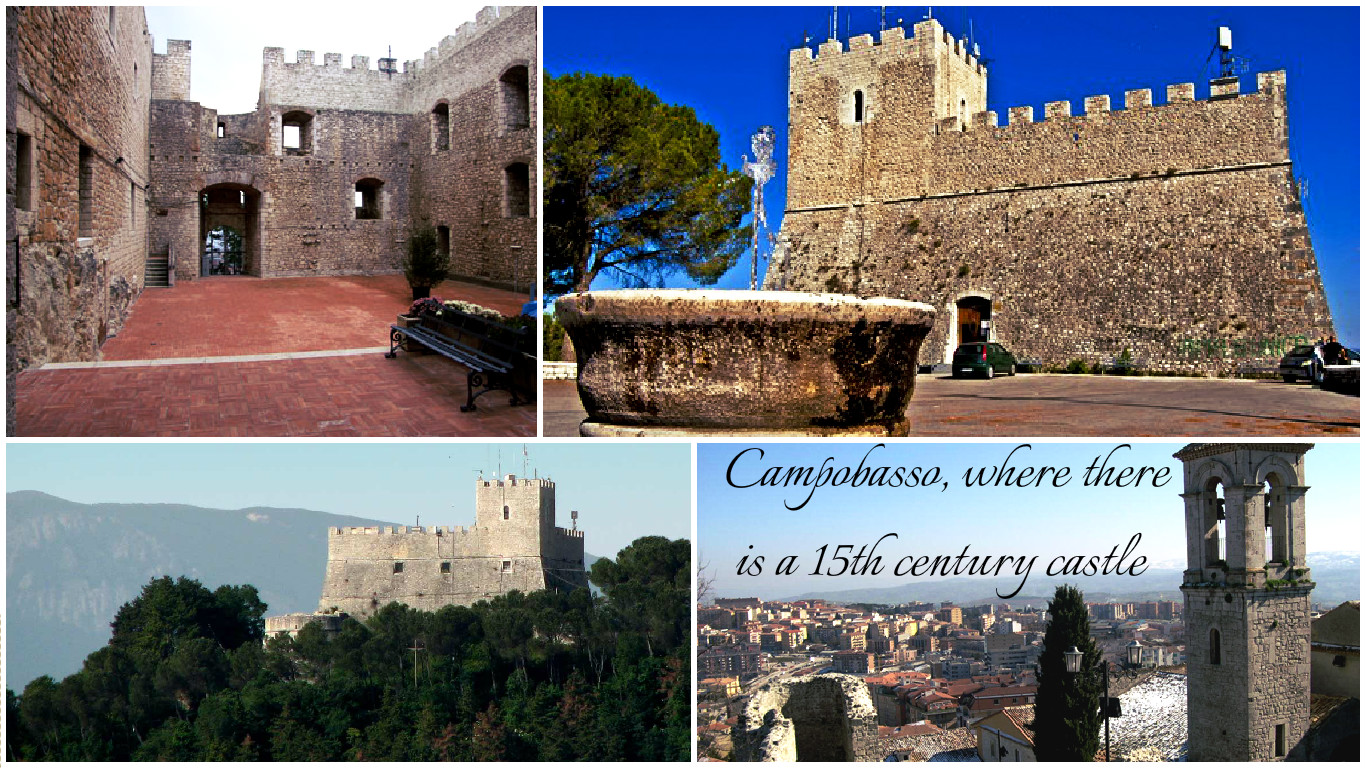 In the city is possible to participate in one of the most important event: The Feast of the Mysteries, with locals dressed as devils, angels and saints, is just one of many examples of how Molise sometimes seems frozen back a century or more.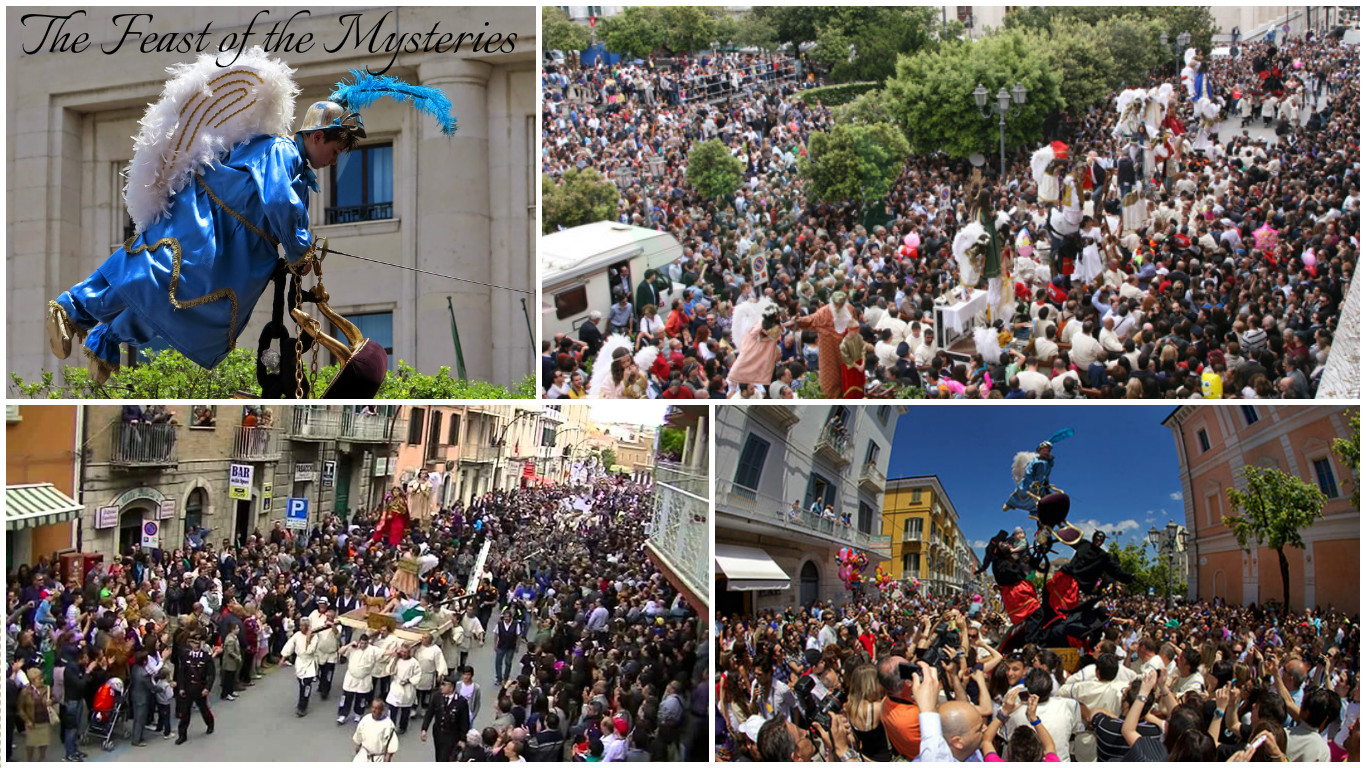 Among the uncontaminated scents and colors of Molise, Busso, a village 12 km far from Campobasso, can enchant you. Despite the cold winters, agriculture remains a thriving industry. In addition to wine, olive, wheat, corn and tobacco are all grown in here.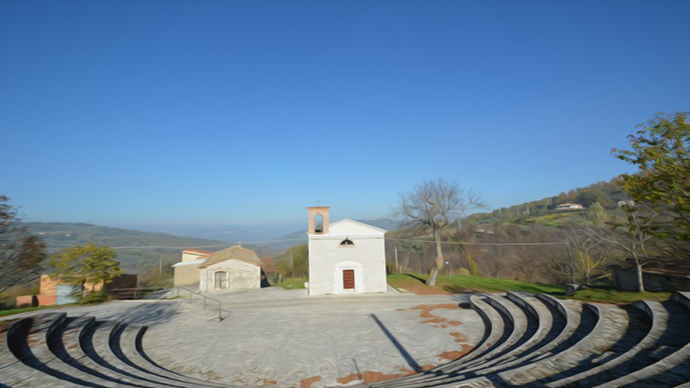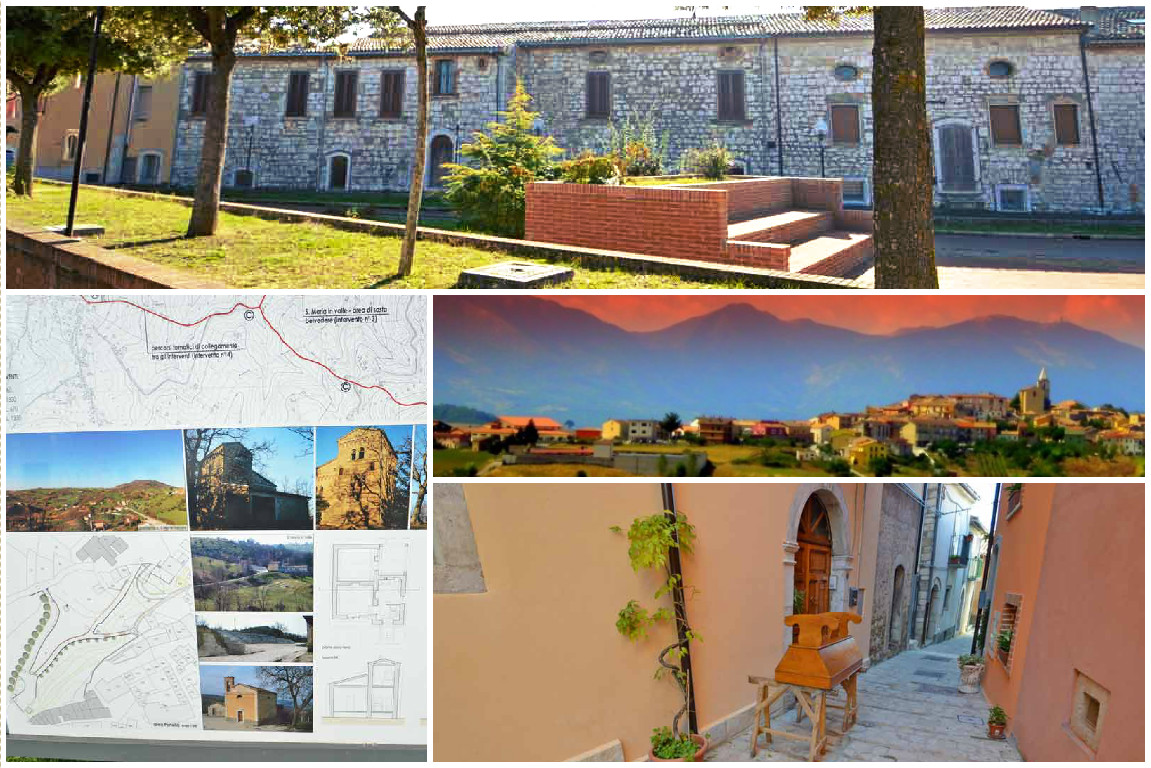 The village of Busso, like most of the town in Molise, offers a warm and friendly atmosphere just like a spontaneous smile, romantic and cultural sojourns and an unforgettable vacation. Molise is one of the smallest Regions in Italy and if one had to define Molise with a single adjective, the ideal choice would definitely be "authentic".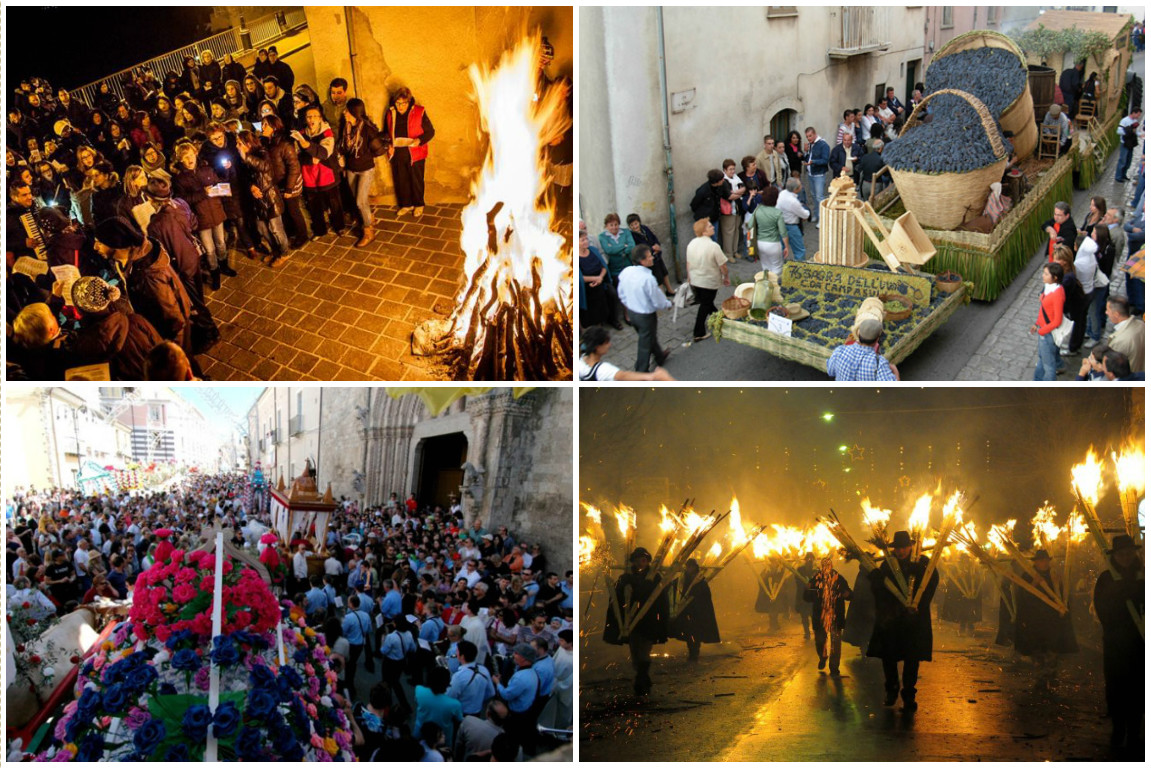 Busso it's perfect for those who are searching for tranquility but in the same time to be not far from all services and many activities of Campobasso, the capital of Molise region, provides one with a chance to breathe Italy without the fumes of the typical tourist locations. These are only some reasons why most of our clients prefer Molise than other region to buy a property. Andrew and Hayley Cherry found in Busso their house of dream and this is their testimony:
"Without the support of everyone at Immobiliare Caserio, our purchase would not have been possible!  They have been very supportive throughout the whole purchase process. Very friendly, professional and knowledgeable in this field. We wholeheartedly recommend Immobilare Caserio to realize your dreams of buying a little piece of Italy!"
To reach Molise there are regularly scheduled major airlines to fly into Rome, Pescara or Naples Airport, where rent a car or hire a driver. Discount airlines fly to neighboring Abruzzo, where Ryanair flies to Pescara International Airport several times per week from London Stansted or Frankfurt Hahn. There are numerous connections with buses and trains.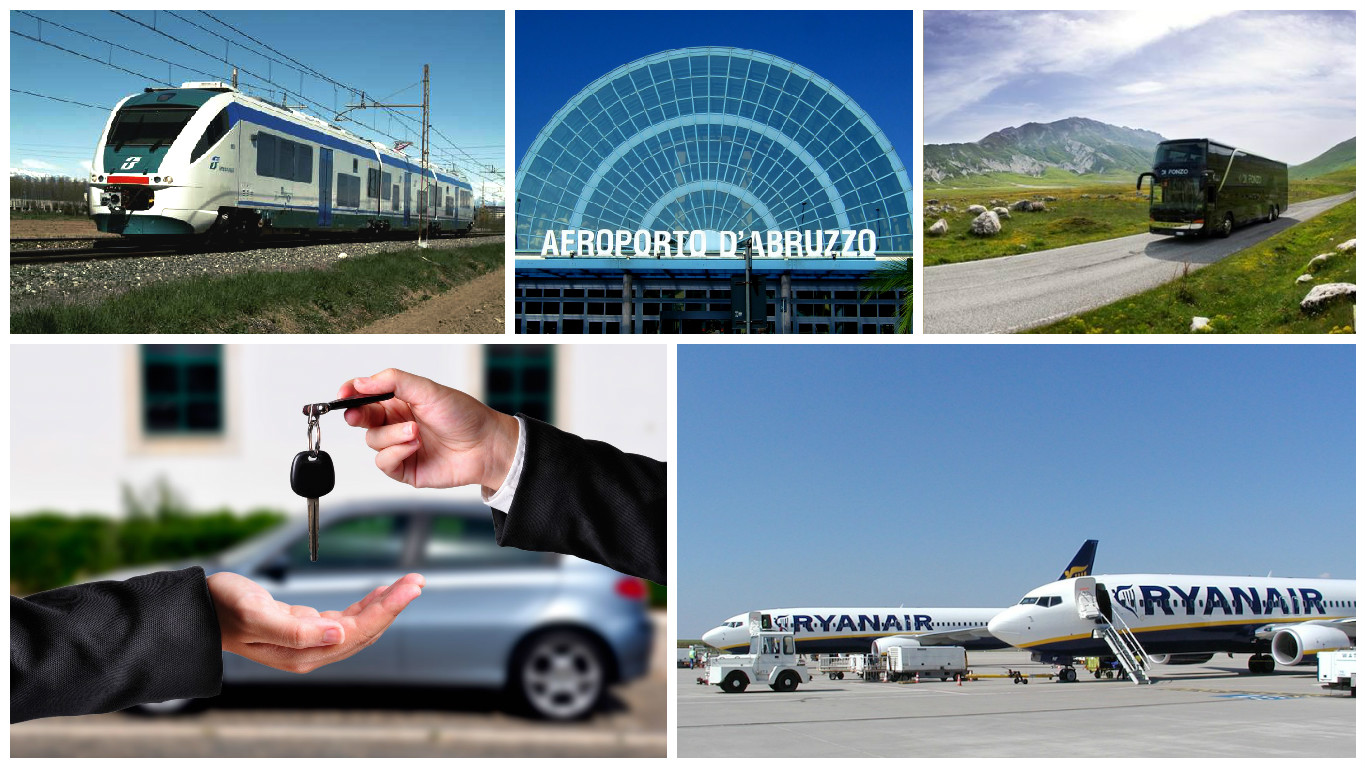 In Termoli is the port that makes connections with Croatia and Tremiti Islands.