Molise is the last undiscovered region in Italy. With its wild peaks, virgin forests, emerald color lake and marine park islands, Molise is a tremendous playground for tourists, rich of Cultural, adventure and relaxation activities and opportunities for culinary experience.
Why buy property in Molise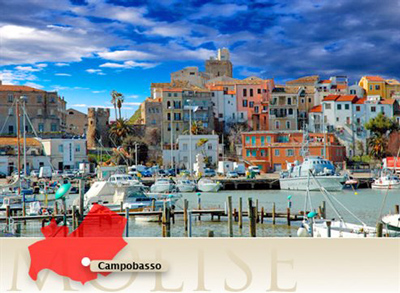 Molise has yet to be discovered, so it's a region worth visiting before tourist hordes descend. The region is sometimes referred to as "between the mountains and the sea" as contains both a little seacoast and a mountainous center. Before it becomes fashionable you can give a look at our properties for sale in Molise, before they become expensive. The fact is that if you're looking to purchase a farmhouse, villa, apartment or any other real estate in Italy, you'll get more square metres for your euro than almost anywhere else.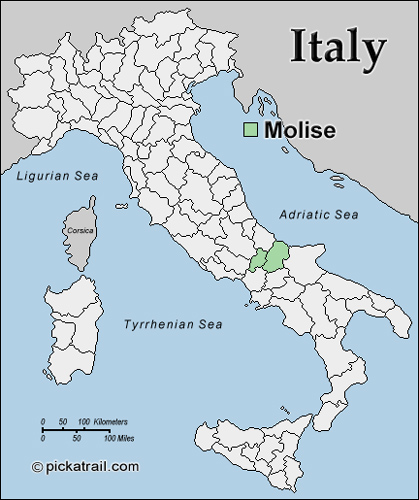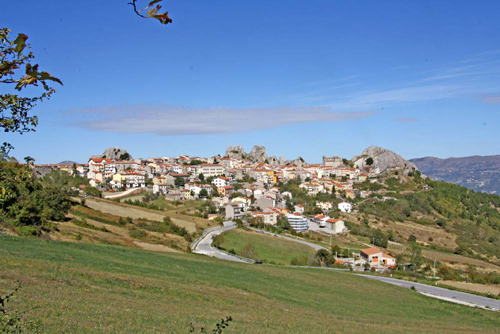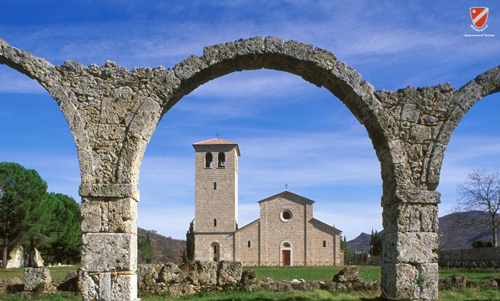 The people here are open and friendly; the cuisine still strongly regional. There are no heavy industries to speak of, so Molise's economy is still principally agricultural in the hinterlands and fishing on the coast. The Molise is noted for its cheeses, its regional cuisine and its rural atmosphere.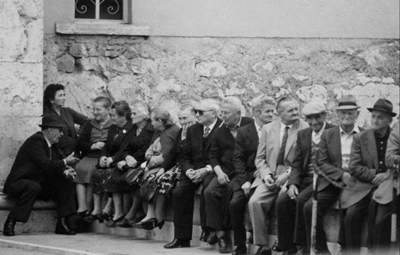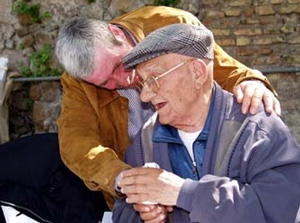 The Region was original settled by the very tough and redoubtable Samnites, one of the earliest italic tribes.  Initial clashes between Samnium, as the area was called, and Latium under the Romans, resulted in a treaty (354 BC), which held the peace only until 322 BC, when war broke out again.  The Samnite Wars, during which the Samnites triumphed over the Romans on several occasions, lasted until 290 BC, when the Romans finally routed the Samnites.  The revenge of the Romans was ferocious; tens of thousands killed and whole villages and towns leveled, never to rise again. As with the other areas of east cental Italy, the Goths and the Lombards asserted control over the area as the Roman Empire collapsed.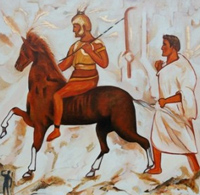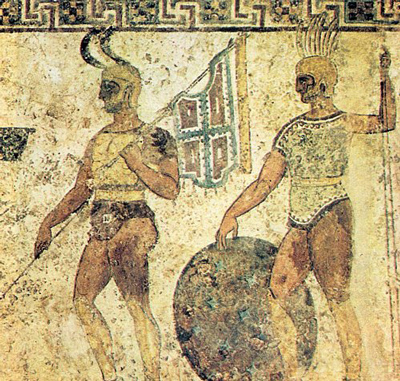 They were displaced in the early 11th century by the Normans.  In 1053 the Normans appointed Ugo di Mulhouse their  governor, and it is from his name from which the name Molise is derived.  The territory was incorporated into the Kingdom of Sicily, then in due course became part of the Kingdom of Naples, where it more or less remained, except for a short period under Napoleonic rule, until the area (as part of Abruzzo-Molise) was brought into the modern country of Italy in 1861.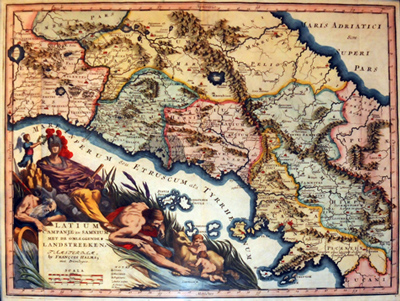 During World War II, many Molisan communities suffered at the hands of both Axis and Allied forces.  Canadian forces were stationed at a large camp, nicknamed Maple Leaf City, at Campobasso.  Finally, after a prolonged period of peace, and with the building of new transportation and communication infrastructure, Molise is finding its place on the Italian map.