Abruzzo is a charming region in Italy, where properties for sale have always been very interesting for non Italian home buyers for several reasons. The sense of space in Abruzzo is huge, but you're unlikely to feel isolated from humanity. In the tiny villages and charming small towns, the sense of community is strong. You will be embraced into the fold in no time, and treated with particular warmth and care as a newcomer.
Why buying a property in Abruzzo?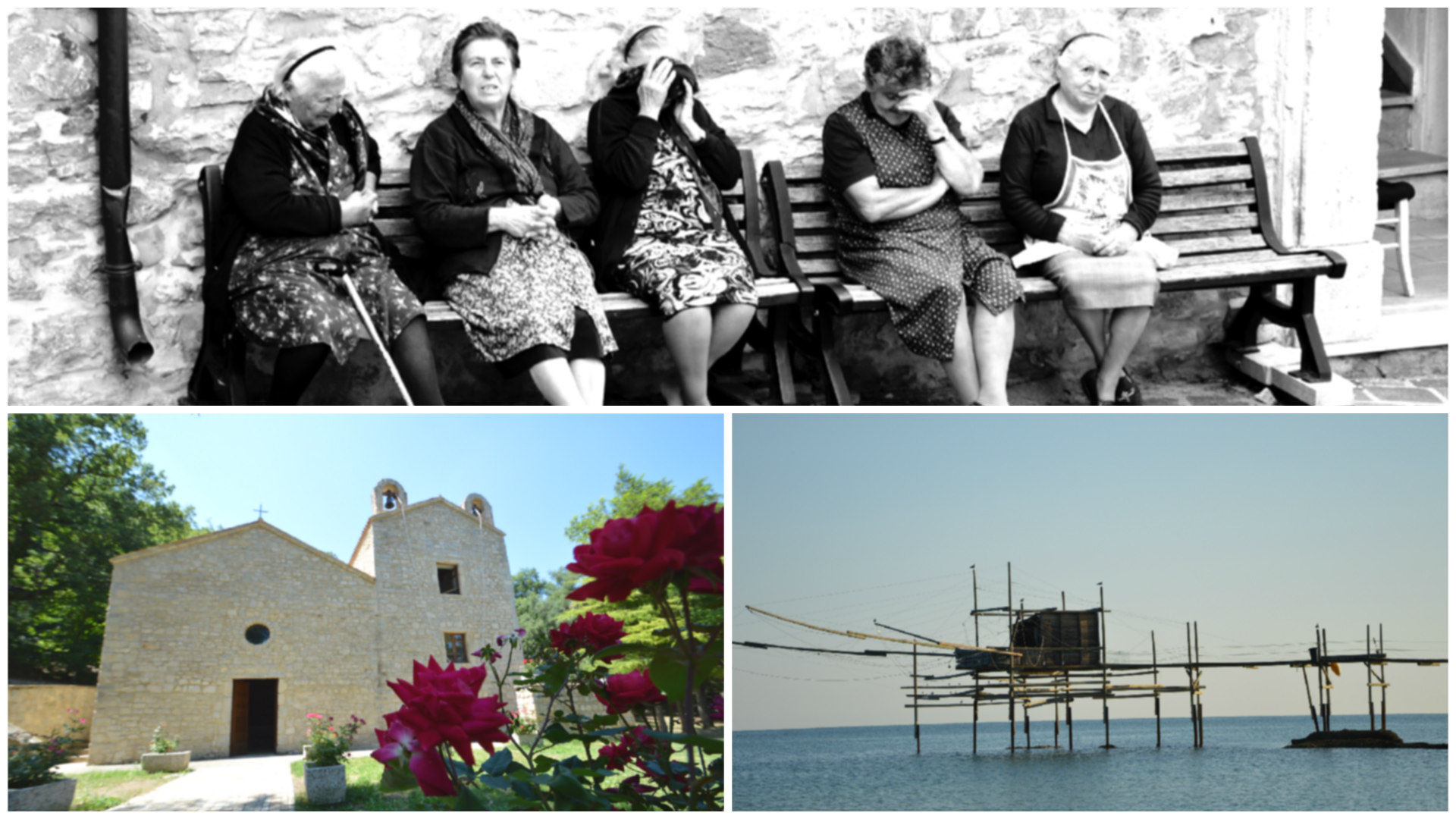 Abruzzo's food and wine are great, the climate's good, and the region reportedly has one of the lowest crime rates in all of Italy. Finding good deals is very easy and the market of second homes here is continuously increasing. You can choose a property in the heart of the Apennines or close to the Adriatic Sea, or on a hill overlooking both of them.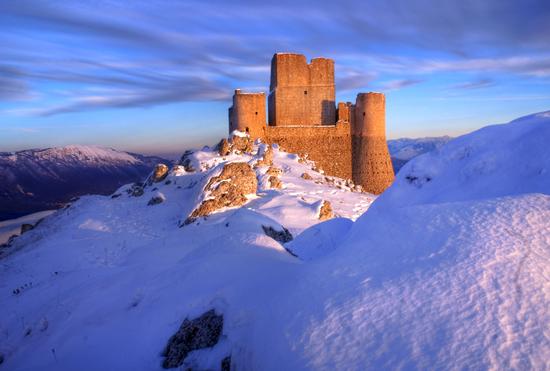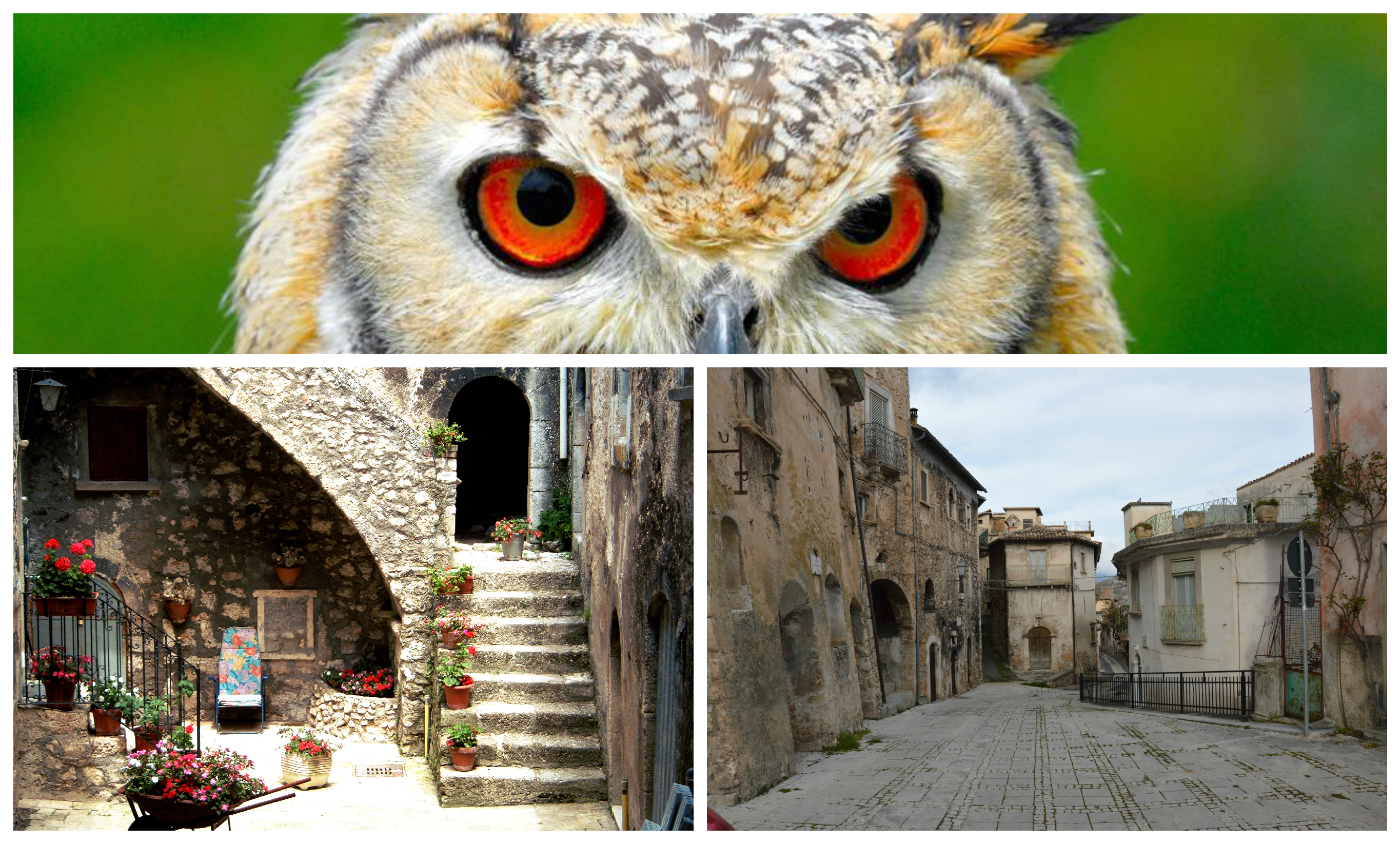 The highest peaks are the Gran Sasso (2,912 m) and Mount Majella (2,793 m). The Adriatic coastline is characterized by long and sandy beaches to the north and pebbly beaches to the south. Abruzzo International Airport is another reason to choose this location easy reacheable also by train and bus (very cheap and comfortable) from Rome too.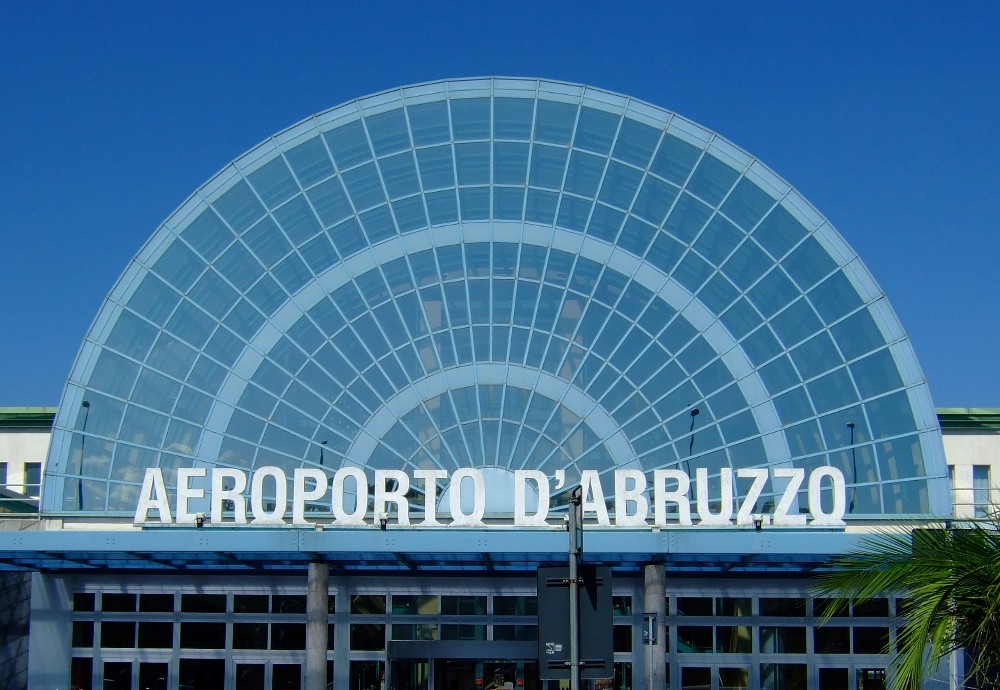 Both the agricultural and coastal aspects of Abruzzo have contributed to its cuisine. One of the most prominent dishes of the region is "pasta alla chitarra". This dish is created by pressing or cutting pasta through an instrument called a chitarra, creating long thin noodles similar to spaghetti, the dishes are many; one is the Parrozzo, a cake-like treat made from a mixture of crushed almonds, and coated in chocolate.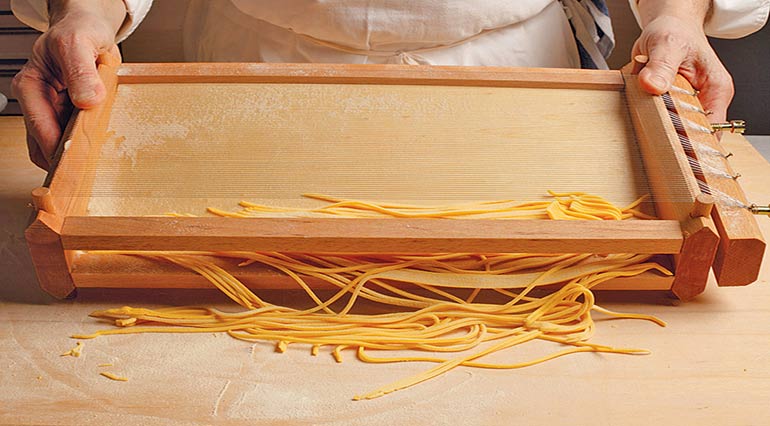 So what you are waiting for? Choose your dream home, among country houses, town houses and properties situated in the most suggestive locations. Invest now in Abruzzo.